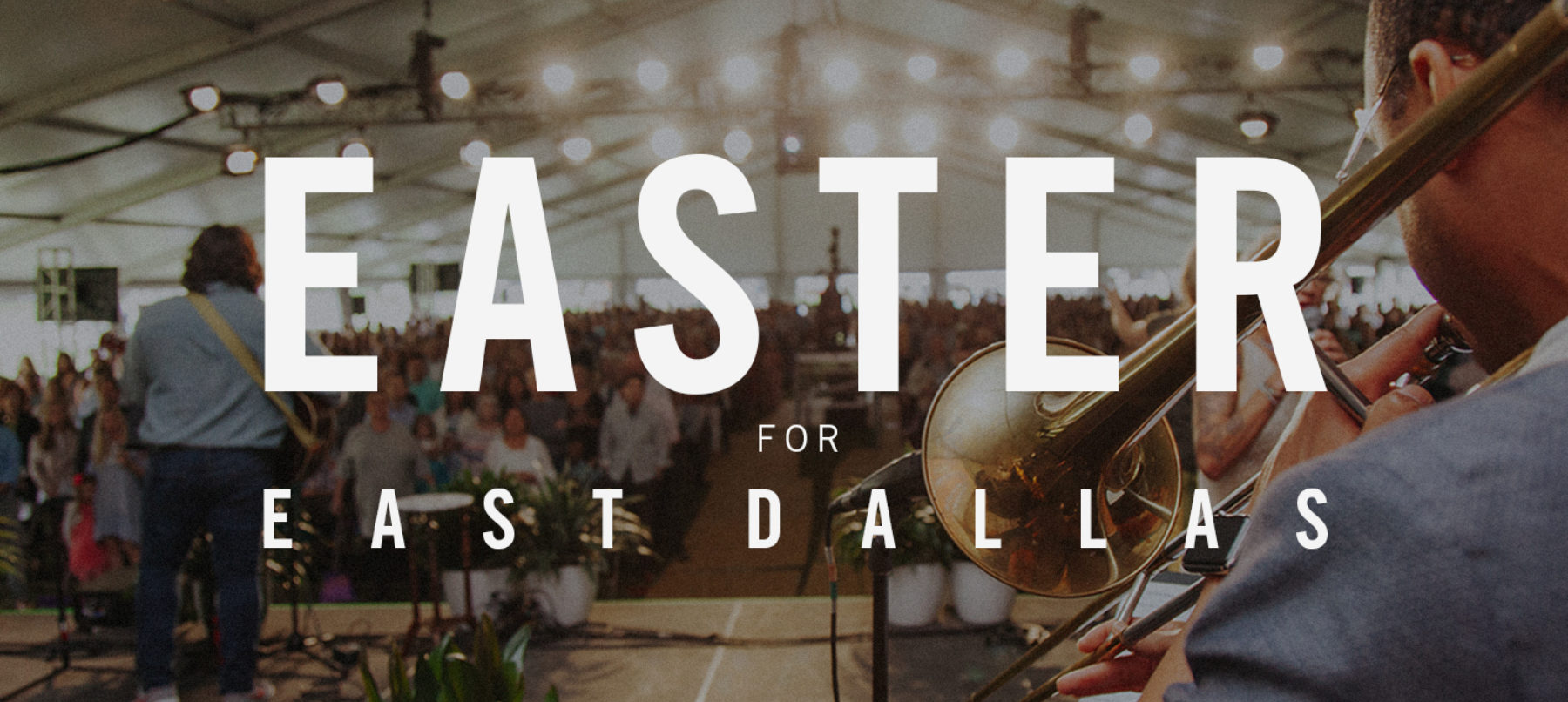 Holy Week | April 5-12
Be sure to participate in our Holy Week events in preparation for the Good News of Easter.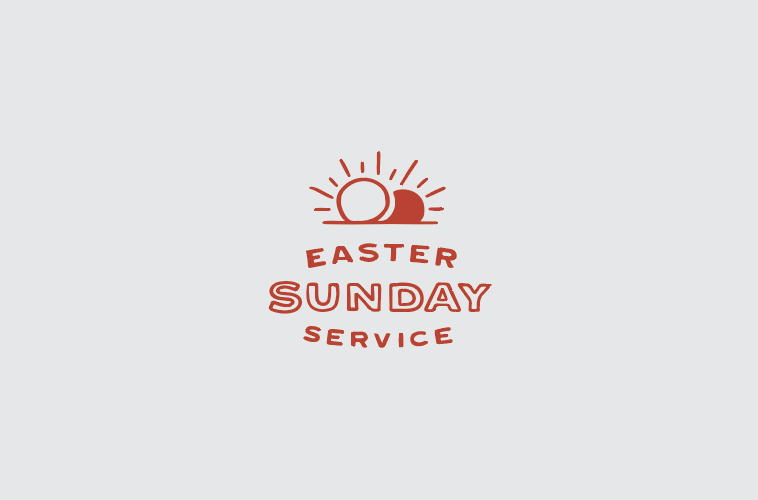 EASTER SUNDAY ONLINE WORSHIP SERVICES
SUNDAY, APR 12 | 9:30 AM WORSHIP
mungerplace.org/watch
Join us online for an Easter service as we celebrate the three greatest words in all of history−He Is Risen!!
---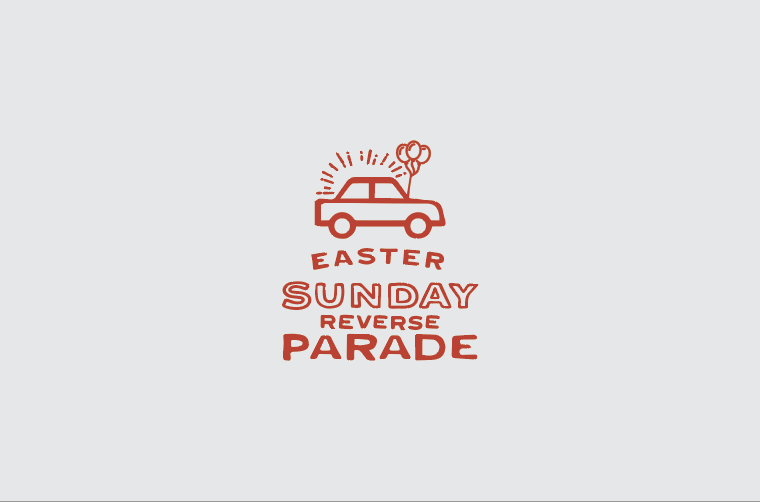 EASTER SUNDAY REVERSE PARADE
SUNDAY, APR 12 | 3:00 PM - 5:00 PM | MUNGER PLACE CHURCH PARKING LOT

Easter needs to be celebrated! We can't come together, but we can still have fun: we're encouraging every Mungarian household to decorate a car for Easter—write "He is Risen" or "Hallelujah!" or "Hooray!" on the windows or decorate with tin cans and streamers—and drive around Dallas on Sunday afternoon honking your horn and carrying on! If you're able to include the church on your route, from 3-5p a tiny number of us will be stationed around the church and would love to wave and yell along with you as you drive through the parking lot.
---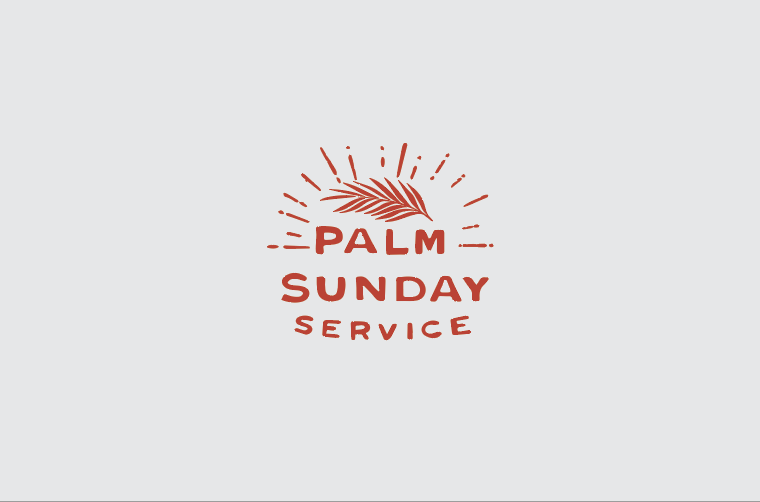 PALM SUNDAY ONLINE WORSHIP SERVICE | SUNDAY, APR 5 | 9:30 AM
facebook.com/MungerPlace or mungerplace.org/watch

Palm Sunday marks the beginning of Holy Week, during which we remember the last week of the life of Jesus. To commemorate Palm Sunday, please place a sprig of greenery on your front door. For families with young children, consider having your own "parade" and walk through your neighborhood waving branches, either real or homemade. Send a five-second video of your family's march to Angela Crawford at crawforda@mungerplace.org. We hope to have enough clips to make a highlights video to share!
---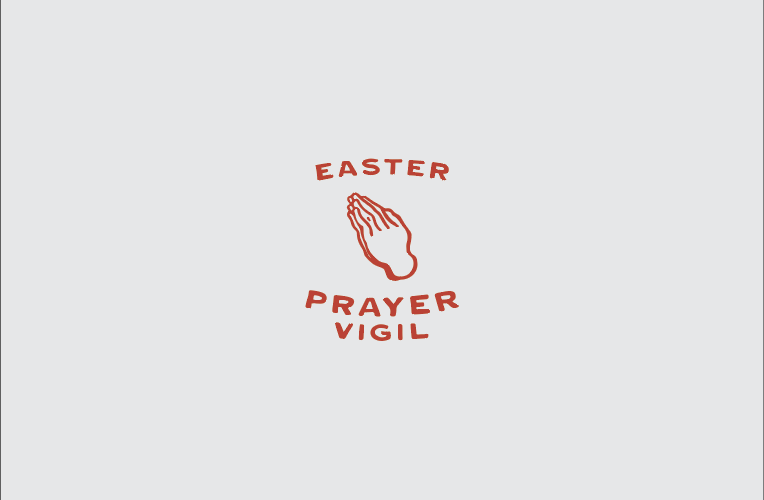 24 X 7 EASTER PRAYER VIGIL
SUNDAY, APR 5 | 7 PM thru SUNDAY, APR 12 | 7 AM
(7 AM-7PM Shifts are in the Church parking lot | 7PM-7 AM Shifts are in your home)

Our world needs prayers. As a church, we will be praying 24 X 7 as we approach Easter morning–starting at 7 pm on Palm Sunday and ending 7 am on Easter morning. Sign up for a 30-minute time slot at mungerplace.org and pray during your shift. Day-shifts (7am-7pm) will be in the church parking lot, and overnight shifts (7pm-7am) will be in your home.
---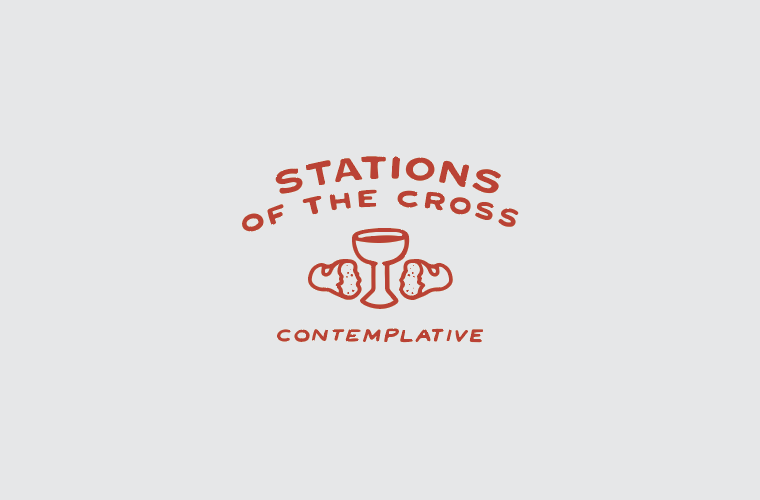 STATIONS OF THE CROSS AUDIO MEDITATION
Click to listen to Stations of the Cross

Join us for an audio-guided meditation through the Stations of the Cross. Pastor Andrew Forrest will guide you through contemplations and prayers depicting the journey of Jesus on the day of his crucifixion.
---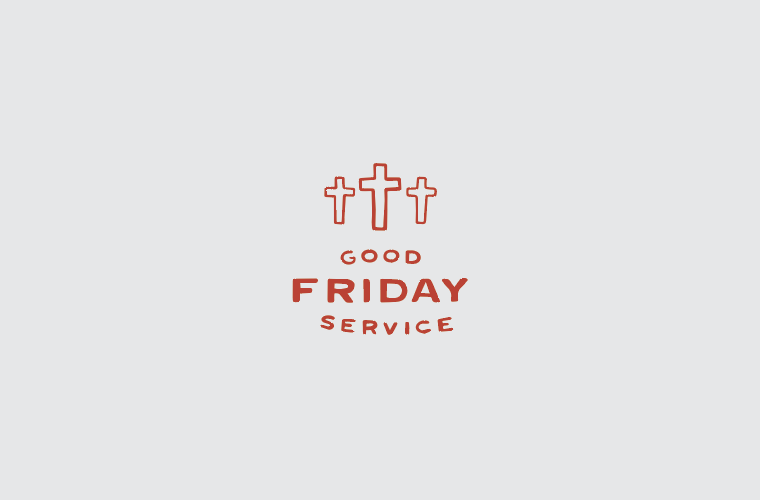 GOOD FRIDAY ONLINE TENEBRAE SERVICE
FRIDAY, APR 10 | 8:00 PM
facebook.com/MungerPlace or mungerplace.org/watch
Before the boisterous celebration of Easter comes the solemnity and silence of Good Friday. Easter is incomplete if we move too quickly over the events of Good Friday. Plan to join us for an online Tenebrae Service.
---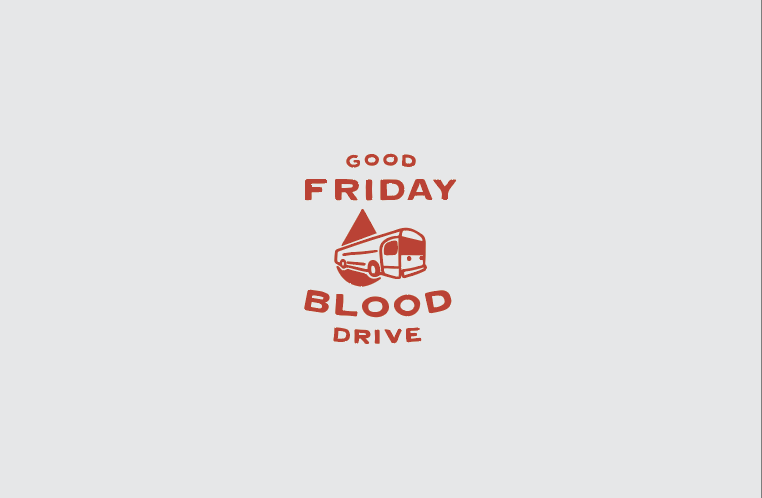 GOOD FRIDAY BLOOD DRIVE
FRIDAY, APR 10 | 9:00 AM - 5:00 PM
MUNGER PARKING LOT
Provide a life-saving donation with us on Good Friday. Sign-up link and safety information coming soon! Check back next week.
---
---