ONE SERVICE THIS SUNDAY (4/18)
10 AM
This Sunday is Kate Miner's last Sunday before retirement. Join us at 10 AM for one service only as we honor her ministry!
Latest Sermon | April 11, 2021
Unity and Baptism
We begin a new sermon series looking at Paul's Letter to the Philippians.
Philippians is a letter filled with joy, and so it's worth asking: Why and How?
Luke tells us in Acts 16 that the Philippian church began with some household baptisms.
Is it right to baptize infants?
How does baptism make us unified?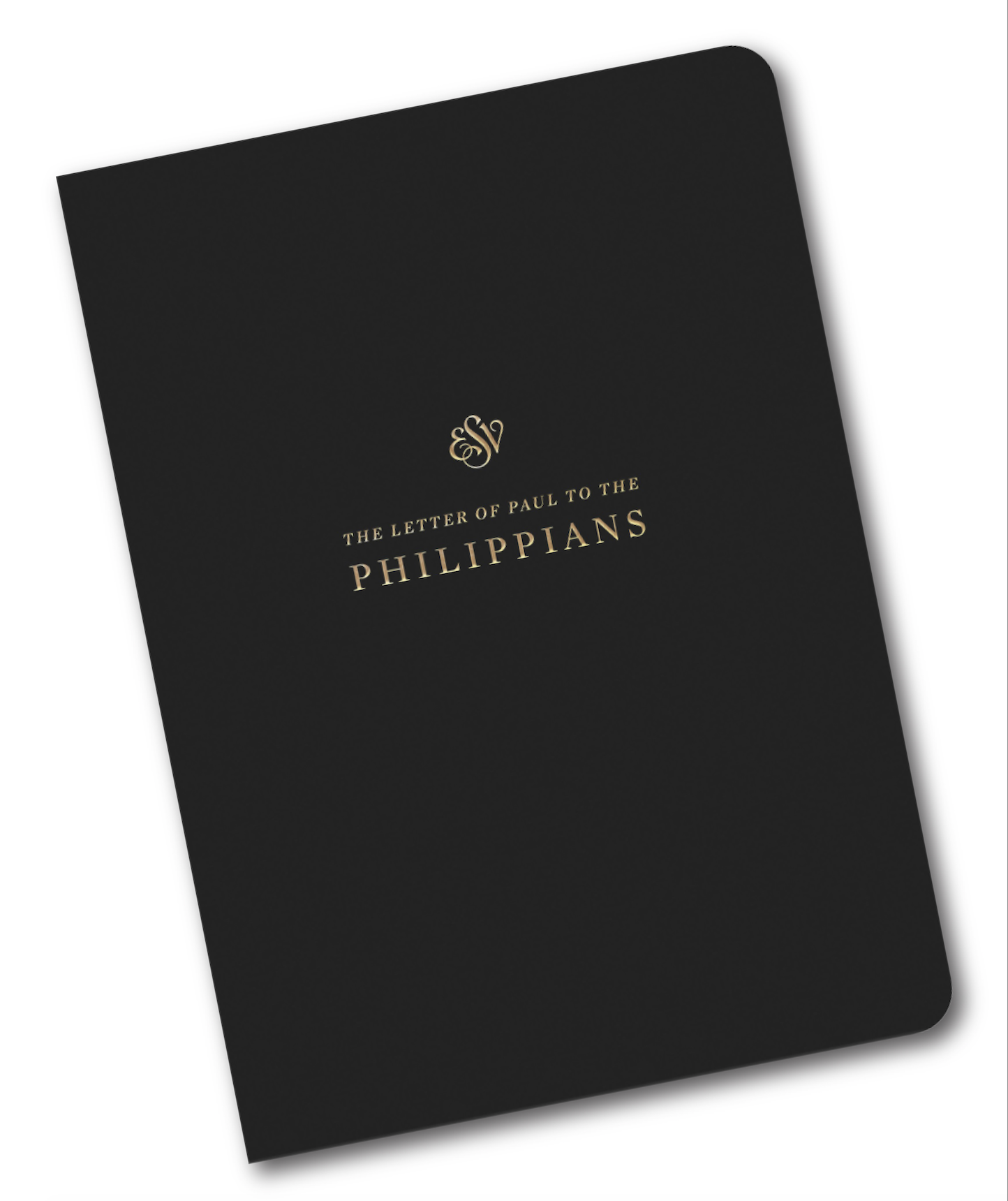 Philippians Reading Plan. Monday - Friday. 5 days a week.

Through April 2021 we'll be reading Philippians together as a church. Pick up a Philippians scripture journal at church, or buy your own.
We're doing something different this time: We're going to read Philippians through 4 times over.
The Bible is meditation literature, and it offers its treasures up to those who read it over and over and over.
Philippians is a beautiful, sweet little letter, written by Paul of Tarsus near the end of his life, addressed to a church he founded in the Macedonian Roman colony of Phillipi some decades earlier.
It's worth re-reading and memorizing, if you're up for it.
Let's go!
WEEK 1:
12-Apr-M: Phil. 1:1-30
13-Apr-T: Phil. 2:1-30
14-Apr-W: Phil. 3:1-21
15-Apr-Th: Phil. 4:1-23
16-Apr-F: Catch-up