THIS SUNDAY | ONE SERVICE | 10 AM | OUTDOORS
Whatever your week's been like, or your life's been like, whatever you look like—whether you believe what we believe, or even if you vehemently disagree—in the name of Jesus Christ we'd love to welcome you to our church this weekend.
Latest Sermon | October 24, 2021
3 Things I've Learned From Romans That I Already Knew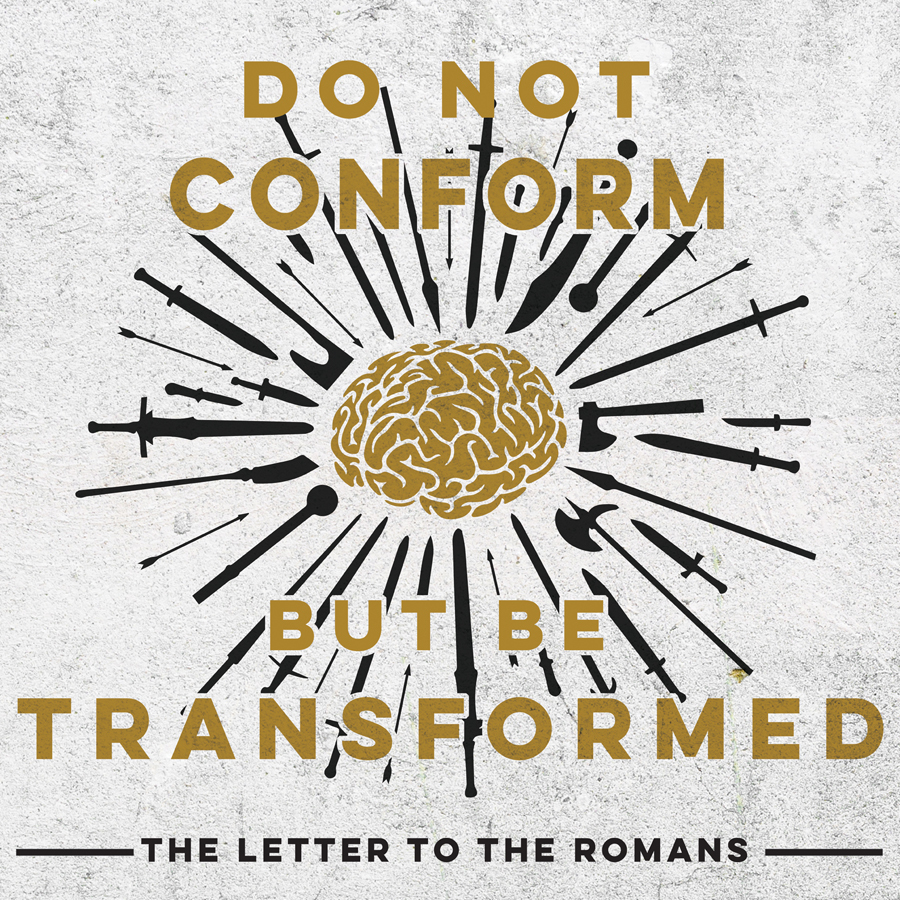 "Don't CONFORM; be TRANSFORMED."
This was the Apostle Paul's challenge to the Roman church 2000 years ago; it's still his challenge to us today:
"Don't conform to the pattern of this world, but be transformed by the renewing of your mind". (Romans 12:2).
What does the life, death, and resurrection of Jesus mean for the world? This is the question that Paul sets out to answer in his great letter to the Romans. Romans is not an easy letter to understand, but it is worth the effort because the gospel that Paul expounds has power to transform people. It did so 2,000 years ago, and it can do so today.
Let's go.
Date Scripture

25-Oct-M Rom 8:1-11
26-Oct-T Rom 8:12-17
27-Oct-W Rom 8:18-30
28-Oct-Th Rom 8:31-39
29-Oct-F Rom 9:1-13
---
---