COME & SEE
SUNDAYS | 9 AM & 11 AM
THURSDAYS | 6 PM
Whatever your week's been like, or your life's been like, whatever you look like—whether you believe what we believe, or even if you vehemently disagree—in the name of Jesus Christ we'd love to welcome you to our church this weekend.

Latest Sermon | January 9, 2022
One
We're divided—tribe, tongue, people, nation—and we have been from the beginning.
Since Eden, we've been divided by our differences, and our divisions have led to more divisions, and to contempt, and to hate.
But those divisions are actually lies. There is in fact one human race. As the Apostle Paul reminds the Ephesians:
"There is one body and one Spirit, just as you were called to one hope when you were called; one Lord, one faith, one baptism; one God and Father of all."
In Christ, God has broken down the walls between us and is remaking us into one people.
And we have work to do.

References:
The Remembrance Day Bombing (YouTube)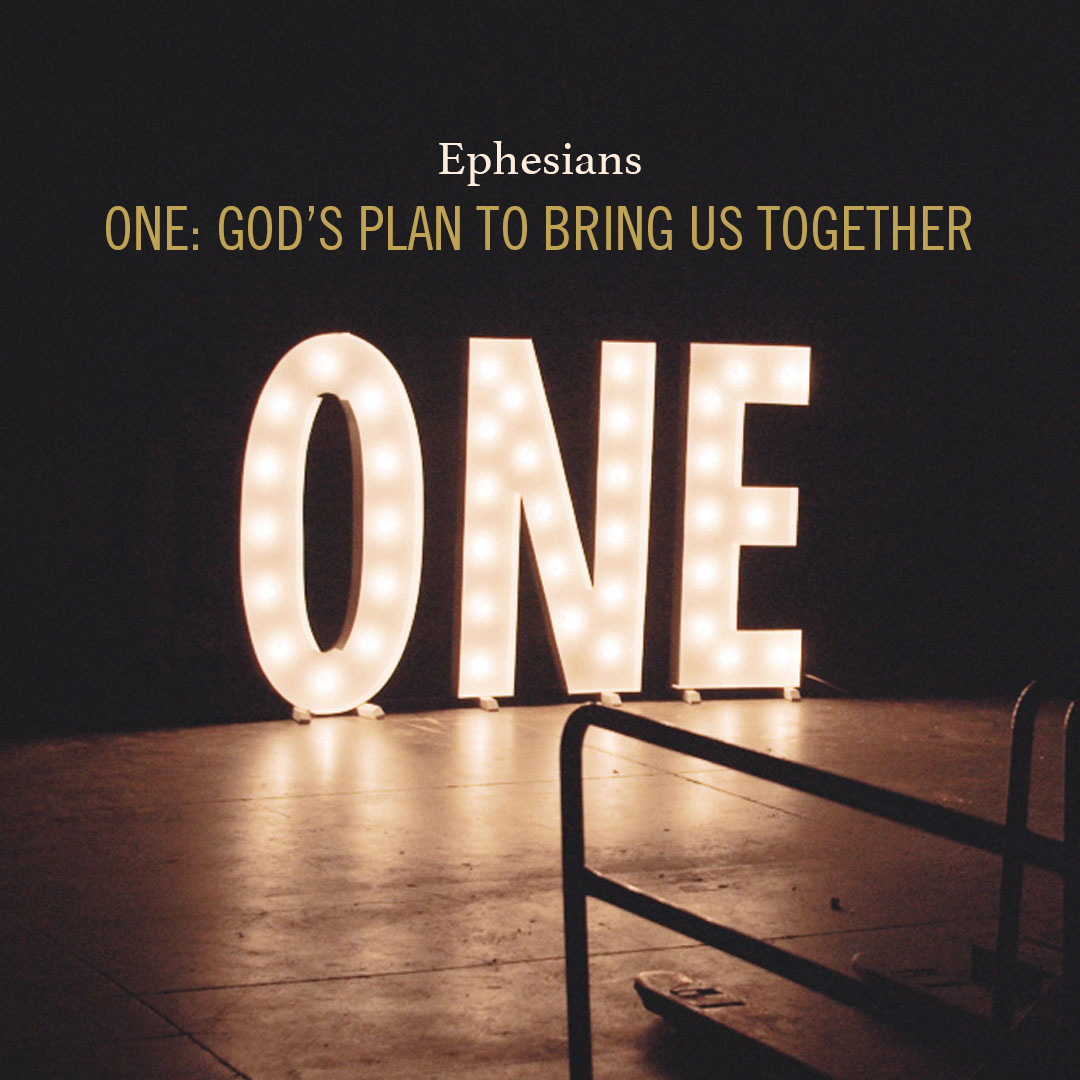 EPHESIANS | DAILY BIBLE READING PLAN
We're a divided people:
skin color
language
citizenship
party
ideology
location
Divisions breed more divisions, which breed hatred and misery.
But we're actually all part of the same human family, and God did something in Jesus to bring us all back together.
This is what Paul's letter to the Ephesians is about, and this is why we're going to read, study, and savor it to kick off the new year.
Read Ephesians: the most important thing you may do in 2022.
Pick up your Ephesians book today. Reading plan begins 1/3. Sermon series and Bible studies to follow. Subscribe to our pastor's weekday blog posts on Ephesians: www.andrewforrest.org
Date Scripture
10-Jan-M Eph 3:1-6
11-Jan-T Eph 3:7-13
12-Jan-W Eph 3:14-21
13-Jan-Th Eph 4:1-7
14-Jan-F Eph 4:8-16

EPHESIANS BIBLE STUDY (1/12) | PART 1
---