WORSHIP SERVICES AT 9A & 11A
Whatever Your Week's Been Like, or Your Life's Been Like, Whatever You Look Like - Whether You Believe What We Believe or Even If You Vehemently Disagree - In The Name of Jesus Christ You Are Welcome Here.
Latest Sermon | July 3, 2022
Running Your Race
Jesus asks us to give our best, and then helps us achieve it together.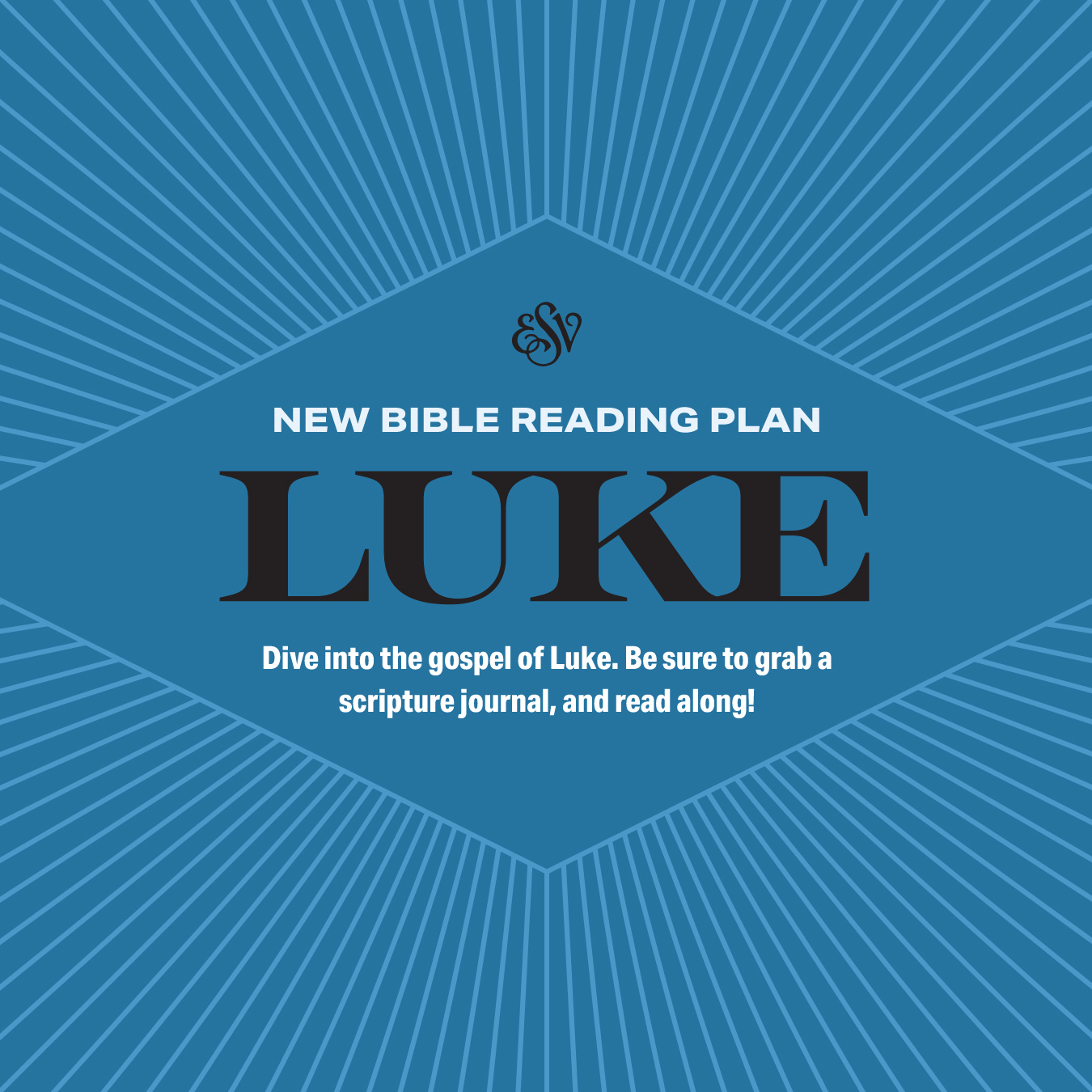 THE BOOK OF LUKE | DAILY BIBLE READING PLAN
Luke's Gospel has been studied by candlelight, smuggled into prisons, and stored in the memories of people who wanted to learn more about one man, Jesus of Nazareth. Luke was a physician and one of the Apostle Paul's traveling companions. He brings to life the incredible and unexpected ministry and teachings of Jesus where the least among us become the greatest.
4-July-M Luke 1:1-25
5-July-Tu Luke 1:26-38
6-July-W Luke 1:39-56
7-July-Th Luke 1:57-80
8-July-F Luke 2:1-21