THIS WEEK ONLY: NO SUNDAY SERVICES
JOIN US FOR OUTDOOR WORSHIP ON
SATURDAY, DEC 11 | 5 PM
Due to the Dallas Marathon road closures, we will not be having our normal Sunday services. Instead, please join us on Saturday, December 11 at 5 pm for outdoor worship in our parking lot. See you then!

Latest Sermon | December 5, 2021
The Entire Thing is Nothing But a Gift
All of it is a gift.

What else can we do but say, "Thank you thank you thank you!"?

Occasion: Christmas Commitment Sunday 2021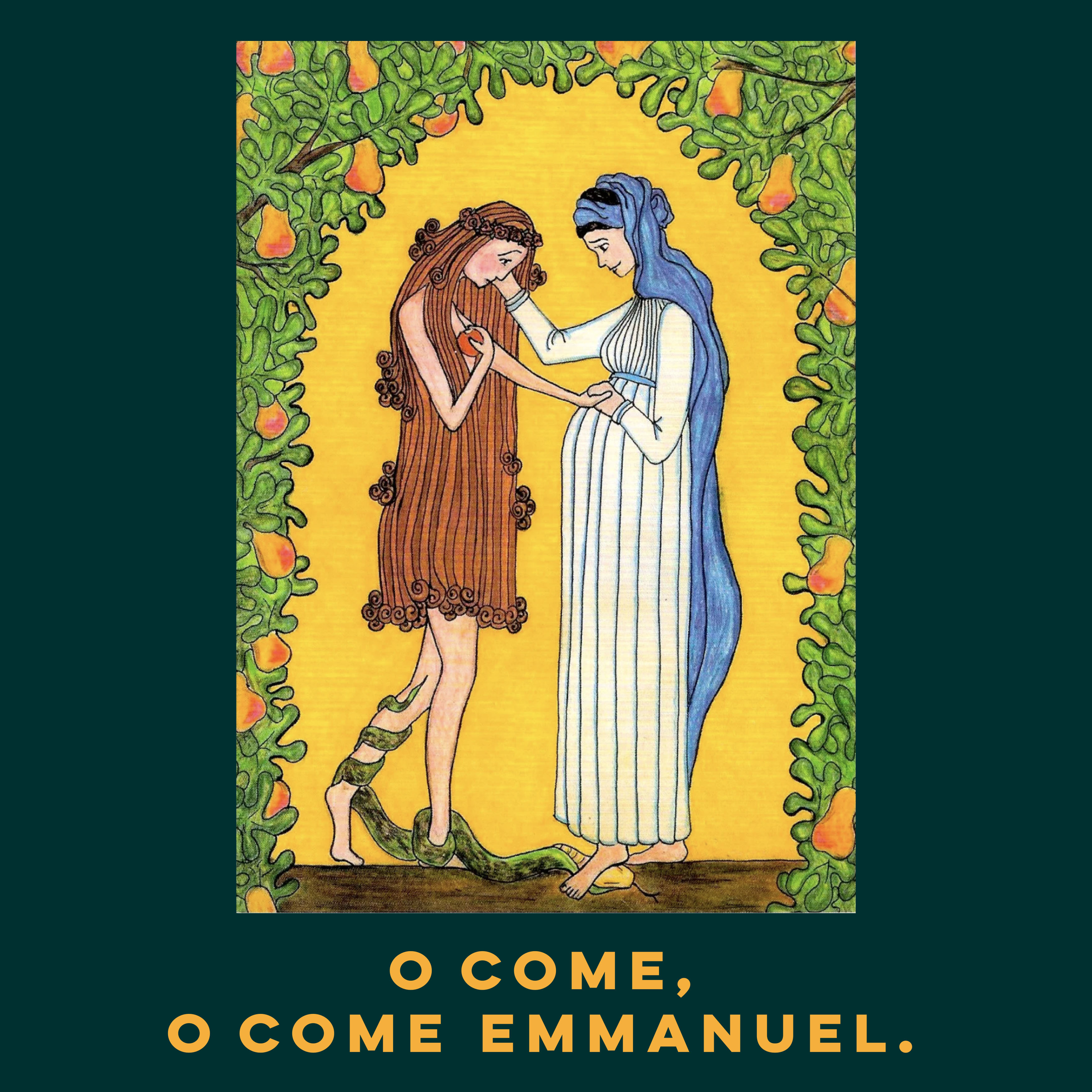 ADVENT 2021 | DAILY BIBLE READING PLAN
Advent is the 4 week season of preparation that precedes Christmas. Christmas is an event of joy and feasting, but if we don't learn the reason for the celebration it can become superficial and materialistic.
This year we need the joy of Christmas more than ever—let's take the time to prepare so that our celebrations are as rich and joyful as the grace of God can make them.
Date Scripture

06-Dec-M Genesis 22:15-18
07-Dec-T Isaiah 9:2, 6-7
08-Dec-W Isaiah 11:1-9
09-Dec-Th Isaiah 60:1-6
10-Dec-F Isaiah 40:3-5
---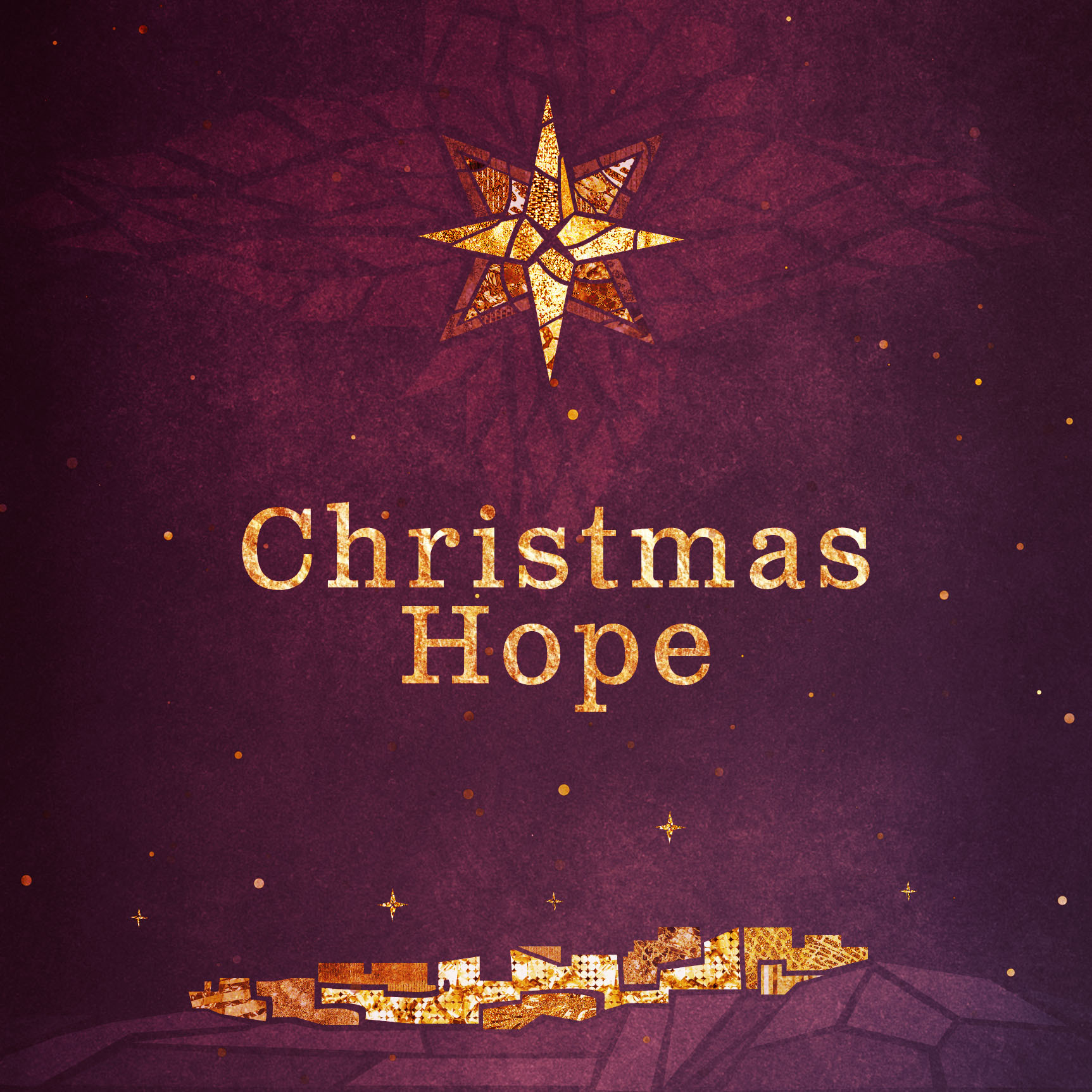 O Come, O Come Emmanuel.
CHRISTMAS EVE SERVICES | FRIDAY, DECEMBER 24
Kid's Service: 3 pm (Outdoors)

Traditional Candlelight Service:
4:30 pm (Outdoors) | 6:30 pm (Indoors) | 11 pm (Indoors)
-----------------------------
THE CHRISTMAS SEASON AT MUNGER

Advent Reading Booklets and Plan | Begins Monday, November 29 end Christmas Eve (12/24)
We've put together an Advent reading plan and made our own booklets. Be sure to pick up your booklet in the coffee bar or narthex. The reading plan runs from Monday, November 29 through Christmas Eve. Take one to give to someone!
Christmas Commitment Sunday (December 5)!
On December 5, I want to challenge you to thank God for his provision in 2021 and to ask for his blessing in 2022—to Finish Strong and to Start Well.
- Show Up: Sunday 12/5, 9:00 or 11:00 AM
- Finish Strong: Make a Christmas gift to finish out your 2021 giving.
- Start Well: Make a commitment for 2022 giving.

We'll close our services that day with an opportunity for your household to come to the altar rail and thank God for the year that's past and ask for blessing on the year ahead.
Annual SATURDAY Service OUTDOORS on December 11!
Due to the Dallas Marathon, we will NOT have Sunday services on December 12. Instead, we'll have one big service on Saturday, December 11, 5-6 PM, and the service will be OUTDOORS under our Christmas lights.
Christmas Travelers Service | Wednesday, December 22 | 6-7 PM
Traveling for Christmas? Come to our Travelers Service before you head
out of town: Wednesday, December 22. 6-7 PM in the sanctuary.