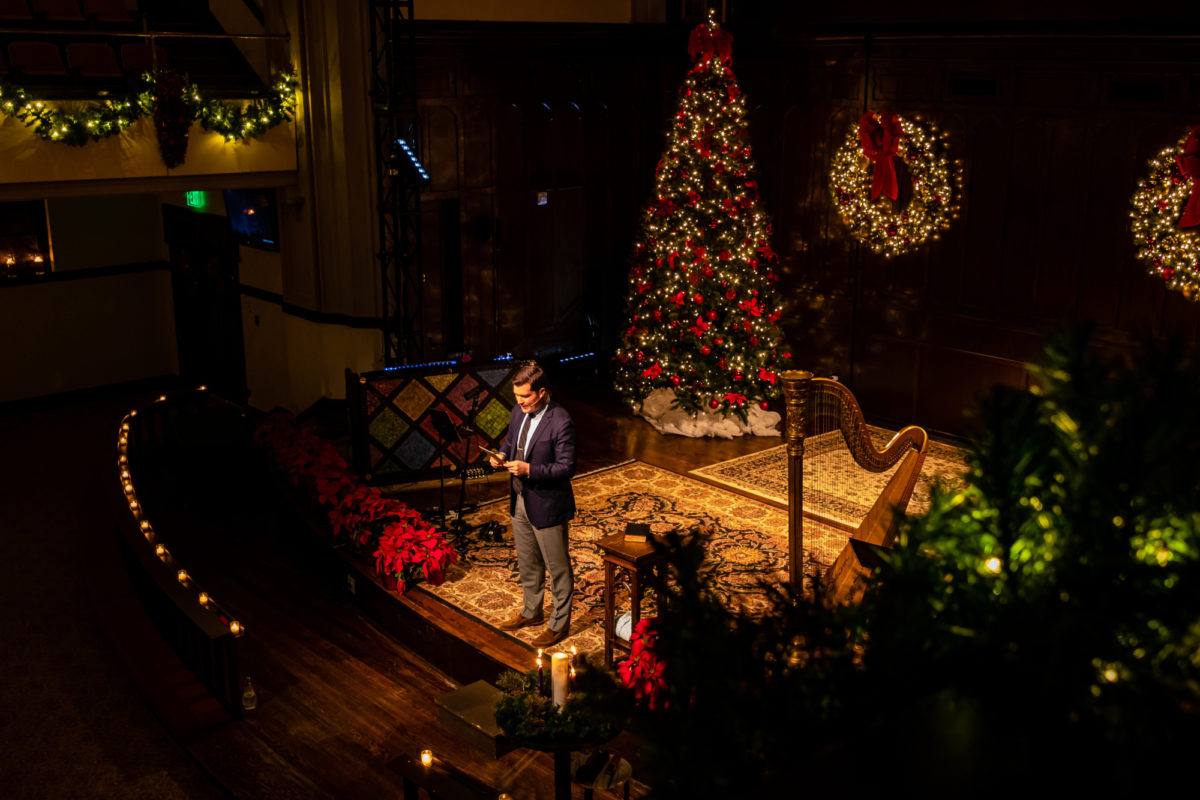 CHRISTMAS EVE WORSHIP SERVICES
Friends,

Thursday is Christmas Eve.

If ever there were a year when we needed Christmas, this is that year.

Christmas 2020 will be different from Christmases past, but it is still going to be GREAT.

Here are 3 things you need to know about Munger Christmas Eve 2020.

Can't wait.

Andrew

#1 - Dress Warm—all services will be outside in the Munger parking lot, under our beautifully decorated trees.

#2 - Be on Time—each service will run only about 30 minutes.

03:30 PM - Interactive Kids Service (with live animals!)
04:30 PM - Candlelight Service
05:30 PM - Candlelight Service
11:30 PM - Candlelight Service
(No reservations are required.)

#3 - Bring Your Own Chairs and Be Sure to Spread Out—we're meeting outside for a reason!

P.S. Did I mention we'll have LIVE ANIMALS at the kids service?!
---