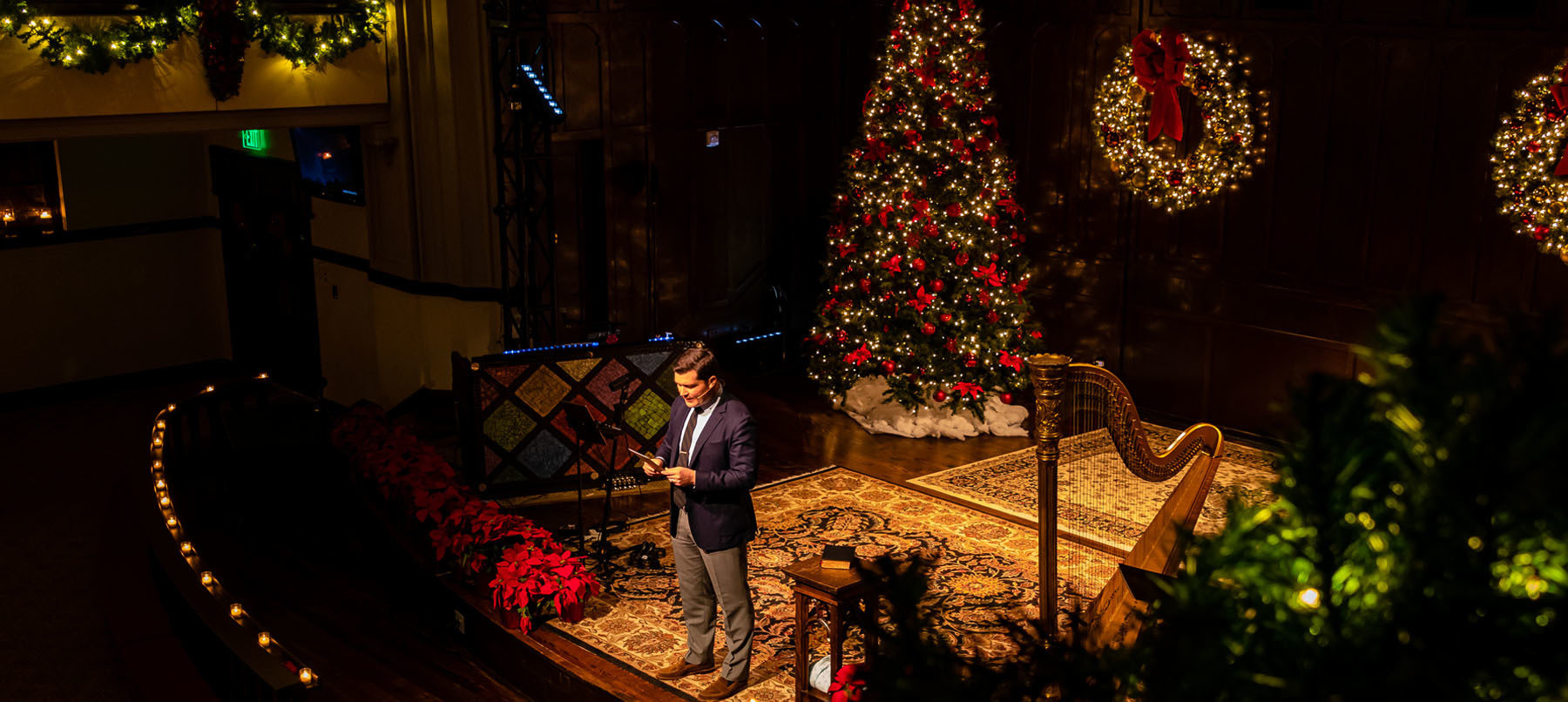 Christmas Eve Services | Friday, December 24
Who are you inviting to Christmas Eve at Munger?


Kid's Service: 3 pm (Outdoors)

Traditional Candlelight Service:
4:30 pm (Outdoors) | 6:30 pm (Indoors) | 11 pm (Indoors)



---
5 THINGS YOU NEED TO KNOW ABOUT CHRISTMAS EVE AT MUNGER
Childcare available for 0-3 years old at 3 pm. 4:30 pm, and 6:30 pm


No Need to Bring Chairs to Our Outdoor Services. We've rented 2,000 chairs for the 3:00 (Kids) and 4:30 PM (Candlelight services). Just bring yourself


We'll have two REAL camels, 2:30-6:30 PM. Bring your cameras!


For the 4:30 pm Service, Parking Shuttles are Available at Lakewood Wells Fargo (6301 Gaston Ave. Dallas, TX 75214). Shuttles will run from 3:45-6:30 pm


For the 3 pm, 4:30 pm & 6:30 pm, Parking Also Available in the Desert Racer Lot on Greenville Avenue (1520 Greenville Ave, Dallas, TX 75206).


Watch The New Documentary "The Rescue (2021)" Beforehand. Okay, this is a weird one, but I'm going to be talking extensively about this movie. It's great for families, and it might be THE MOST AMAZING STORY I have ever heard. (It's about that Thai soccer team trapped in that underground cave.) Will you watch it beforehand? (It's streaming on Disney +.)
---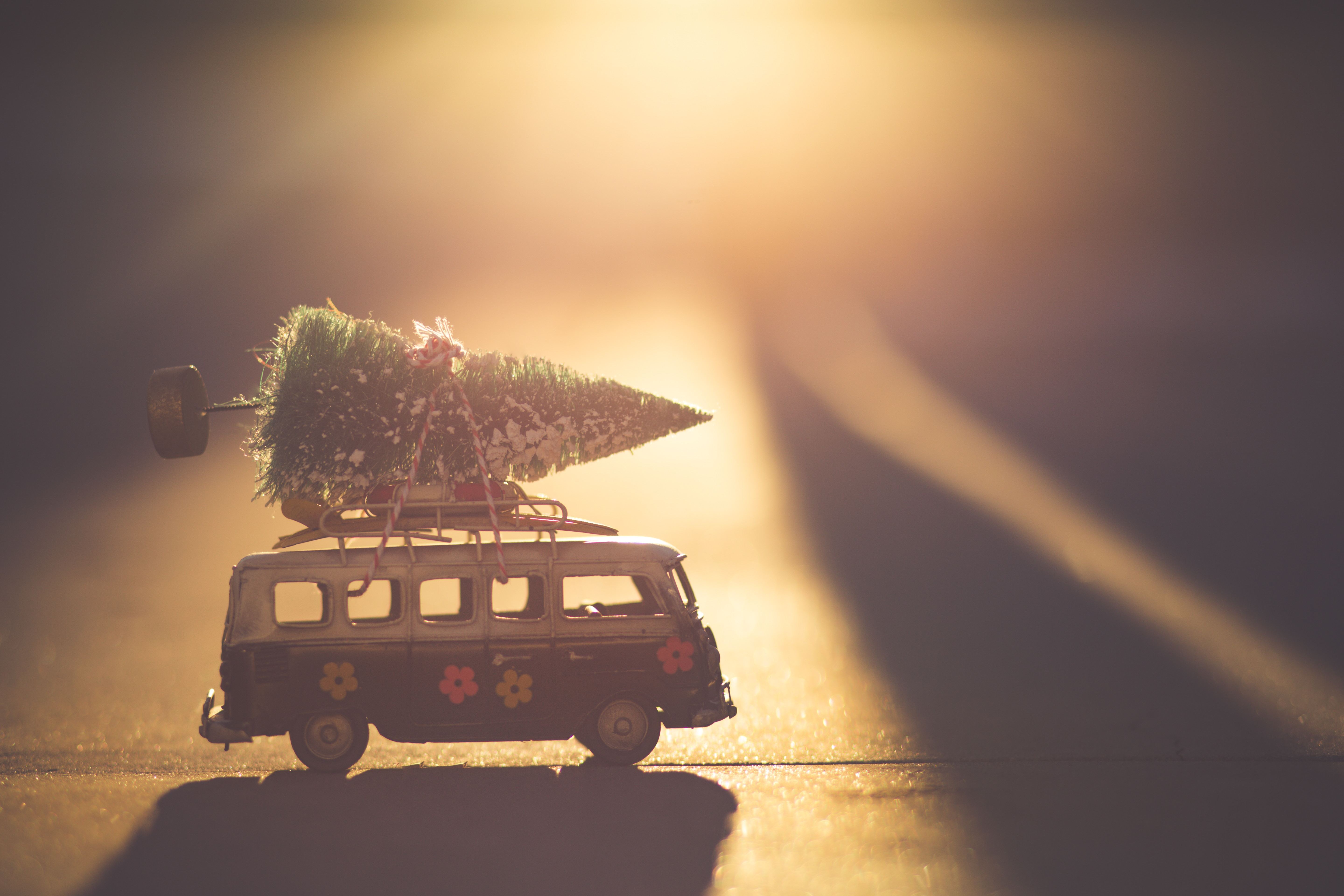 Traveling this holiday season?
Join us for our Travelers Service on Wednesday, December 22, 6:00 pm. There will be childcare available for 0 - PreK.