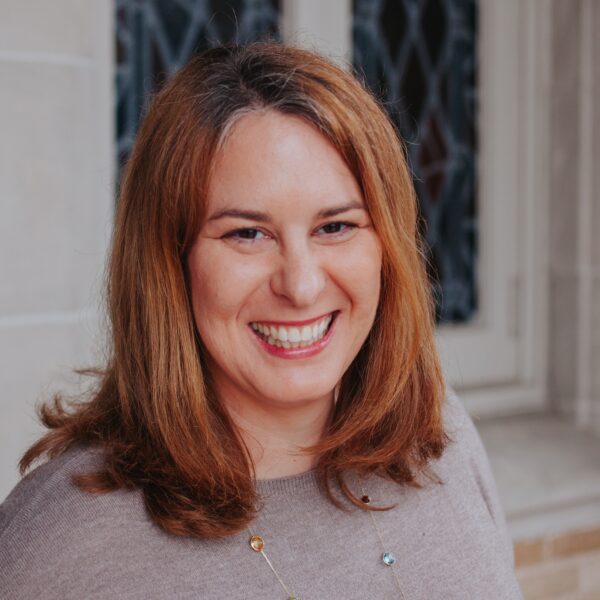 Denisa Odegaard
Director of MungerKids - Interim
Where were you raised?
I was born and raised in Prague (Czech Republic, not Oklahoma)

Where did you go to school?
When I finished high school I moved to London, where I spent much of my twenties living, working and going to college at the University of Westminster.

Who's in your family?
Eventually my husband Greg (a native Floridian) and I bid farewell to Europe and moved to New York City. We spent almost 5 years there and loved every minute. But in 2011, while expecting our first child, we somewhat blindly chose to move to Dallas and have called East Dallas home ever since. Our son, Callan, is a student at Lakewood Elementary and we also have a fiercely independent little girl, Astrid.

What brought you to Munger?
When we moved to Dallas in 2011, we were looking for a small church with a tight-knit community and a strong children's ministry. We got a recommendation to visit Munger (just a couple weeks before the first MungerFest!) and immediately knew it was a fit. It's hard to believe how much Munger has grown since we first started coming. It might not be small any more, but I love that it is still tight-knit and I am proud to be part of our vibrant, growing children's ministry. I am so grateful to have the opportunity to share the great news of Jesus Christ with your children every week!

What's your favorite thing about our church?
You can probably tell, but my favorite thing about Munger is that it is community within the already-small community of East Dallas. I love seeing Mungarians - especially the littlest ones, all over the neighborhood!