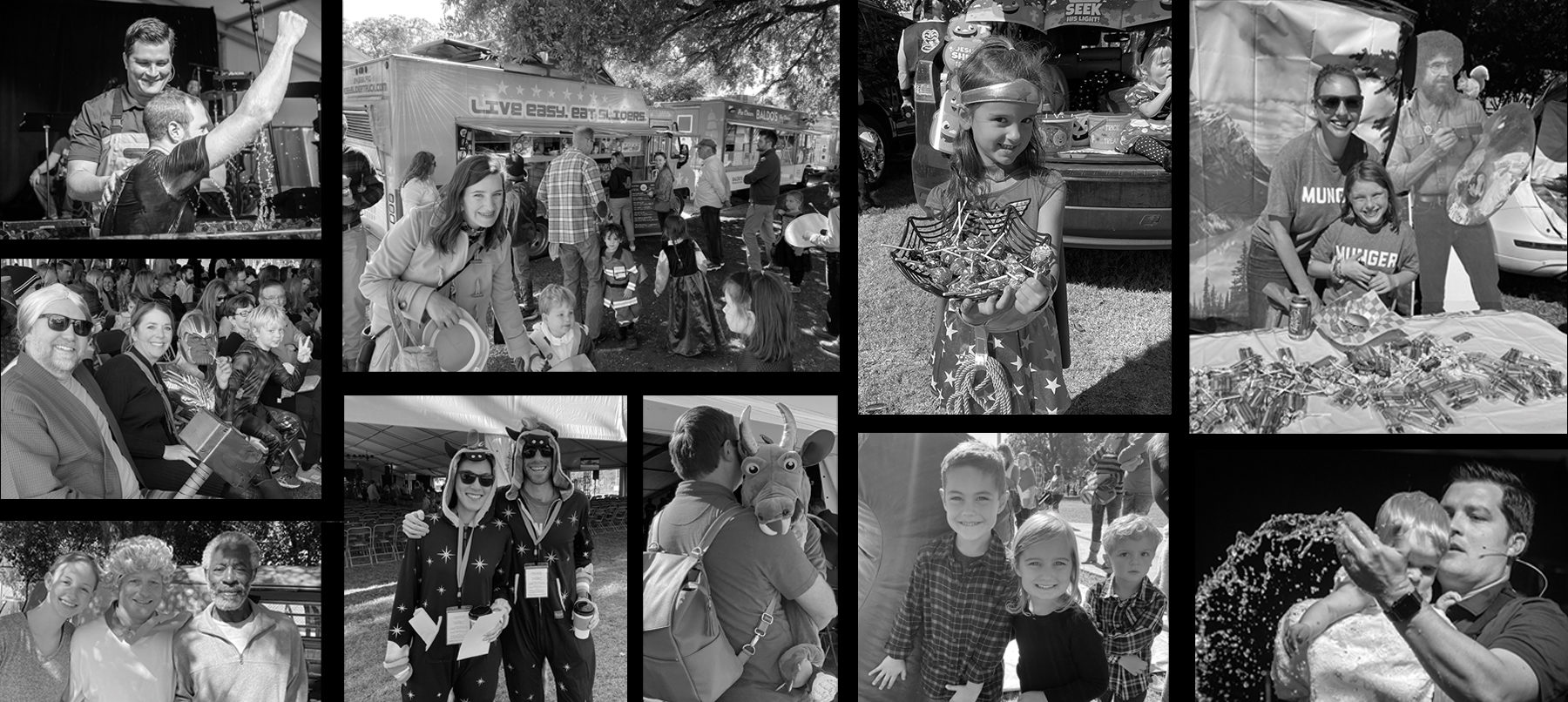 SUNDAY, OCTOBER 31 | ONE SERVICE | 10 AM | PARKING LOT
We're celebrating our 11th Birthday! That's right, Munger is turning ELEVEN! Hooray!
To celebrate we'll have ONE SERVICE at 10 AM in our parking lot (please bring your chairs AND friends).
Following the service, we'll have food trucks and "Tent or Treating" for the kids. Uncle Munger is picking up the tab.
Mark your calendar and don't miss! Looking forward to seeing you there!