Rev. Andrew Forrest, along with 80 other Mungarians are on a pilgrimage through Israel this week! They're visiting prominent places featured in the Bible and the life of Jesus.
The group begins their journey by the Sea of Galilee before heading to Jerusalem and witnessing the Western Wall, Via Dolorosa, and the Church of the Holy Sepulchre. Other spots along the tour include the Garden of Gethsemane, Bethlehem, and more.
Throughout the week, we will be posting updates here and on Instagram (@mungerplacechurch). It will be a remarkable journey, and we would love for you to join the journey as we go!
---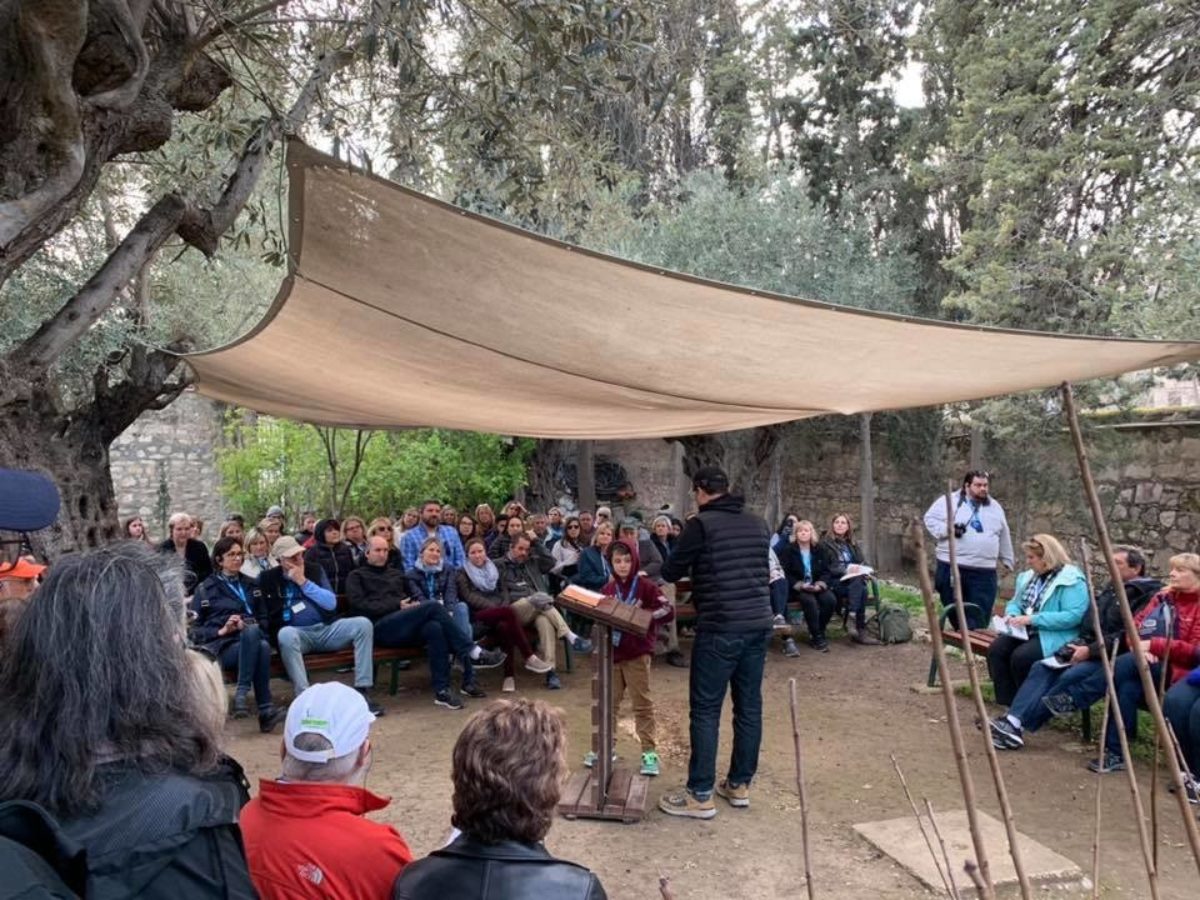 View Image Gallery
---