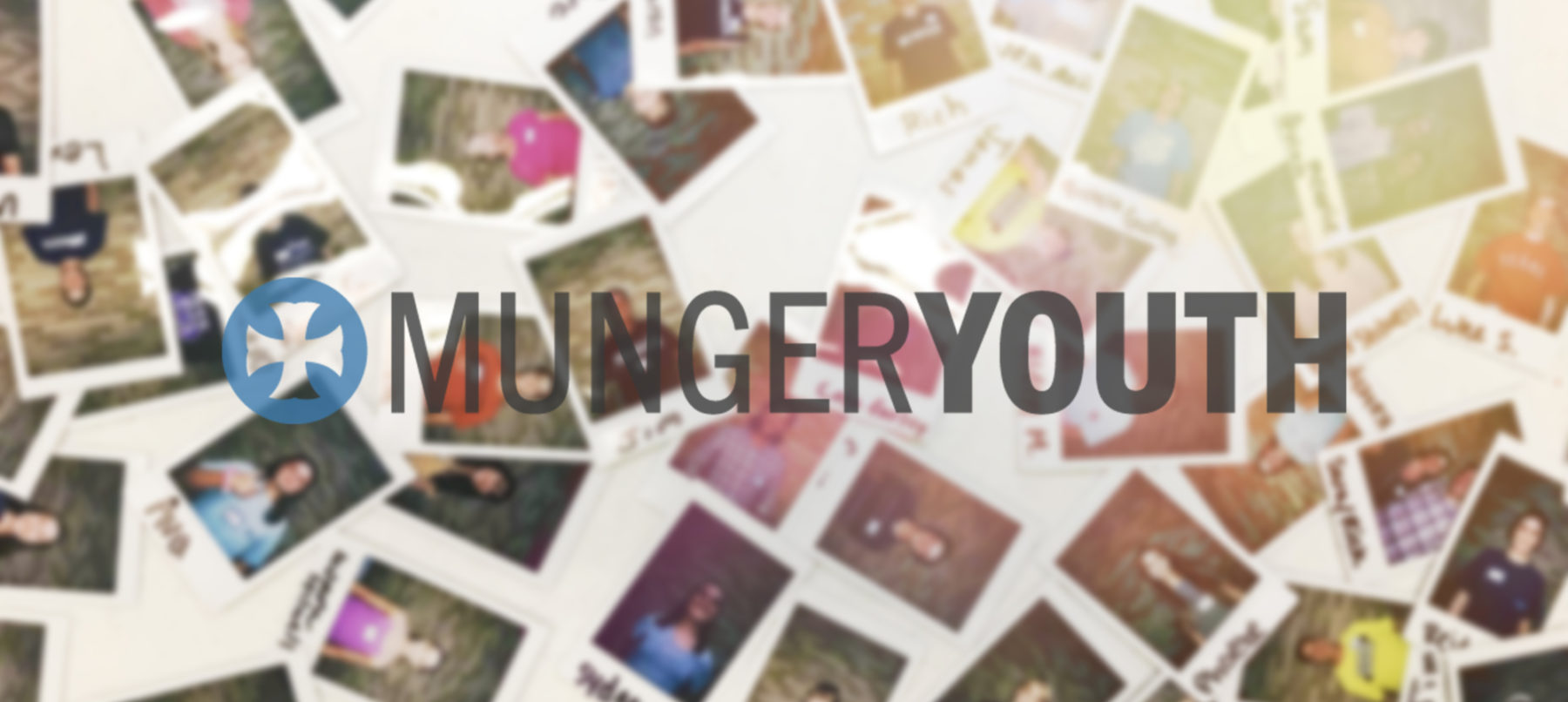 Munger Youth exists to see young people become deeply devoted followers of Jesus—learning Him, loving Him, and living like Him in their everyday lives.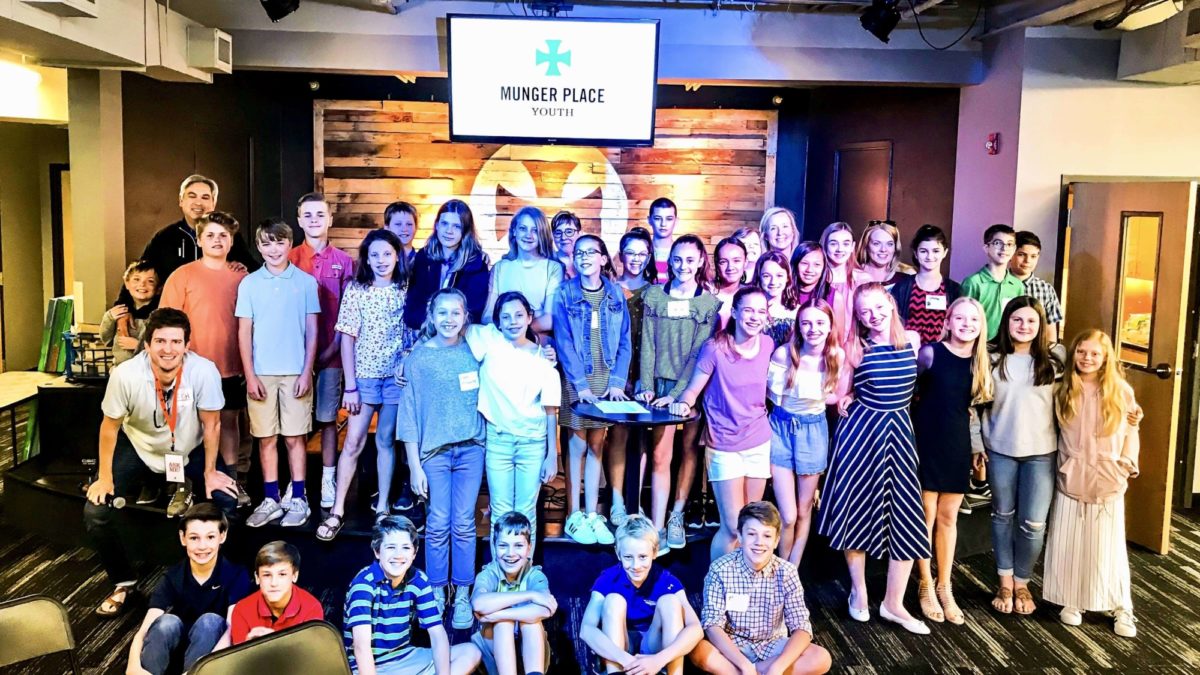 6th - 12th GRADE
MDWK | Wednesday Nights | 6:00PM - 7:30PM | Beginning September 15
Midweek is a weekly opportunity for Munger Youth to worship God with their friends through hilarious games, powerful worship, and a message of truth from God's Word. We will see you there!
MungerYouth
The Middle School All-Nighter | Friday, September 10 | 7:00PM - 7:00AM | $40/person
The Night of the Century is BACK! We will meet at Munger at 7PM for a night on the town and not return to Munger until 7AM! This event is a fan favorite and is sure to fill up so get registered today! **Drop-off & Pick-up from Munger Place Church. **Fees include food, transportation, admissions, and a sweet All-Nighter t-shirt**