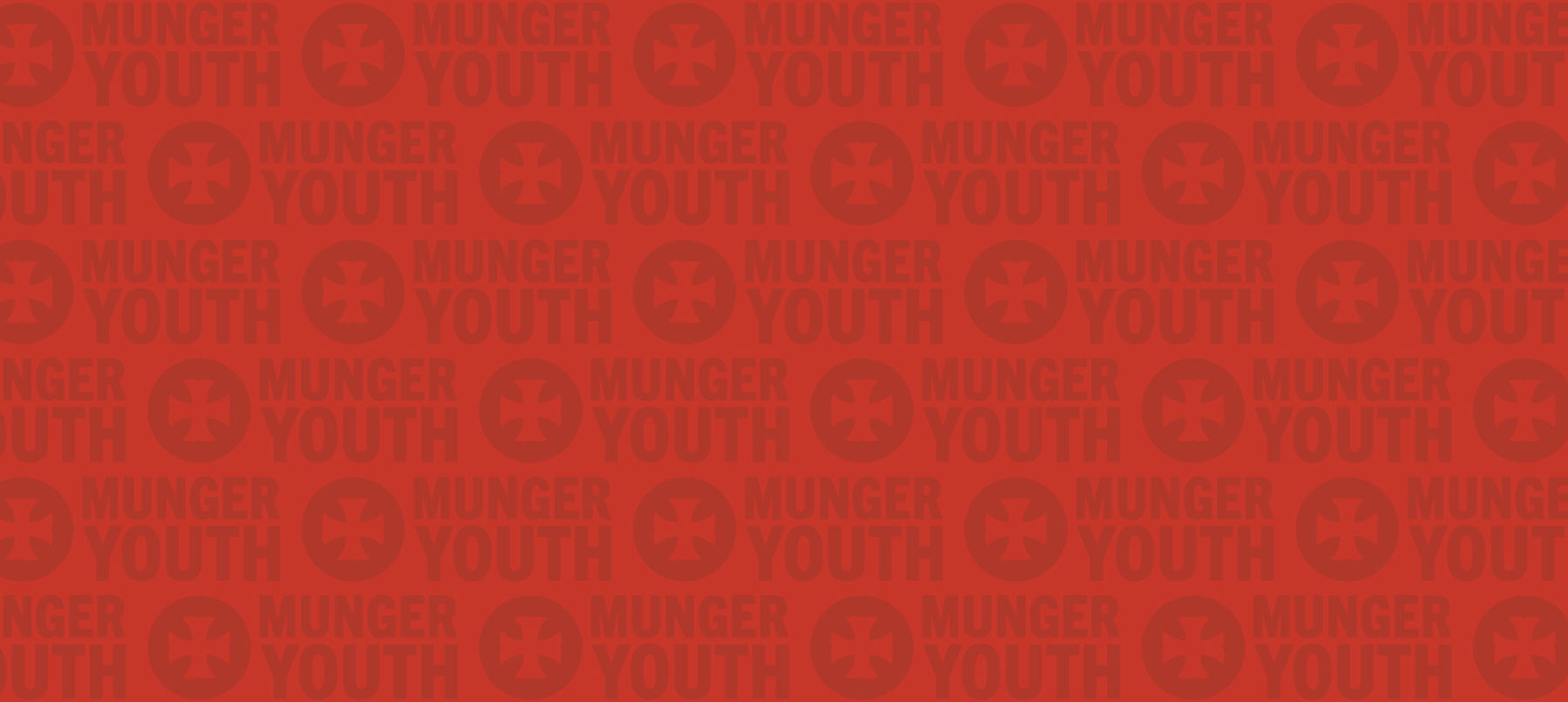 Munger Youth exists to create environments where young people become fully committed followers of Jesus—learning Him, loving Him, and living like Him in their everyday lives.
---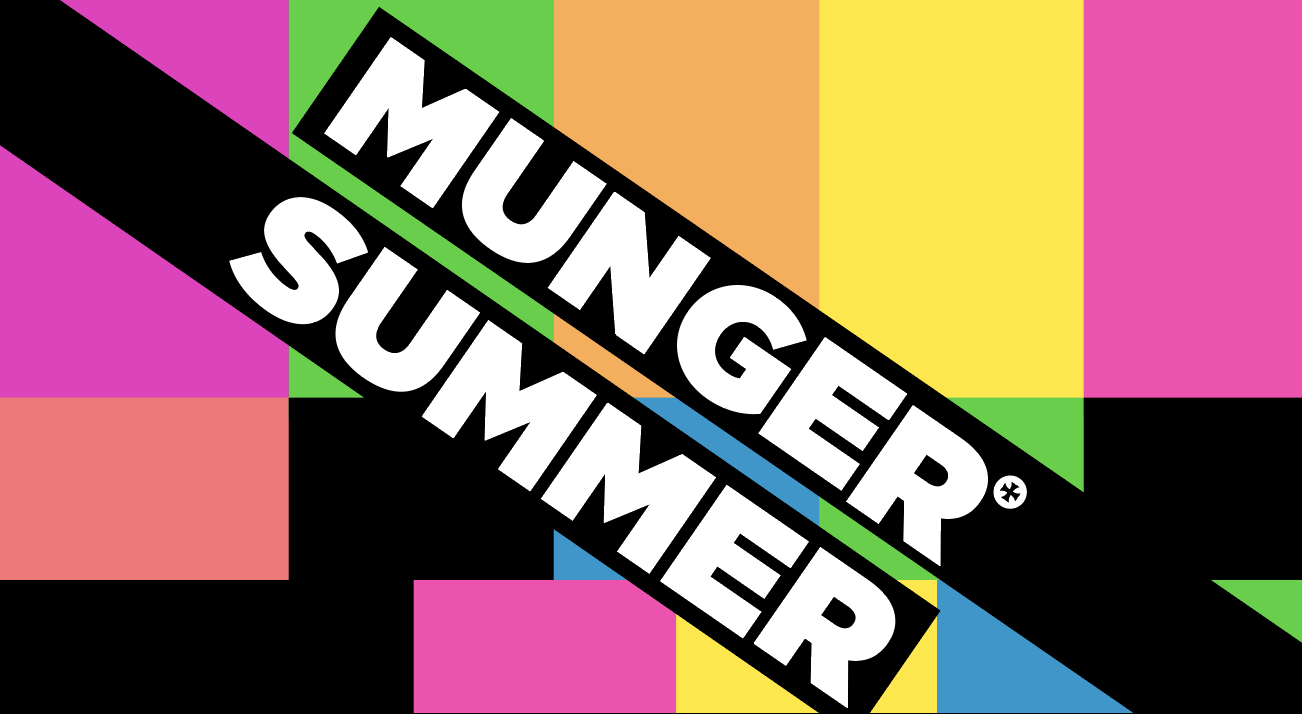 I am super excited for Munger Summer and I hope that y'all are, too. IMHO, the summer is magic. Time just seems to slow down in the summer. Now, it could just be that the days literally last longer with the late night sunsets, but I think it is more than that. The summer gives us a chance to unplug from the crazy, overcommitted, run-you-ragged pace at which we typically operate (especially teenagers these days) and plug into something else. Something more. I am praying that the world will lose its signal strength with us these next few months, that the Spirit of God only intensifies His, and that this summer will be full of Jesus-filled memories that Munger youth carry with them for a lifetime. May it be so. May it be Munger Summer
Grace + peace,
Rich Roush
Director of Munger Youth
---
---
Wednesday Nights
7PM-8:30 PM in the Youth/Ed. Building Basement
All junior high and high school

Wednesday night is Munger night! Do you ever feel like you could use a break in the middle of the week—a chance to press pause on what always seems to be a crazy week and get together with other people your age for authentic worship through good music and good fun—a safe place to be yourself and talk about life and faith and all that comes with it? That is Wednesdays at Munger. Come, bring a friend, and hang out with us. We hope to see you there!

Currently, we are combined junior high and high school. This will change eventually but right now everyone is meeting in the Youth Basement together. Stay tuned for updates.