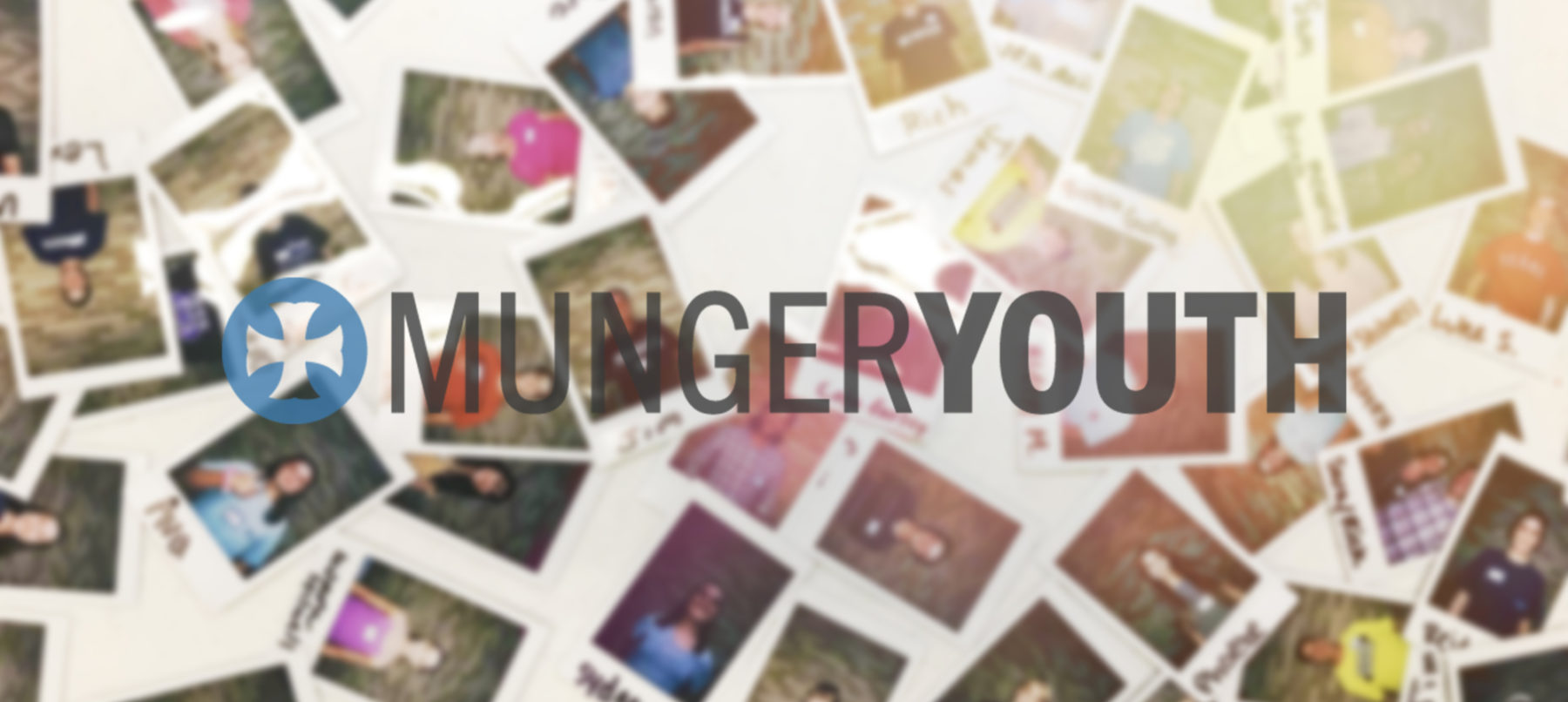 MungerYouth exists to see young people become deeply devoted followers of Jesus—learning Him, loving Him, and living like Him in their everyday lives.
6th - 12th GRADE
MDWK | Wednesday Nights | 6:00PM - 7:30PM | Ed Bldg
Midweek is a weekly opportunity for MungerYouth to worship God with their friends through hilarious games, powerful worship, and a message of truth from God's Word. We will see you there!
6th - 12th Grade
80s Skate Night | MAY 25 | 6:00PM - 8:00PM I $5/person
All 6th-12th graders join us Wednesday, May 25th, from 6-8pm for an end of year 80's skate night! We will have pizza and drinks, so come dressed in your best 80's gear! Drop off and pick up at Dad's Broadway Skateland (3022 Moon Dr. Mesquite, TX 75150)
6th - 12th Grade
Day at the Ballpark! I JUNE 15th I 11:30AM to 5PM | $25/ticket
All 6th-12th graders join us for to Root! Root! Root for the Rangers! It's summer baseball in a ballpark with A/C! We will leave Munger Place Church by bus at NOON and be back at Munger Place Church around 5PM! Don't forget to bring money for $1 hotdogs!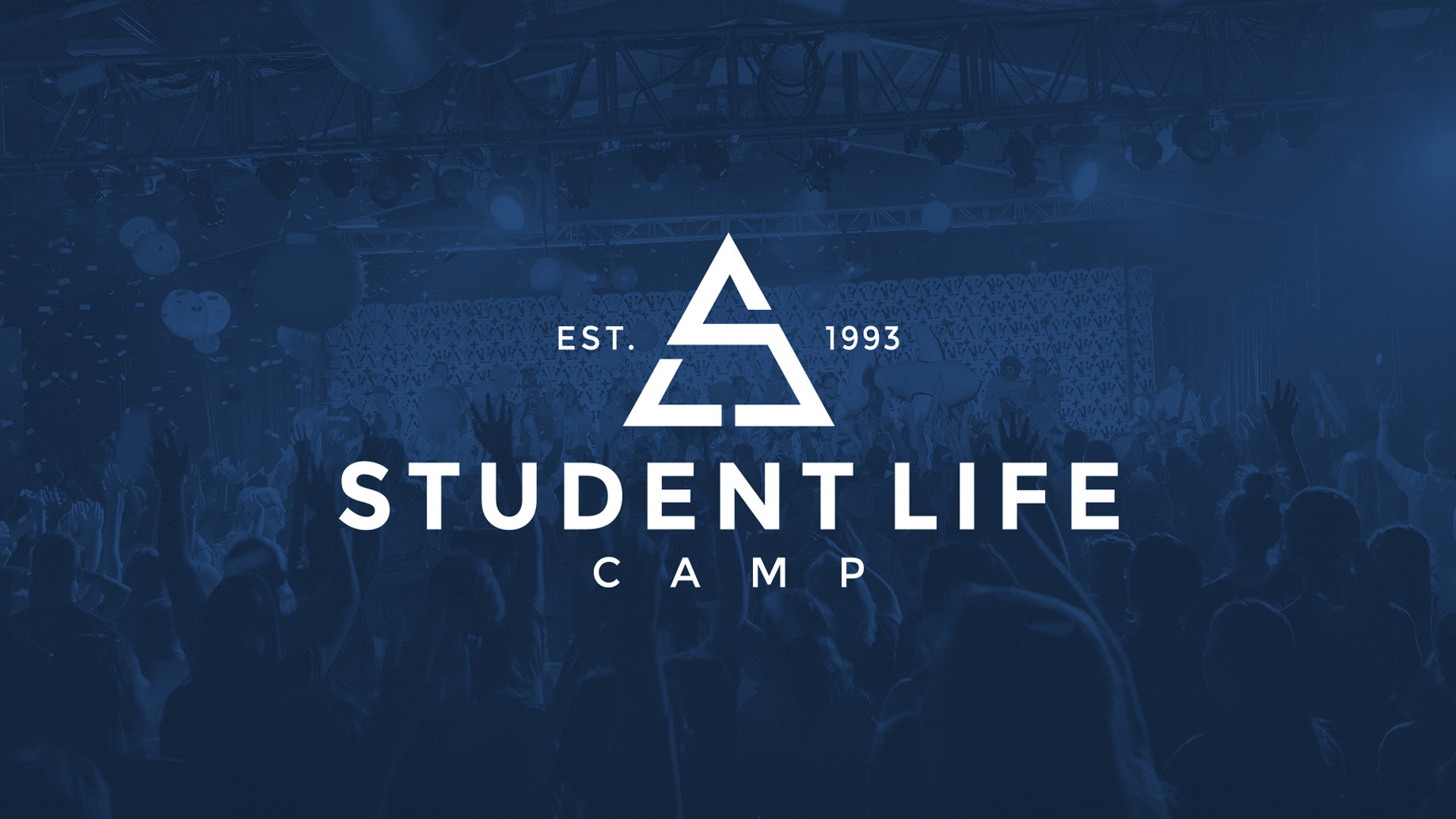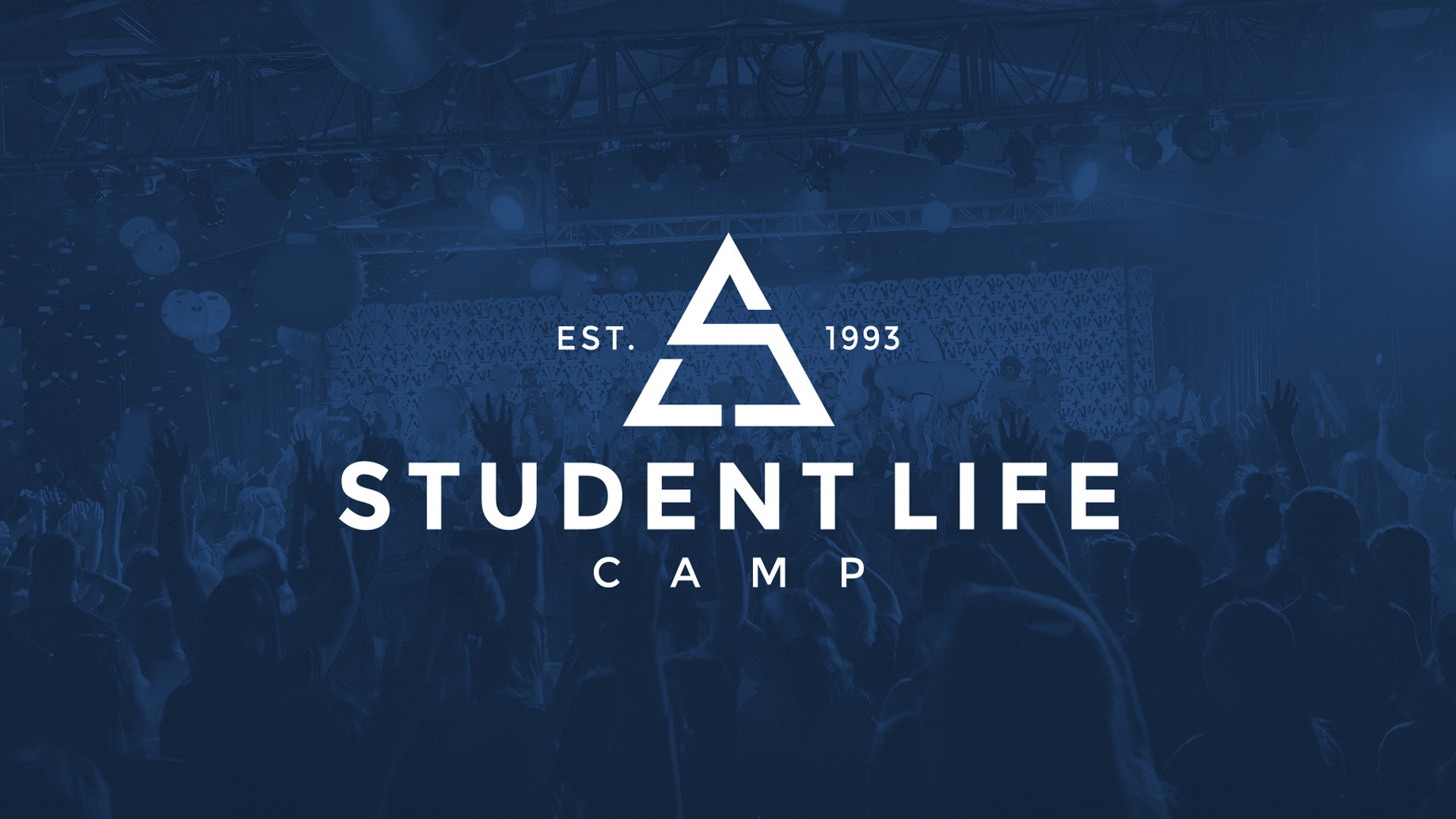 JULY 9 - 13, 2022
*CAMP IS FULL! PLEASE EMAIL LEXI OR RICH TO JOIN THE WAIT LIST.*
WE ARE GOING TO CAMP! This summer we will be headed to the foothills of the Rocky Mountains in Glorieta, New Mexico for Student Life Rec Camp. Since 1993, Student Life has served youth ministries through Gospel-centered experiences that seek to transform young people into devoted followers of Jesus.