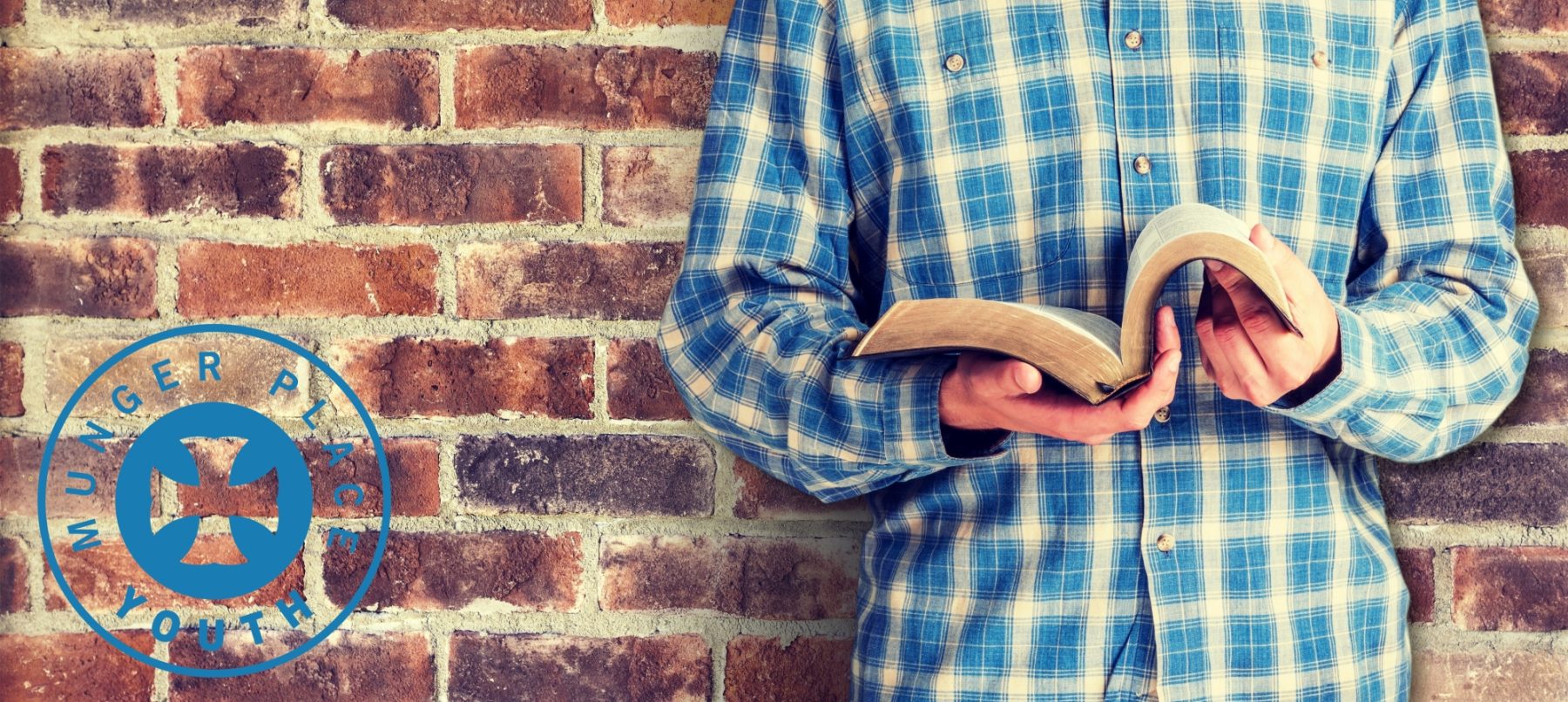 Munger Youth exists to raise up young people who are fully-committed followers of Jesus—learning Him, loving Him, and living like Him in their everyday lives.
Wednesday Nights
7PM-8:30 PM in the Youth/Ed. Building Basement
All junior high and high school

Wednesday night is Munger night! Do you ever feel like you could use a break in the middle of the week—a chance to press pause on what always seems to be a crazy week and get together with other people your age for authentic worship through good music and good fun—a safe place to be yourself and talk about life and faith and all that comes with it? That is Wednesdays at Munger. Come, bring a friend, and hang out with us. We hope to see you there!

Currently, we are combined junior high and high school. This will change eventually but right now everyone is meeting in the Youth Basement together. Stay tuned for updates.
Confirmation | 6th-grade breakout class
September through May 2019
Confirmation is a year-long spiritual formation program for 6th graders. 6th grade is a transition period, and we want to do our best to prepare our young people spiritually to face the challenges of middle and high school, so they can own their faith as their own. At the end of the year-long Confirmation process, the students will be commissioned in worship to go forth and take their faith into the world. Register here
Confirmation will meet on Sundays this fall during our 11:00 AM worship service, September 9-December 16. Confirmation will NOT meet on November 25 (the Sunday after Thanksgiving). In Spring 2019, Confirmation will meet January 6-May 12. Confirmation will NOT meet on March 10 or 17 (spring break) or on April 21 (Easter Sunday!).
Confirmation Sunday will be 11:00 AM on May 19.
Confirmation students need to attend 2/3 of Confirmation classes (20 out of 30 possible Sundays) to complete the course.