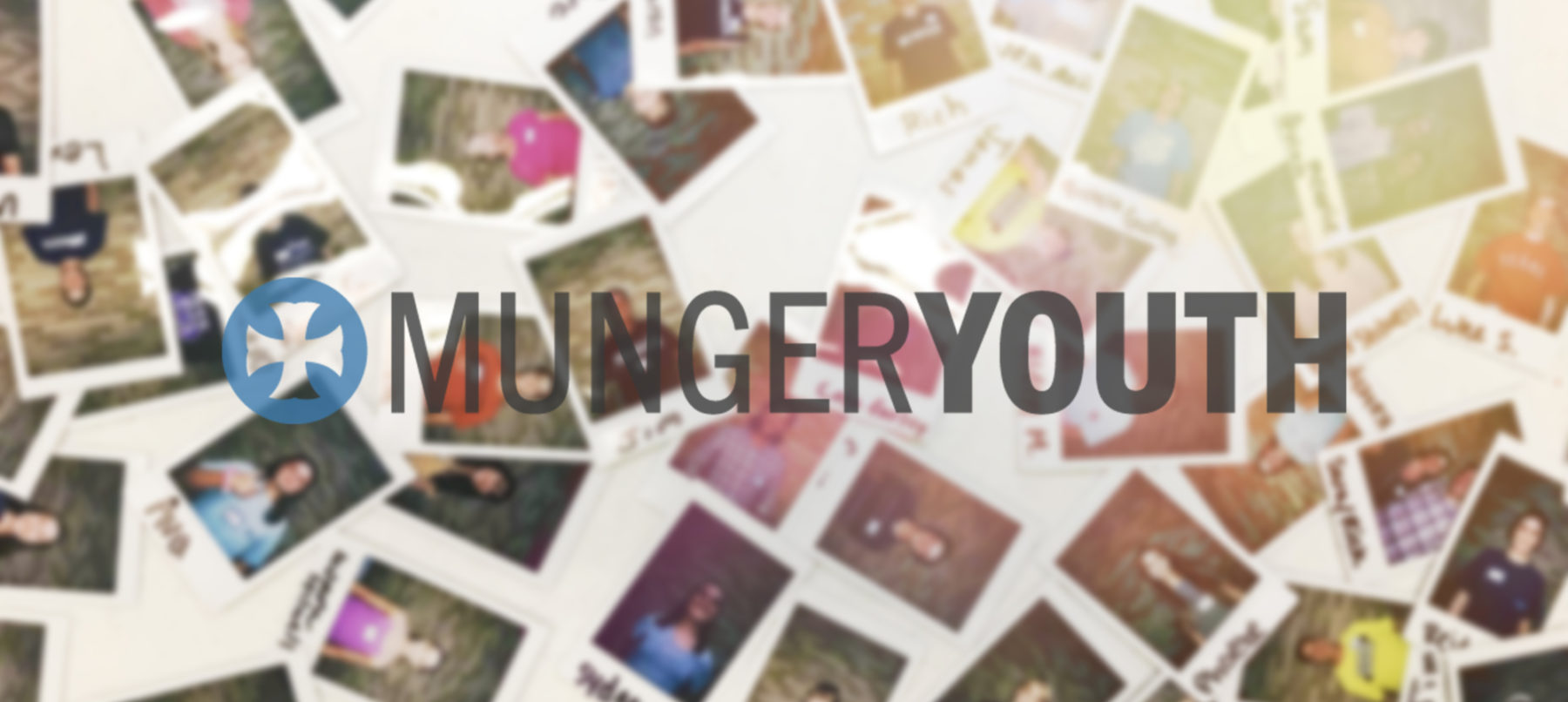 MungerYouth exists to see young people become deeply devoted followers of Jesus—learning Him, loving Him, and living like Him in their everyday lives.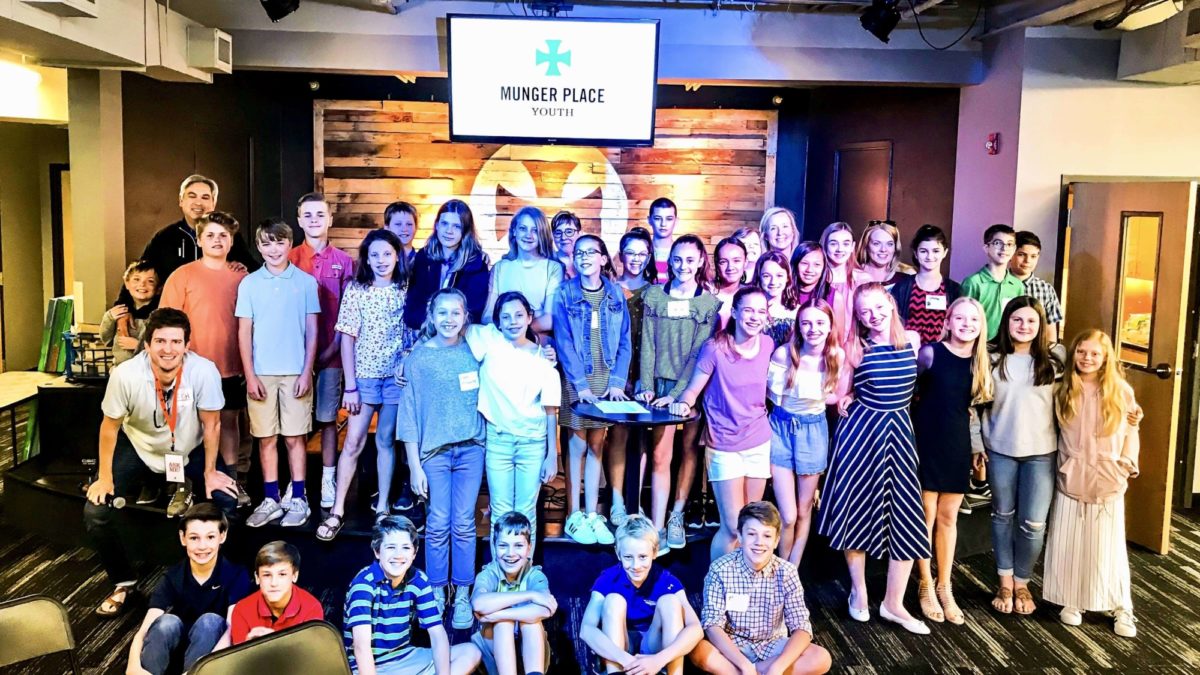 6th - 12th GRADE
MDWK | Wednesday Nights | 6:00PM - 7:30PM | Ed Bldg
Midweek is a weekly opportunity for MungerYouth to worship God with their friends through hilarious games, powerful worship, and a message of truth from God's Word. We will see you there!
MDWK Schedule for December:
12/01 - 6:00 - 7:30PM | Christmas Campfire at Munger Place Church
**12/08 - 6:00 - 8:00PM | Serve Night w/ Exodus Ministries | 4630 Munger Ave #110, Dallas, TX 75204**
12/15 - 6:00 - 7:30PM | Elf Watch Party at Munger Place Church
**Special time and location**
6th - 12th Grade
HOLIDAY IN THE PARK | DECEMBER 20 | 2:00PM - 9:00PM
Join us for Holiday in the Park! The last Munger Youth outing of 2021! If you don't know what it is... think what would it look like if Six Flags and the North Pole had a baby!?! Answer... Holiday in the Park! All 6th -12th graders are welcome! We will meet at Munger at 2PM and be back at 9PM! The cost is $30 and spots are limited so sign up today!
6th - 12th Grade
WNTRWKND 2022 | JANUARY 21 -23, 2022
WNTRWKND is weekend full of high-energy fun including games, giveaways, a Saturday service project, late-night shenanigans, and, most importantly, it is a weekend full of opportunities to encounter God as we hear from a top-notch speaker and worship with a top-notch band over the course of the weekend. The weekend costs $100/person. You won't want to miss it!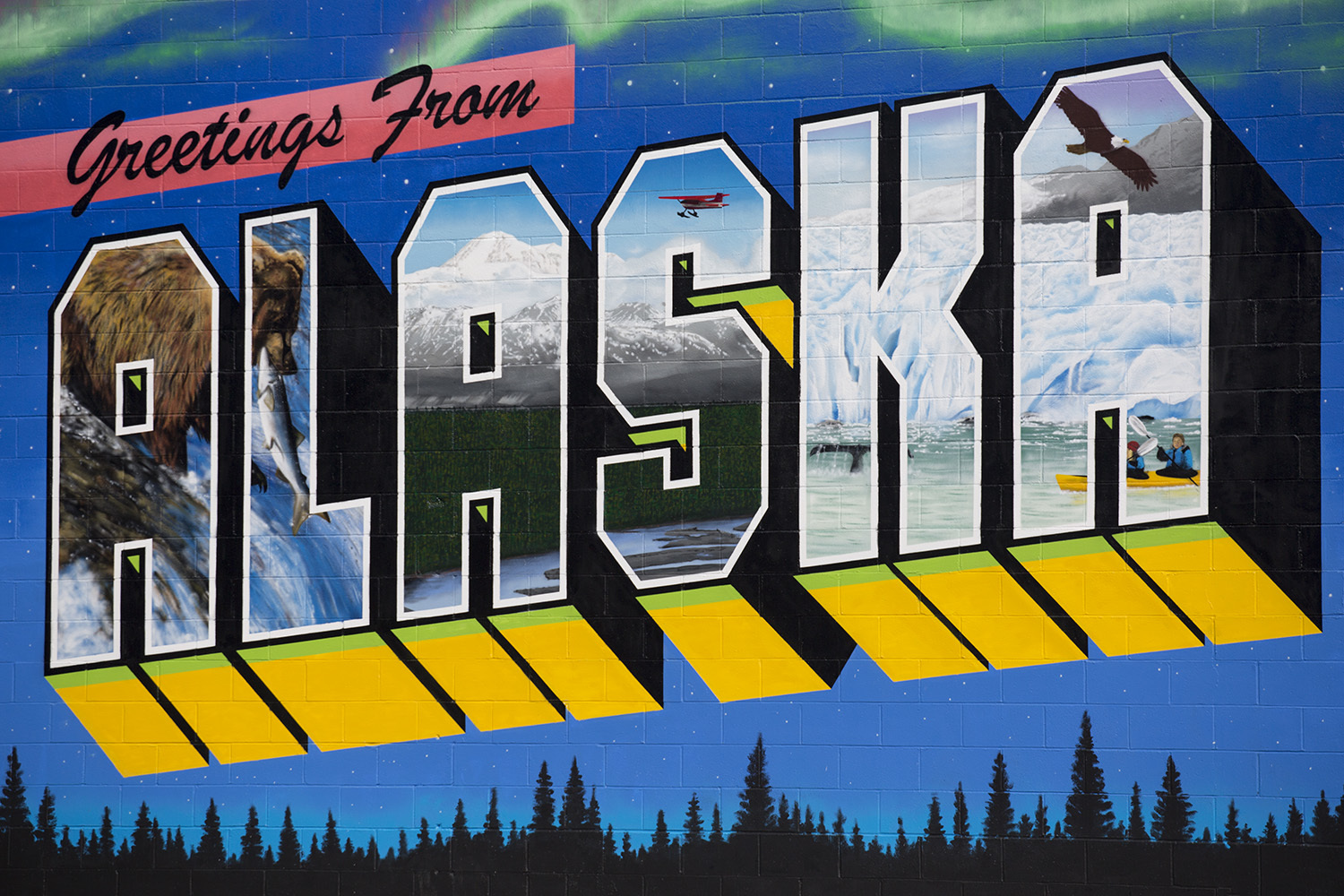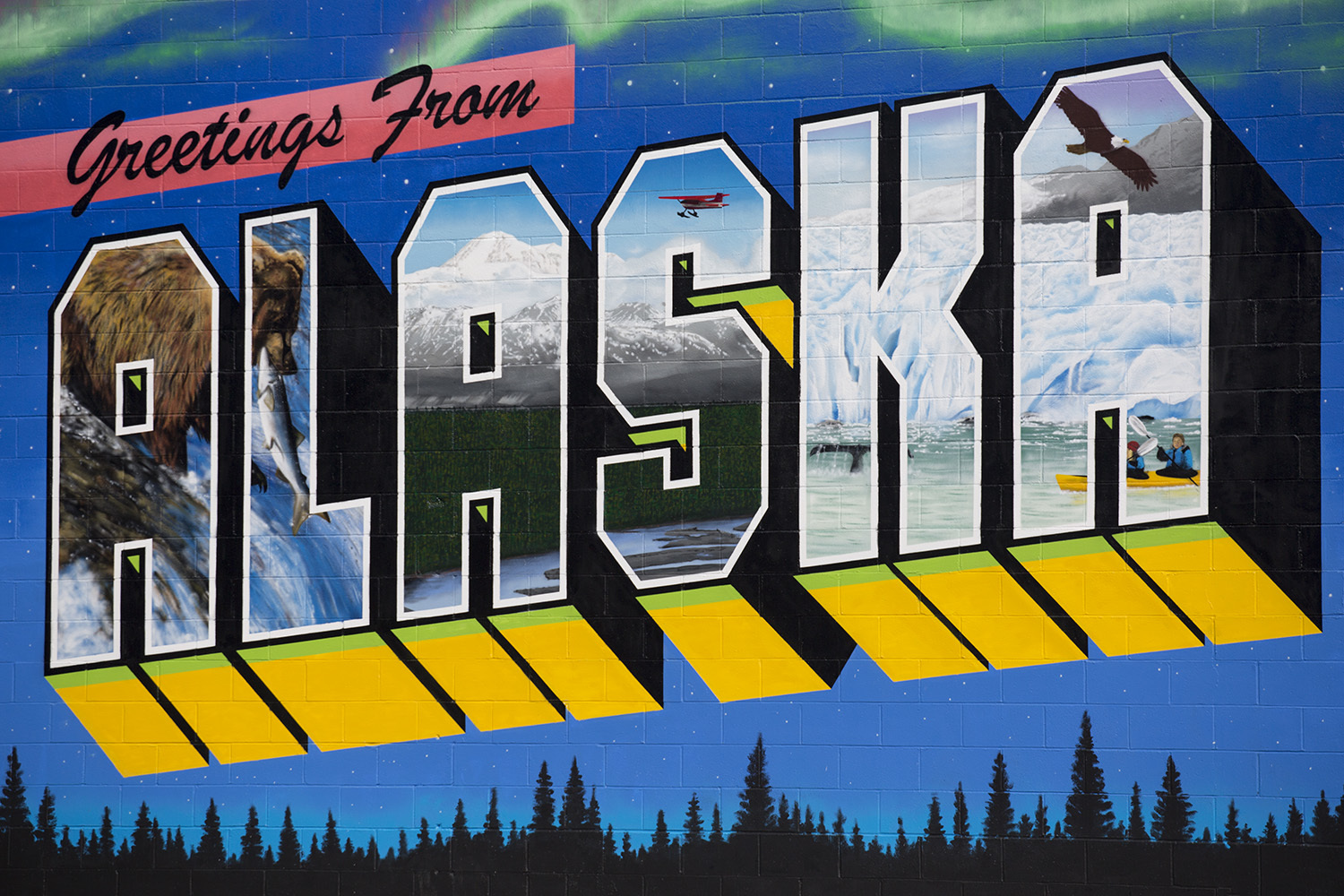 JUNE 17 - 25, 2022

JOIN US IN ALASKA! A wild and rugged frontier land, Alaska encompasses breathtaking landscapes and some of the most diverse neighborhoods in America. Our MungerYouth team will work in Anchorage, the Matanuska Valley, and the Kenai Peninsula alongside local churches and ministries who are sharing the hope of Christ in a physically and spiritually dark place.
Most unchurched state in the US
Poverty, alcoholism, abuse, and homelessness among the highest in the nation
Local pastors want the help and encouragement of outreach-oriented teams
Invest in awesome kids in need of Christian role models
Experience the rugged beauty of the last frontier: Glacier-fed lakes, lush forests, and snow-capped mountains teeming with wildlife
Any MungerYouth that will have completed the 8th grade or higher before the trip in June 2022. **Space is very limited.**
The trip costs $1800/person which covers all expenses for the week including airfare - we are traveling as a team via American Airlines. A $300 non-refundable deposit is due upon registration with two equal payments of $750 due at later dates - the end of January and the beginning of April.

**Need-based scholarships are available. Contact Rich and Lexi to inquire about the scholarships.
WHEN DOES REGISTRATION BEGIN?
Registration is officially OPEN! Just click the button below!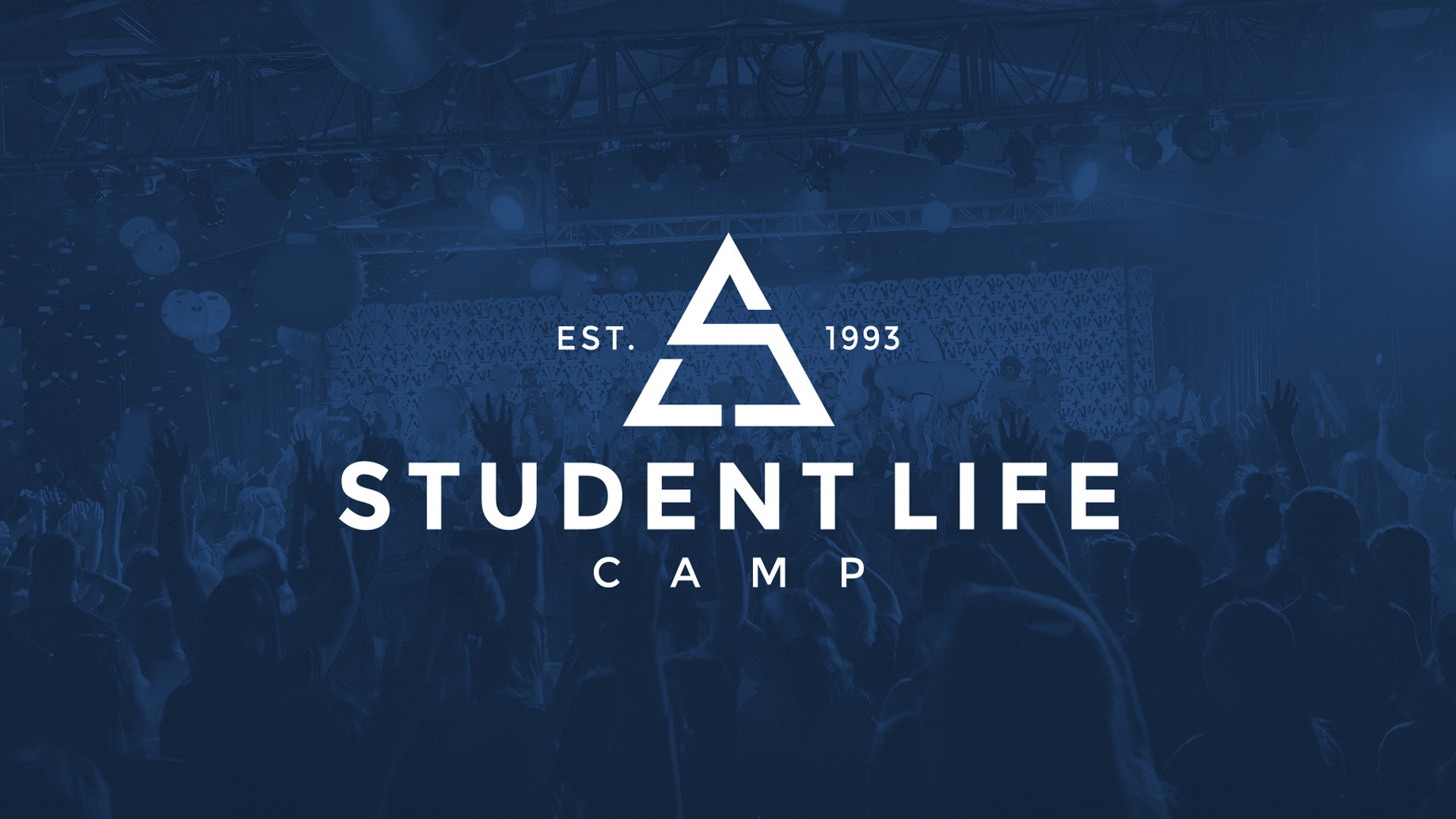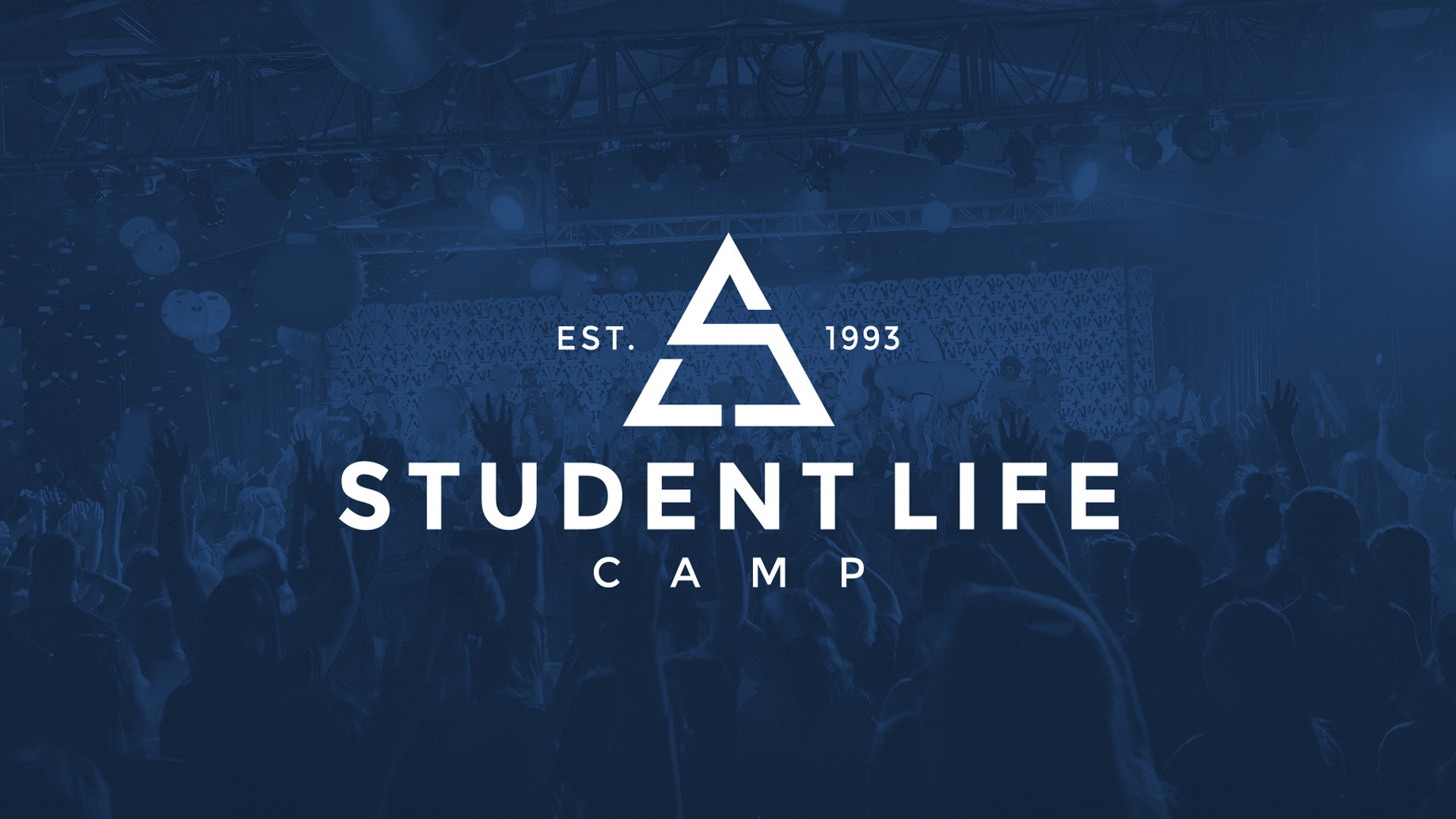 JULY 9 - 13, 2022
WE ARE GOING TO CAMP! This summer we will be headed to the foothills of the Rocky Mountains in Glorieta, New Mexico for Student Life Rec Camp. Since 1993, Student Life has served youth ministries through Gospel-centered experiences that seek to transform young people into devoted followers of Jesus.
The location is breathtaking. Nestled in the foothills of the Southern Rockies, Student Life Camp is a beautiful escape that provides the perfect location for young people who need to get away from the real world and focus on the Word and fellowship with other youth.

The leadership team is top notch. Student Life is the industry leader in finding the best youth speakers and worship teams from around the country to lead their camps each year.

The content is just what our group needs. Through intentional, friendly competitions and team building activities, Rec Camp is specifically designed help youth connect with each other and foster a sense of community within our group as a whole.
Any MungerYouth that will have completed the 6th grade or higher before the trip in July 2022. **Space is limited.**
WHEN DOES REGISTRATION BEGIN?
Registration is officially OPEN! Just click the button below!