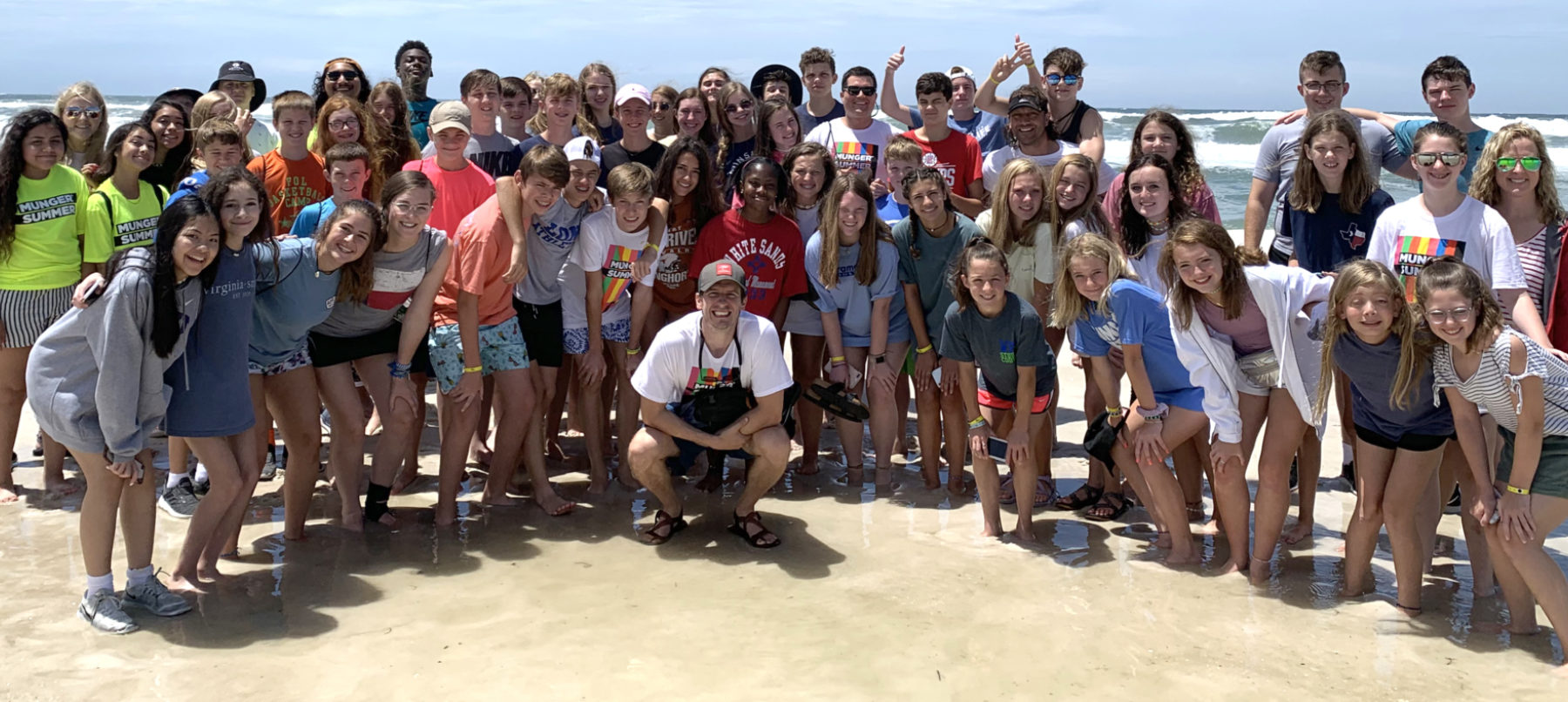 Munger Youth exists to see young people become deeply devoted followers of Jesus—learning Him, loving Him, and living like Him in their everyday lives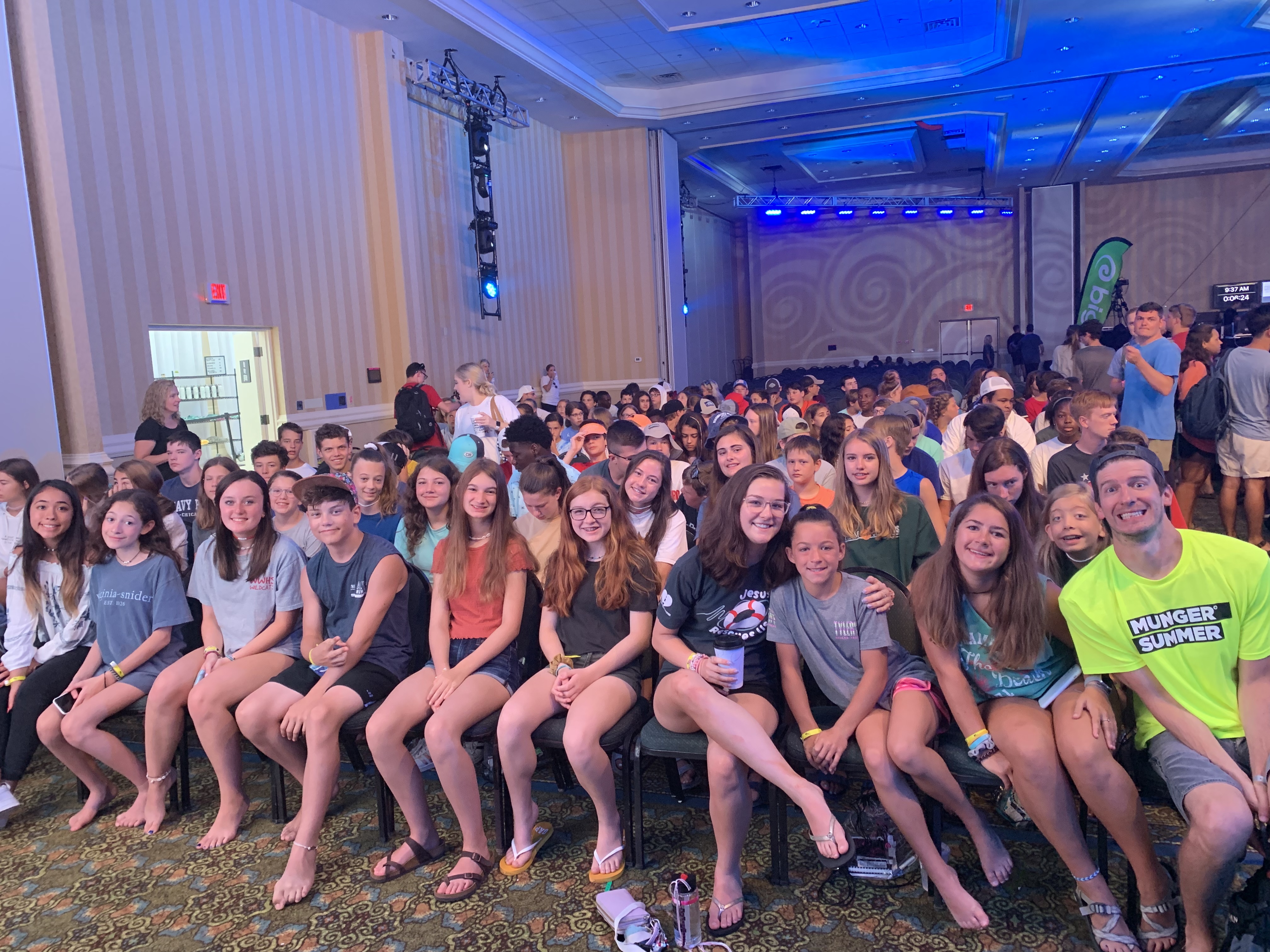 ONGOING MUNGER YOUTH GATHERINGS
CONFIRMATION | 6th grade
Sundays | 11AM | Ed Bldg Basement
A year-long program that meets weekly, Confirmation is a first step for many 6th grade youth in owning their faith in Jesus. **Registration is required.
SUNDAY NIGHT | 7th - 12th grade
Sundays | 6:00-8PM | Ed Bldg Basement
A weekly 7th-12th grade youth gathering where we eat some good food, worship with friends, and practice following Jesus together in small groups.
DEVO | 7th - 12th grade
**Sundays I 11AM | Ed Bldg Basement
Most weekends we encourage 7th - 12th grade youth to attend a worship service on Sundays; however, once a month we do something called DEVO, which is a high energy Sunday morning worship service specifically designed for Munger Youth.
**FALL DEVO DATES: Sept. 8, Oct. 6, Nov. 10

6+7+8 All-Nighter
OCTOBER 18-19 | 8:00PM-8:00AM The All-Nighter is back! We challenge all 6th through 8th graders to bring a friend or two or twenty and join other youth for this crazy fun no sleep night on the town starting at 8pm and going until 8am. Spaces limited, so register today!
High School Fall Retreat
NOVEMBER 1-3 We invite all 9th-12th graders to retreat to Sky Ranch in Van, Tx together to unplug from the typical run you ragged pace of our lives and intentionally create space to listen and hear from God together. Register today!
---