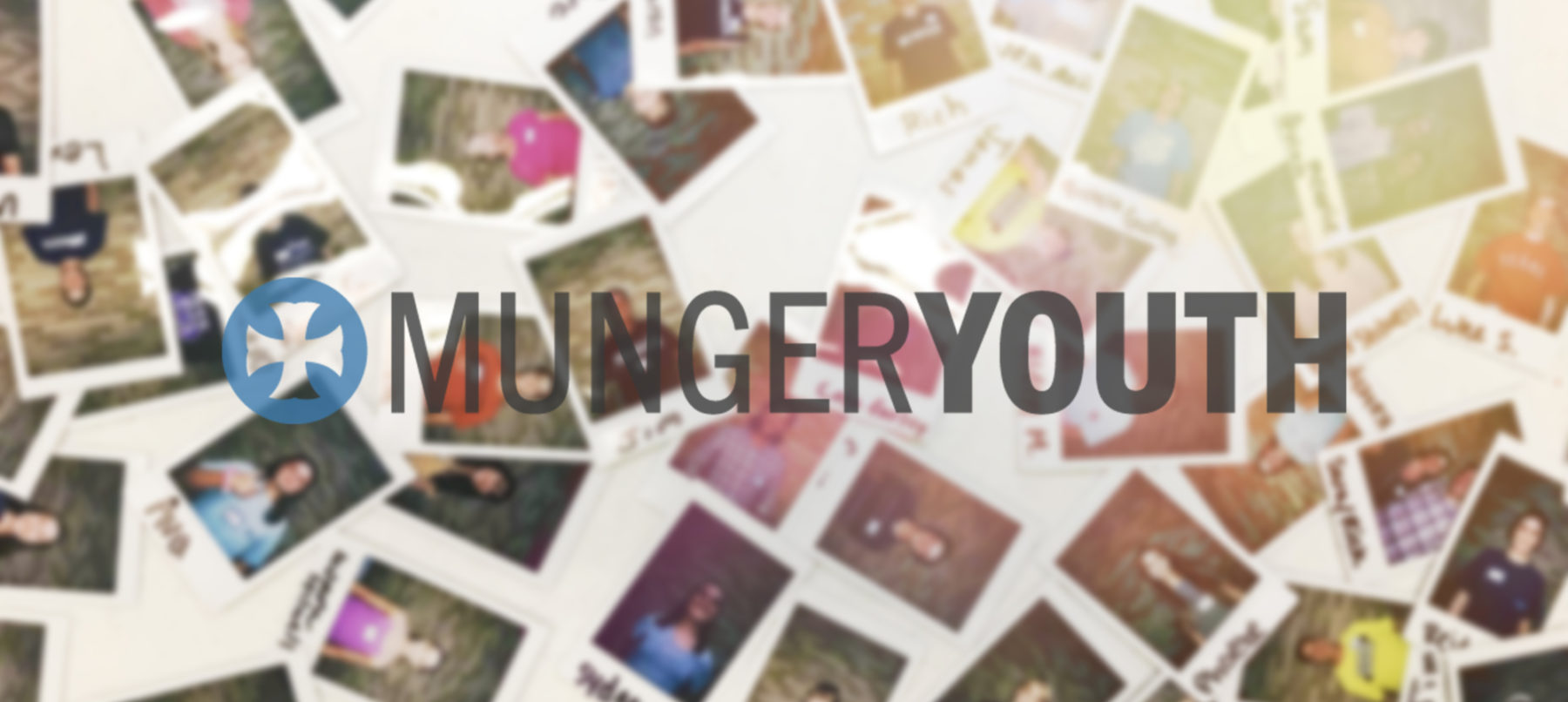 Munger Youth exists to see young people become deeply devoted followers of Jesus—learning Him, loving Him, and living like Him in their everyday lives.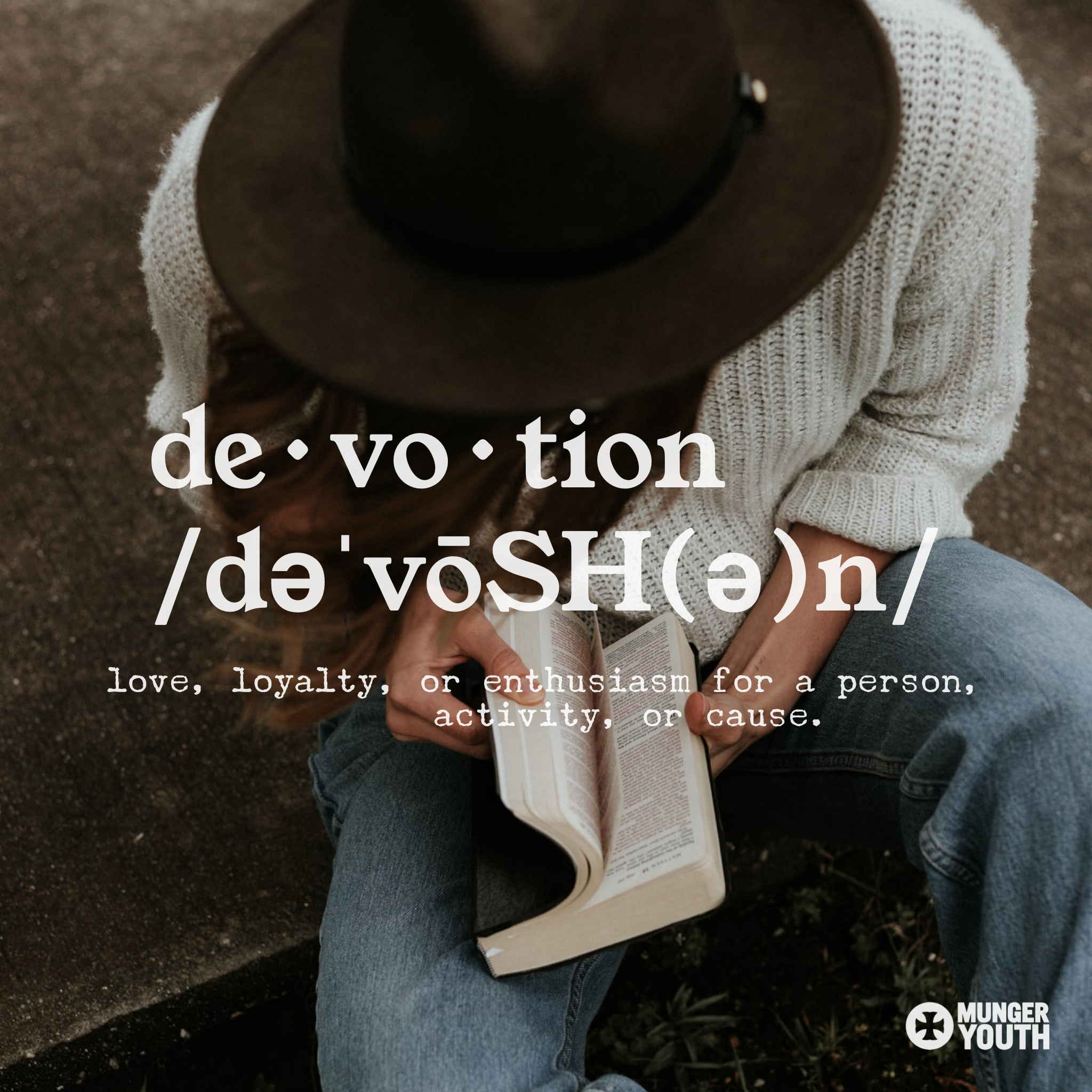 LOOKING FOR A DAILY WORD OF ENCOURAGEMENT RIGHT NOW? We post a daily devotional on our Instagram account @mungerplaceyouth every Mon - Fri at Noon!

JULY 8-12, 2020 | 6th-12th Grade | $420
Big Stuf Youth Camp 2020
All students completing 6th-12th grade, you won't want to miss Big Stuf in July! This week continues to be one of the biggest spiritual highlights for young Mungarians year after year. It is a non-stop fun, high-energy, Jesus-filled week at the beach where no matter who you are or where you come from, you will be challenged to think about yourself, the world, and God differently. Register today!