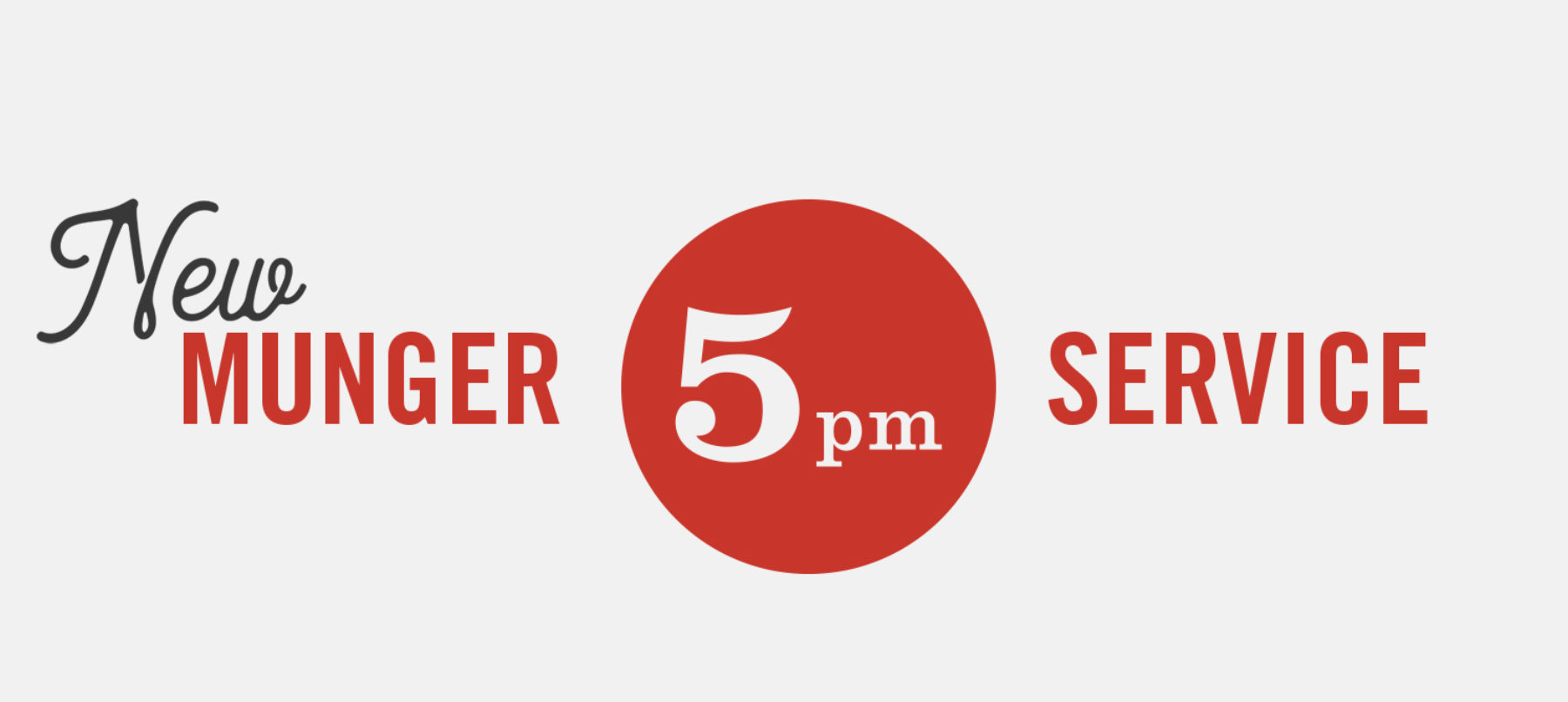 Brunch or church?
Why not do both on Sundays! Join us at 5 pm for worship.
"Whatever your week's been like or your life's been like—whatever you look like—whether you believe what we believe or even if you vehemently disagree: in the name of Jesus you are welcome at our church on a Sunday."
We say that every week, and we really mean it.
We now have a worship service on Sunday evening, 5:00-6:00 PM!
Why not come and see?
Maybe God's been trying to get your attention.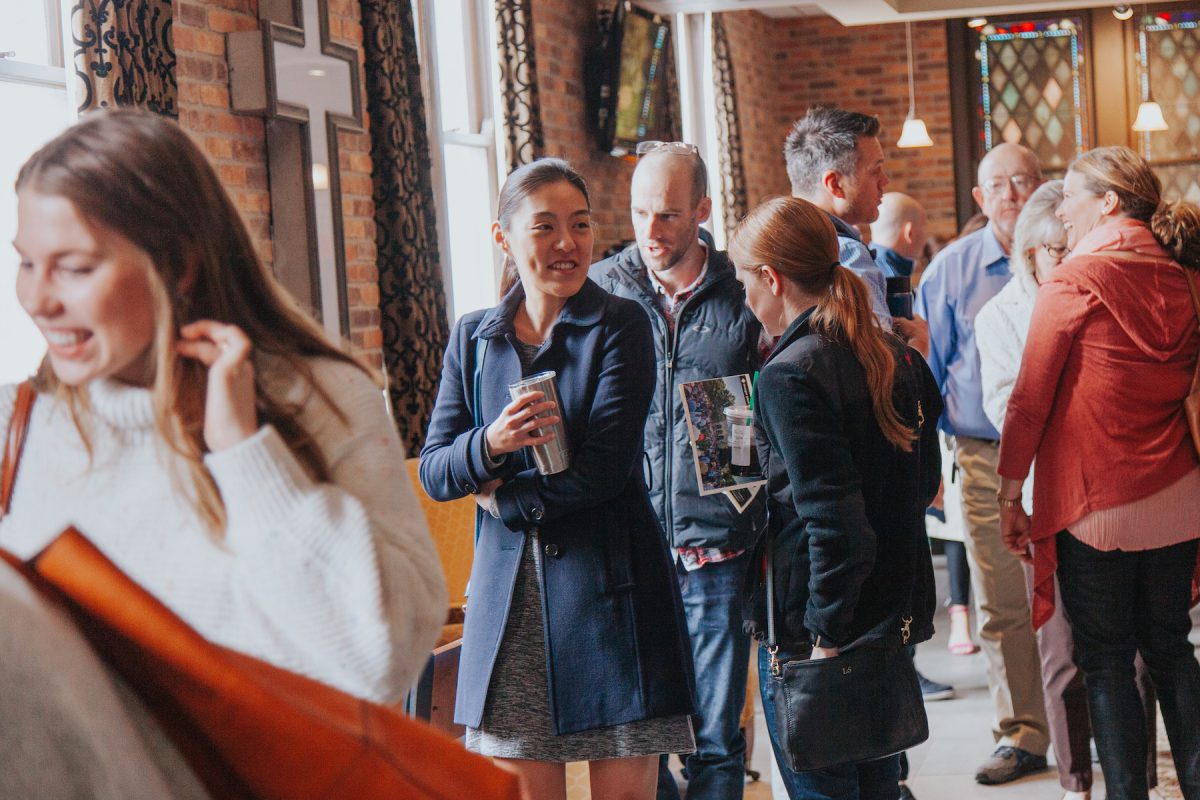 WHERE IS THE CHURCH LOCATED?
Munger Place Church
5200 Bryan Street
Dallas, Texas 75206
Main Phone: 214.823.9929
HOW LONG ARE WORSHIP SERVICES?
Services last about an hour.
ARE YOUR WORSHIP SERVICES TRADITIONAL OR CONTEMPORARY?
Yes. Just like East Dallas and our church building, we want worship services to include both the best of the old and the best of the new. Our music is rock and roll-based, we use video in worship, serve coffee and dress casually, but at the same time we draw from 2,000 years of Christianity by incorporating some of the beautiful old hymns, prayers, and responses in our services.
Wear whatever you feel most comfortable in. Our pastors, staff, musicians, and most of the congregation will be dressed casually.

We want you and your children to get the most out of our worship services. We provide professionally staffed nurseries for infants and toddlers. For elementary-aged kids, we welcome them to sit in church with their parents.