Two years ago our marriage was in serious trouble.
In my mind, I was already beginning to think about the possibility of a divorce and what single motherhood would be like. Our relationship had started very simply, a friendship that turned into love. Shortly after we were engaged, we found a church home in Munger Place Church. The first blow to our marriage came when my husband, Jaime, was laid off from his job of 10 years.
Over the next few years, we moved out of state for a new job, then came back for another job. While Jaime worked hard to find his professional identity again, I began to struggle with a growing bitterness towards him and feelings of neglect.
You see, this was my second marriage. I'd divorced once before and survived, so I thought maybe I could do it again, even with a child. I went as far as to think about where my son and I would live, and what our lives would be like, but as I began to mentally take steps in this direction, I lost my job.
The very thing I had been criticizing my husband about for years was now happening to me.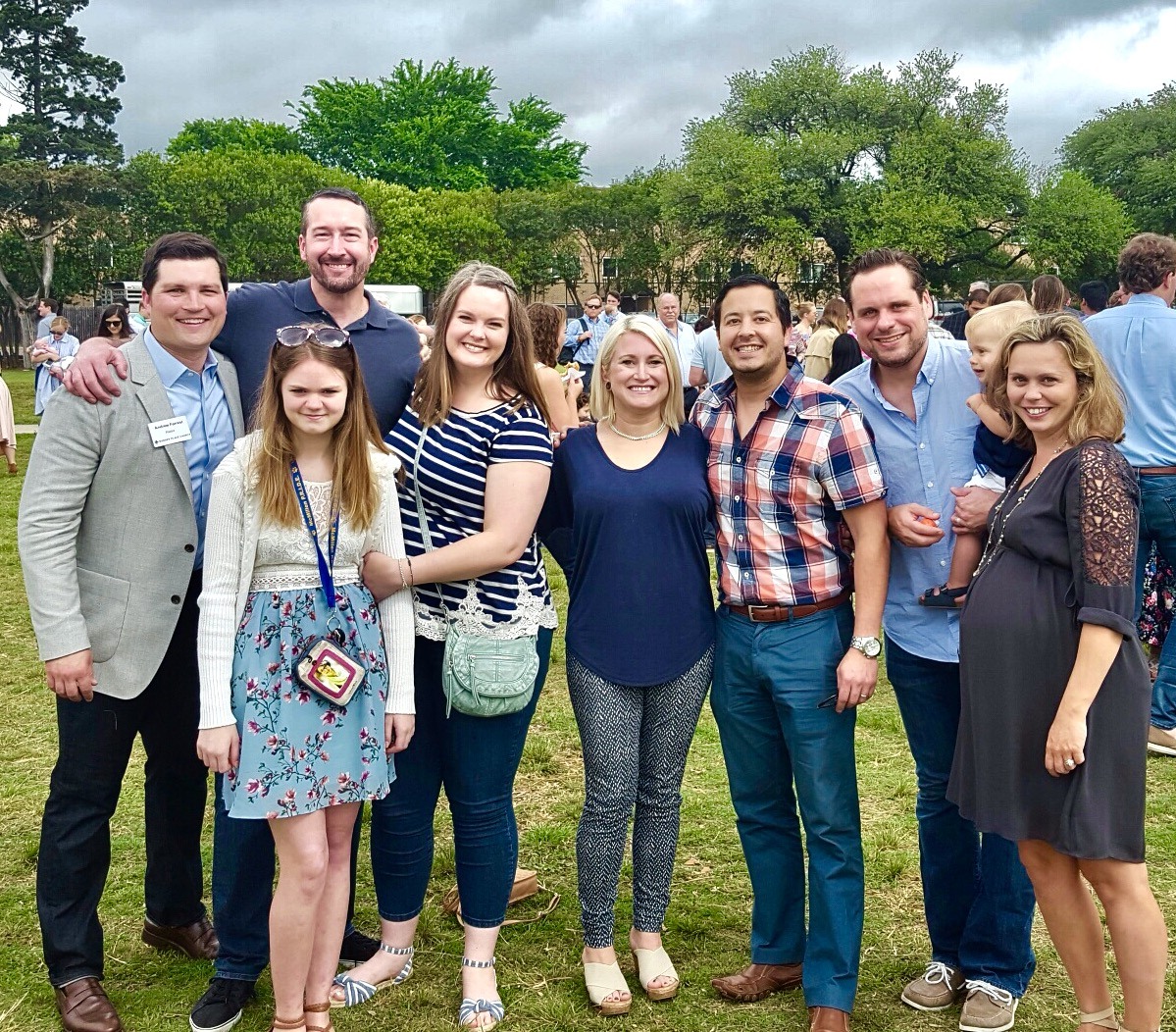 Taking the first step
In our desperation, we went to see Rev. Andrew Forrest, pastor of Munger Place Church. He listened patiently, gave us a few words of guidance, but they just went in one ear and out the other. Bitterness had its hold on my heart and there was no room for anything else.
Andrew recommended that we attend a free marriage enrichment program, called Re-Engage. The day we started that program, Jaime was laid off. Now, on top of everything else, we would be spending every minute together at home.
Then one day, while attending the class, they asked the question, "Who do you feel is at fault for your marital struggles?"
Almost simultaneously, we both answered, "Jaime."
In that moment, I knew I was wrong. Jaime wasn't to blame, not for the bitterness I felt, or for the fact that our relationship was on life support. I was the one who had the problem.
I realized that all this time while I was holding on to resentment toward him, I should have been praying for him. I'd sat in the pew at Munger, while Andrew preached about love coming first, but I had ignored everything. I was angry at Jaime for not making me his top priority, yet I had put our love last on my list.
This perspective shift changed everything.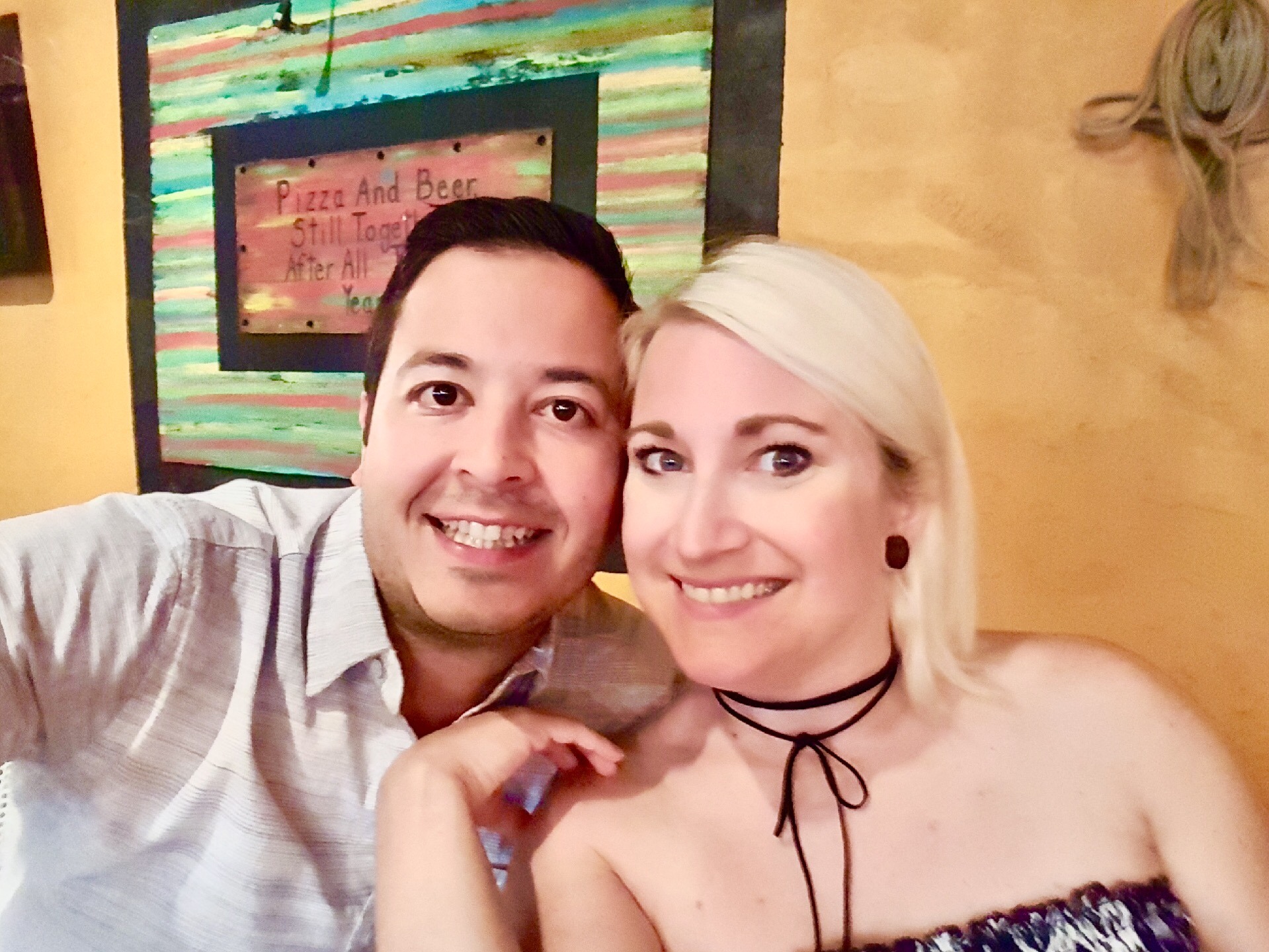 Prayer was our game-changer
I started praying for Jaime and there was an immediate release of the hardness in my heart. I felt the Holy Spirit calling me to vocally encourage him, something I'd never been good at doing previously. I let him know that I was on his side. That, in turn, helped him focus more on us as a family. At the same time, I began to let go of the years of residual guilt from my first marriage, which I realize contributed to my issues with Jaime.
Today, Jaime and I are nowhere near perfect, but we are much stronger. Where we used to put our trust in money, stability, and worldly success, we now put our trust in the Lord: "For I know the plans I have for you, declared the Lord, plans to prosper you and not to harm you, plans to give you hope and a future." Jeremiah 29:11
Marriage is a journey
Without Munger Place Church and the power of Christ, our story could have had a very different ending. Now, we've embraced the fact that marriage is a process, a journey of growth. When one of us is feeling frustrated with the other, is having difficulties at work or with our son, the first thing we do is pray for each other.
Our four-year-old son came to me the other day and said, "Mommy, you really love Daddy." What a true testament to how far we have come in the last 2 years!
We demonstrate God's love for us in the way that we love, and pray for each other.