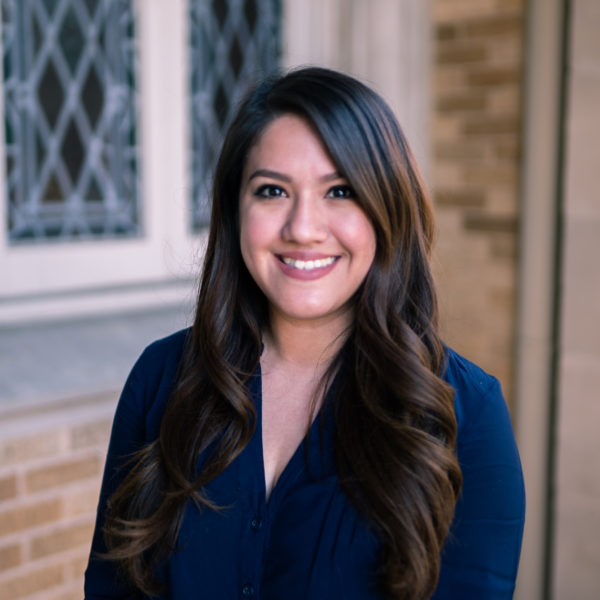 Rosemary Cole
Executive Assistant to Pastor
Where were you raised?
El Paso, TX
Where did you go to school?
University of Texas at El Paso
Who's in your family?
My husband, Sean, and our pup, Selene. The rest of our family is back in El Paso.
What brought you to Munger?
My husband and I randomly drove by Munger; we attended the church that Sunday and fell in love!
What's your favorite thing about our church?
The people, the creaky stairs, the stained-glass windows, I could go on...It's my favorite place in Dallas!