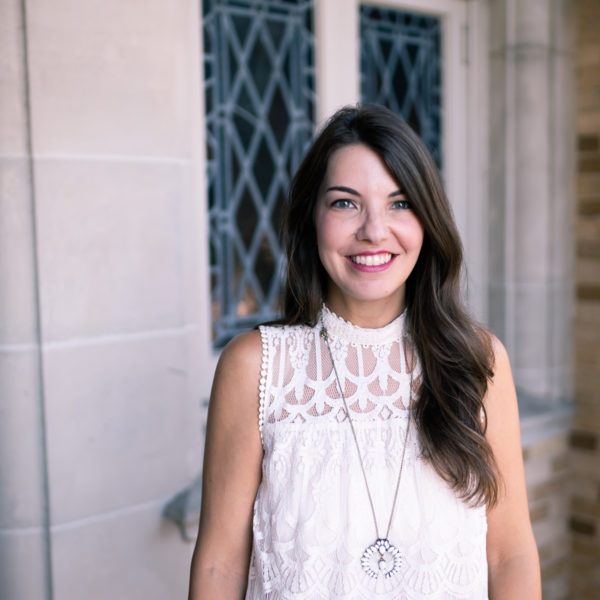 Mary Wilson
Adult Ministries Director
Where were you raised?
I grew up in Plano, TX. I worked at Sonic Drive-In and Olan Mills, so I'm mediocre on roller skates and highly qualified at prom poses.

Where did you go to school?
I graduated from Texas A&M with a Marketing degree and later went to SMU for my MBA. I currently attend Perkins School of Theology (SMU) as I go through the world's slowest seminary program, but I absolutely love it.

Who's in your family?
I started dating my husband Bo in 8th grade when we were the poster children for social awkwardness. After college, we got married, moved a lot, went to grad school, and renovated a house. We fostered and adopted our daughter Alli, and 2 days before we adopted her - found out we were pregnant with our daughter Kate.

What brought you to Munger?
In the summer of 2016, I sat in a Munger worship service and felt like God asked me to make Munger my church - for work & worship. It took a couple of years for that shift to shake out, but I can now see God's hand in so many moments that led me to arrive at this incredible place. God is good.

What's your favorite thing about our church?
The people. I love to watch you greet each other with a big smile and support each other when times are tough. You have big hearts for serving God and serving others.