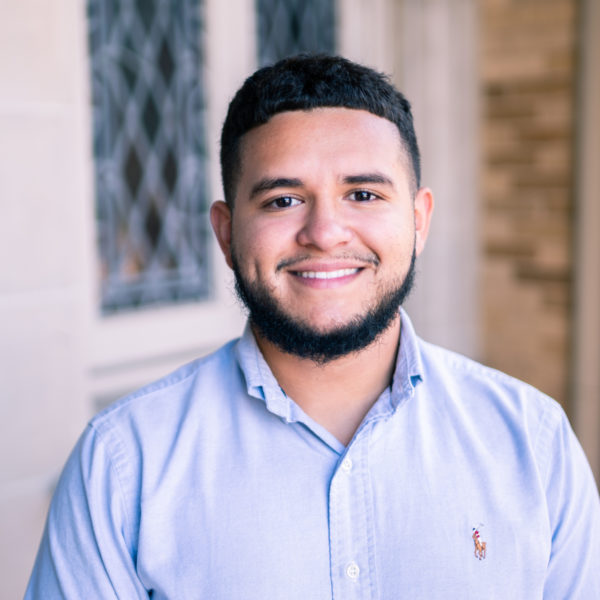 Gerardo Perez
Welcome Desk Coordinator
Where were you raised?
I was born and raised in Dallas my whole life. I grew up and currently still live in Oak Cliff (aka the hood that is being gentrified).
Where did you go to school?
I attended Townview Magnet Center for high school and then attended Sam Houston State University for a semester before returning back to Dallas where I am currently going to community college part-time.
Who's in your family?
My mother's side of the family is massive and it would take forever to name everyone but as for my immediate family, there is my mother Imelda, my father Tim, and my younger sister Ruby.
What brought you to Munger?
God's plan and Project Transformation would be the simple answer. The more complex answer would be that I was working as a server at a restaurant called La Duni for a while until I decided to work for Project Transformation (an amazing non-profit that started in North Texas) for a second summer. I knew I would be making way less money than what I was making at La Duni but I felt called to Project Transformation. I was the site coordinator assigned to Munger Place for the summer and worked with some of Munger's staff (mainly with Jake Porter). Towards the end of the summer, I was pulled to the side and was blessed to be offered the job here at Munger Place.
What's your favorite thing about our church?
My favorite thing about our church is feeling so welcomed every Sunday as if you have been going to Munger your whole life and leaving feeling closer to God every time.I may be a little biased but God is definitely doing great things here at Munger.