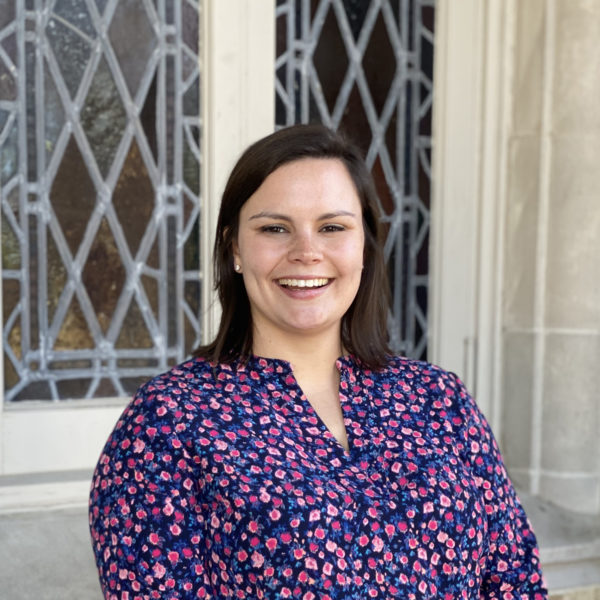 Angela Crawford
Munger Kids Volunteer Coordinator
Where were you raised? Here! I know, I know, I'm biased, but Dallas is an amazing city and I feel so fortunate to be back here.

Where did you go to school? Texas A&M - although I feel like an unlikely Aggie!

Who's in your family? Me, my husband, our kids. My sister who I would for sure want with me if I were stranded on a desert island. Also, lest I forget to mention, a handful of friends who are absolutely family.

What brought you to Munger? Amanda Grubbs Pedigo (my boss, watch out) was my youth minister! Don't underestimate the power of youth ministry, people!

What's your favorite thing about our church?
People here are in love with Jesus and what He is doing in their lives! It makes me want to know Jesus more. The architecture isn't too bad either!