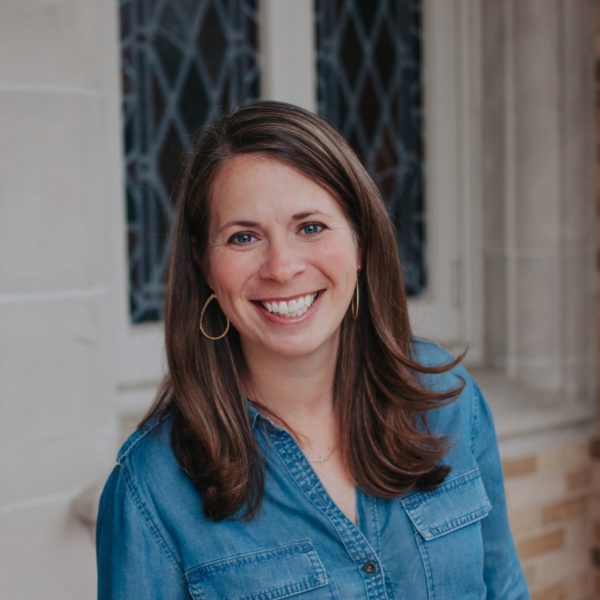 Amanda Pedigo
Director of Munger Kids
Where were you raised?
I was raised in the Piney Woods of East Texas, mostly in Longview. A donkey lived down the street from me and Matthew McConaughey graduated from my high school. Hopefully that paints a picture.

Where did you go to school?
Gibbs Elementary School, Hudson PEP Elementary School, Foster Junior High, Longview High School, Baylor University, Brite Divinity School

Who's in your family?
My husband Jason and I met in the basement of Munger at a Small Group Launch (there is hope for us all) and married in 2016. We have a little girl named Georgia.

What brought you to Munger?
I had worked in ministry for about 10 years but heard about a vibrant church plant in my neighborhood. They needed someone for children's ministry...which I had never done, but I felt God was telling me to check it out. After 10 short interviews, I was offered the job.

What's your favorite thing about our church?
I love that this is a place where people get to know God better.