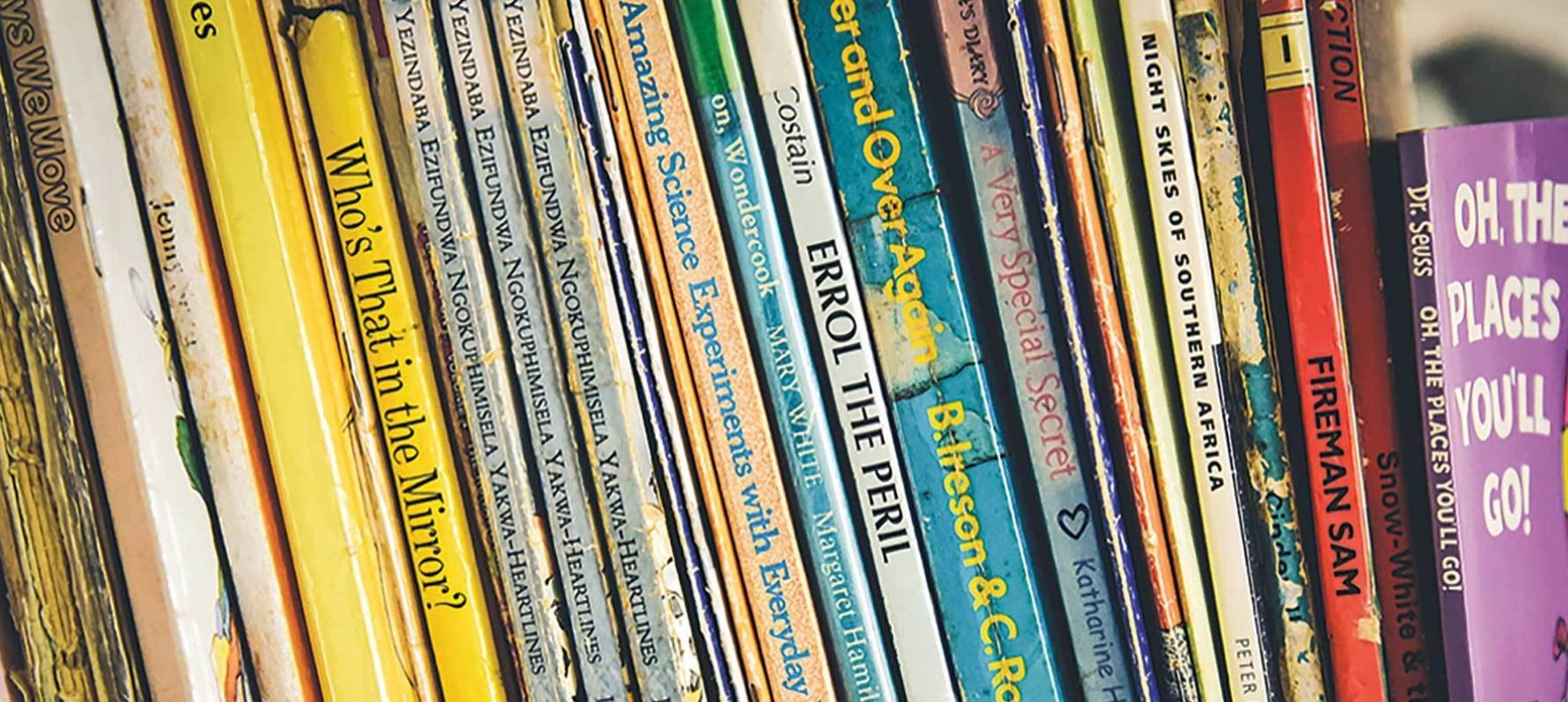 Project Transformation is a summer literacy day camp hosted by Munger Place. Each day of the program, the elementary participants read with volunteers from Munger. Will you take two hours this summer to invest in kids from our neighborhood?
Volunteer to Read
Dates: June 10- July 23 (choose to serve just one day or several)
Time: 10am - Noon
Location: Munger Place Church


Kids ages 12+ (6th grade & up) are welcome to serve!

About Project Transformation

Project Transformation engages young adults in purposeful leadership in ministry, supports underserved children and families, and connects churches with communities in need. They do all of this by remembering their three C's: Children, College students, and Churches. Since their founding in 1998, this ministry has been addressing three unique challenges with one program: the academic, physical and spiritual needs of children living in low-income communities, providing meaningful ministry and leadership exploration for college students and revitalizing struggling urban churches.
They meet these three challenges by harnessing the creative energy and ideas of 100 college-age young adults each year, who live in intentional community and plan and implement free summer day camps and after-school programs for approximately 1000 children and youth in various underserved neighborhoods. The programs are held at United Methodist Churches located in the heart of low-income neighborhoods, thereby helping those churches connect in meaningful ways with their communities.
Children-College Students-Churches. This is a win-win-win formula, but relationships are at the heart of everything Project Transformation does. It is through relationships that lives are transformed.