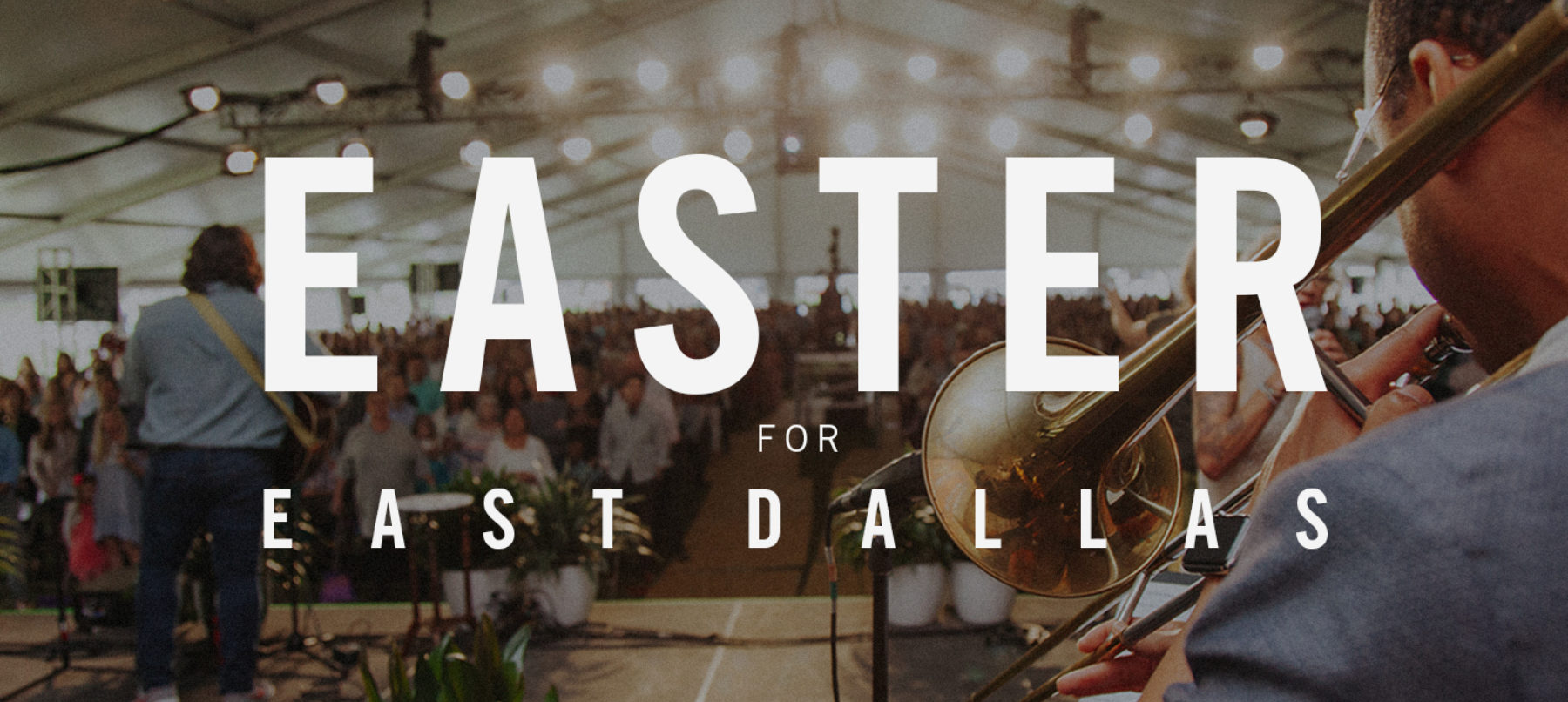 Easter Worship Services
Sunday, April 4
6:30 AM, 9 AM, & 11 AM
---
Holy Week | March 28 - April 4
Be sure to participate in our Holy Week events in preparation for the Good News of Easter.
EASTER SUNDAY WORSHIP SERVICES
SUNDAY, APRIL 4 | MUNGER PARKING LOT
6:30 AM | 9:00 AM | 11:00 AM

Join us as we celebrate the three greatest words in all of history, HE IS RISEN! Easter worship services will be held outdoors in the Munger Parking Lot this year at 6:30 AM, *9 AM and *11 AM. We can't wait to celebrate with you! Who are you bringing?

(*Outdoor childcare for children age 2 yo and under is available at the 9 am & 11 am services. Register here.)

(Don't forget to bring your own chair. Learn more about our outdoor services here.)
---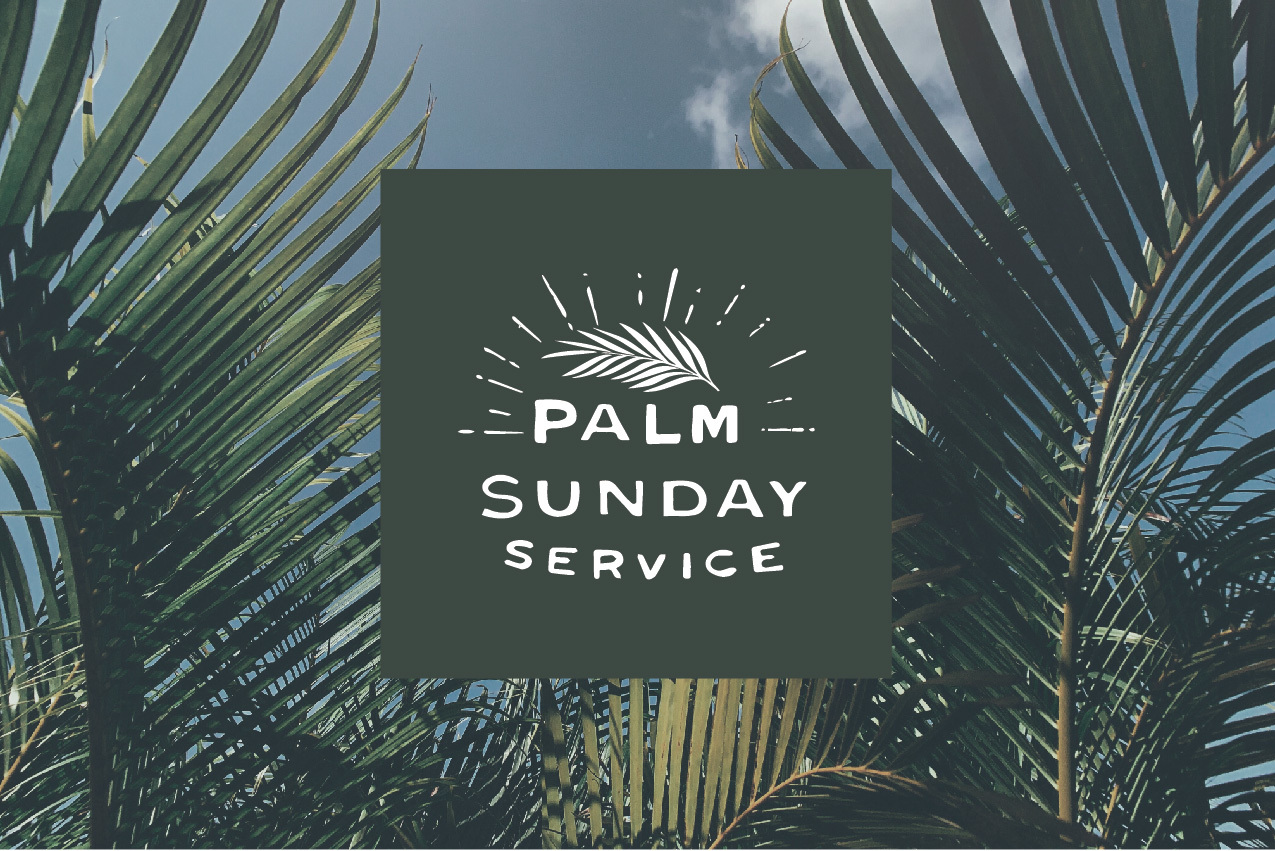 PALM SUNDAY WORSHIP SERVICE | SUNDAY, MARCH 28 | *ONE SERVICE: 10 AM*


Palm Sunday marks the beginning of Holy Week, during which we remember the last week of the life of Jesus. Children will wave palm branches during the service and the 3rd graders will receive their Bibles. Afterward, stay for the party! We'll have foodtrucks with Uncle Munger picking up the tab. (However, cash donations to cover the costs are not necessary, but appreciated.) To celebrate the 3rd Graders, all kids are invited to enjoy a snow-cone & stay to play with actual snow-balls.

---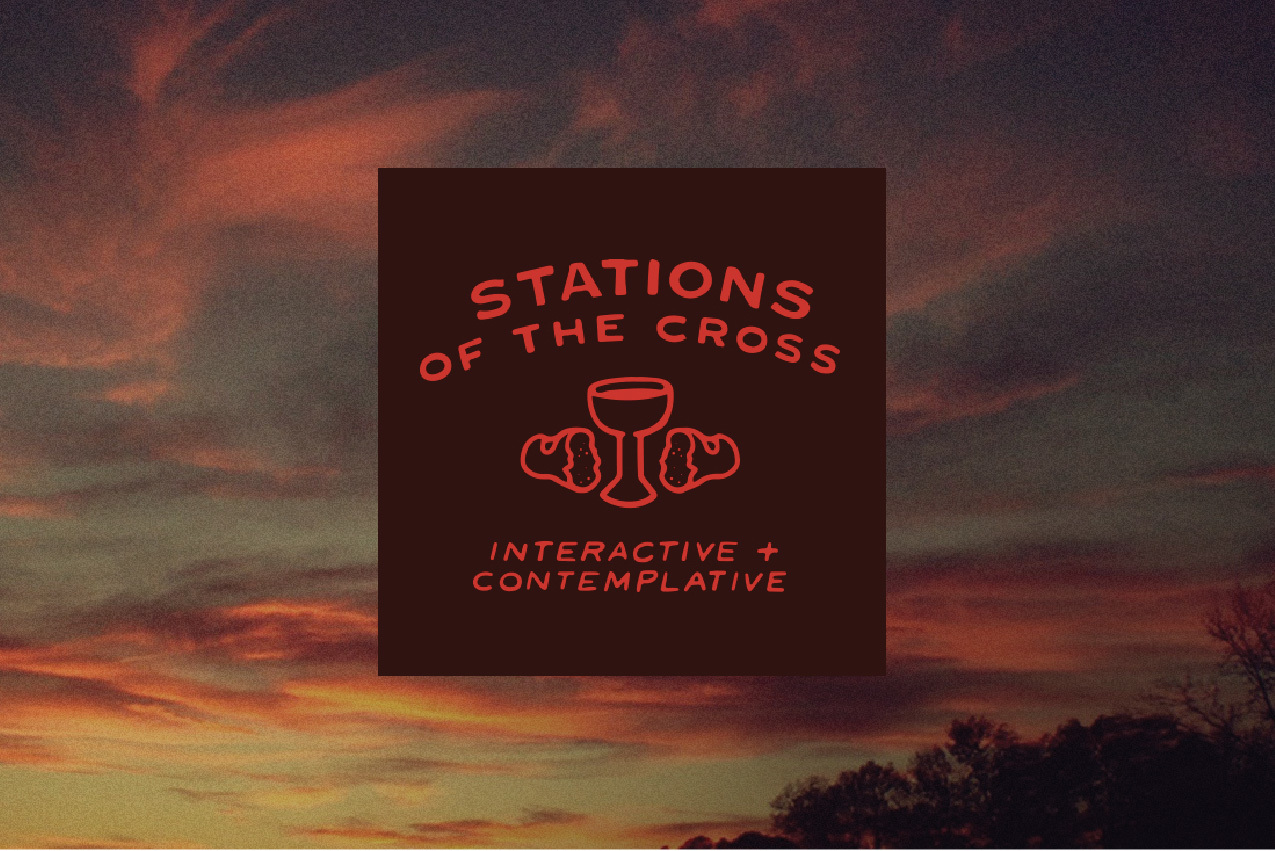 STATIONS OF THE CROSS | COME & GO | MARCH 30-APRIL 1 | DAILY NOON-7PM

Join us for a self-guided, experiential journey of contemplation and prayer through the Stations of the Cross. In the sanctuary, you will walk along a path with a series of images depicting Jesus on the day of his crucifixion.
(Indoor childcare for children age 0-preK is available from 4-6 pm on Tuesday, March 30. Register here.)
---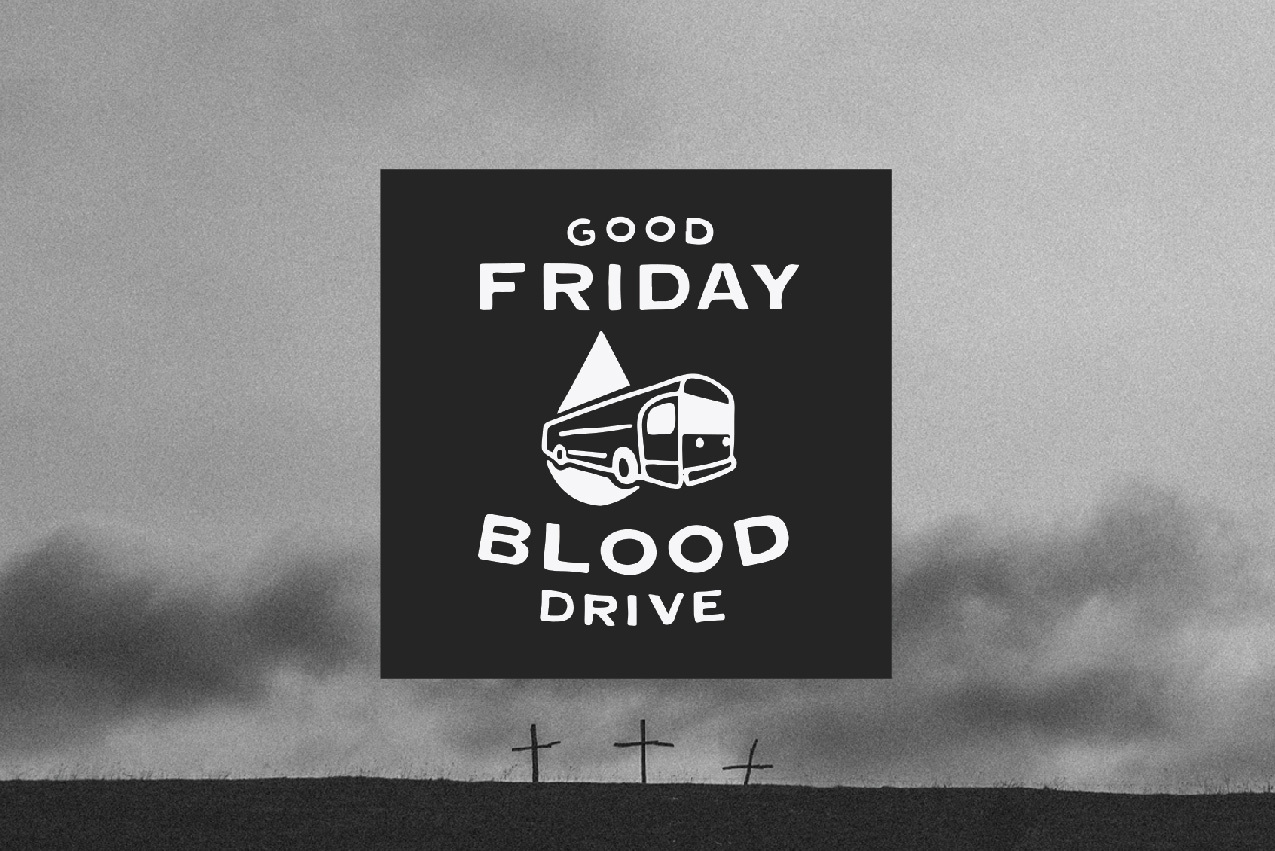 GOOD FRIDAY BLOOD DRIVE | FRIDAY, APRIL 2 | 7:00 AM - 7:00 PM | MUNGER PARKING LOT
Help save lives in our community. Sign up below to donate blood at Munger on Good Friday.
---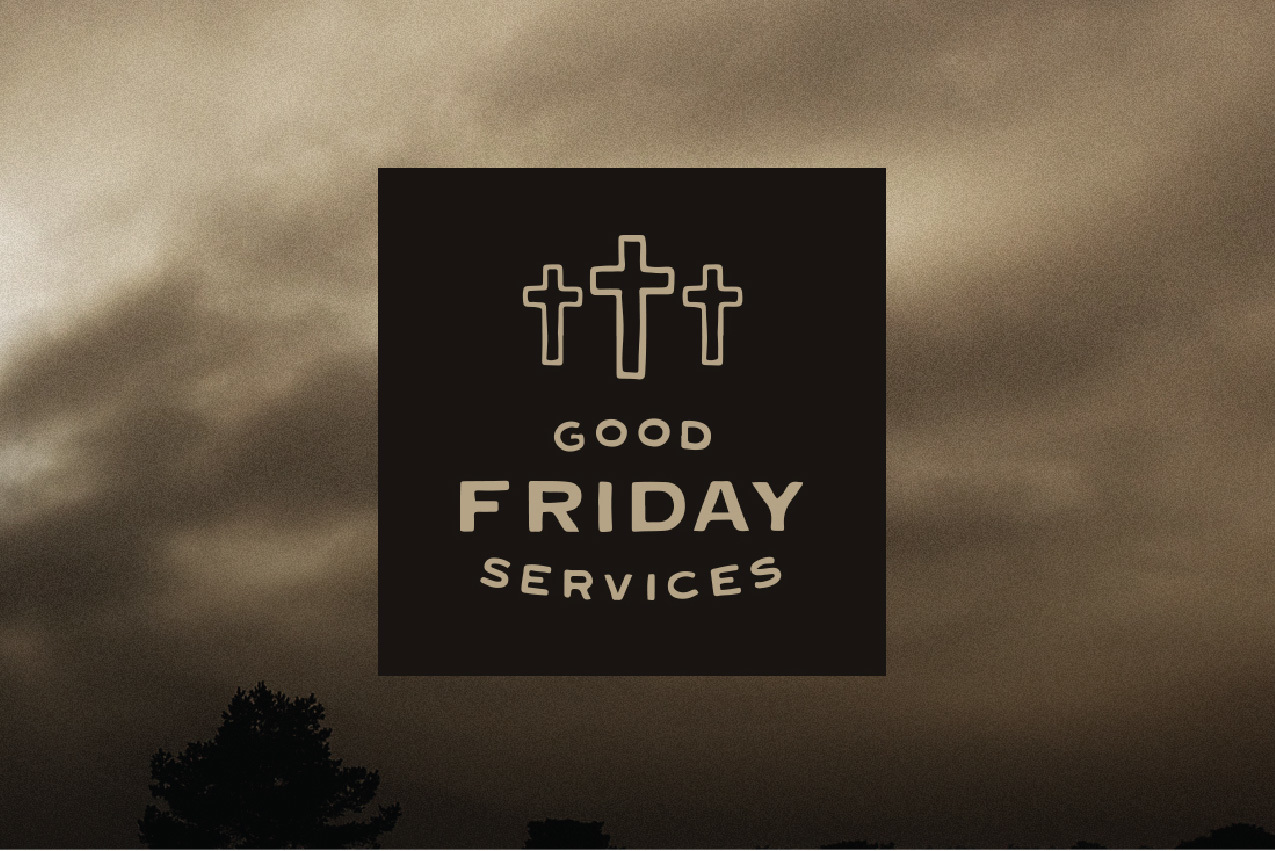 GOOD FRIDAY TENEBRAE SERVICE | FRIDAY, APRIL 2 | NOON & 7:30PM


Before the boisterous celebration of Easter comes the solemnity and silence of Good Friday. Easter is incomplete if we move too quickly over the events of Good Friday. Plan to join us in the sanctuary for a Tenebrae Service.
(Indoor childcare for children age 0-preK is available at both services. Register here.)
---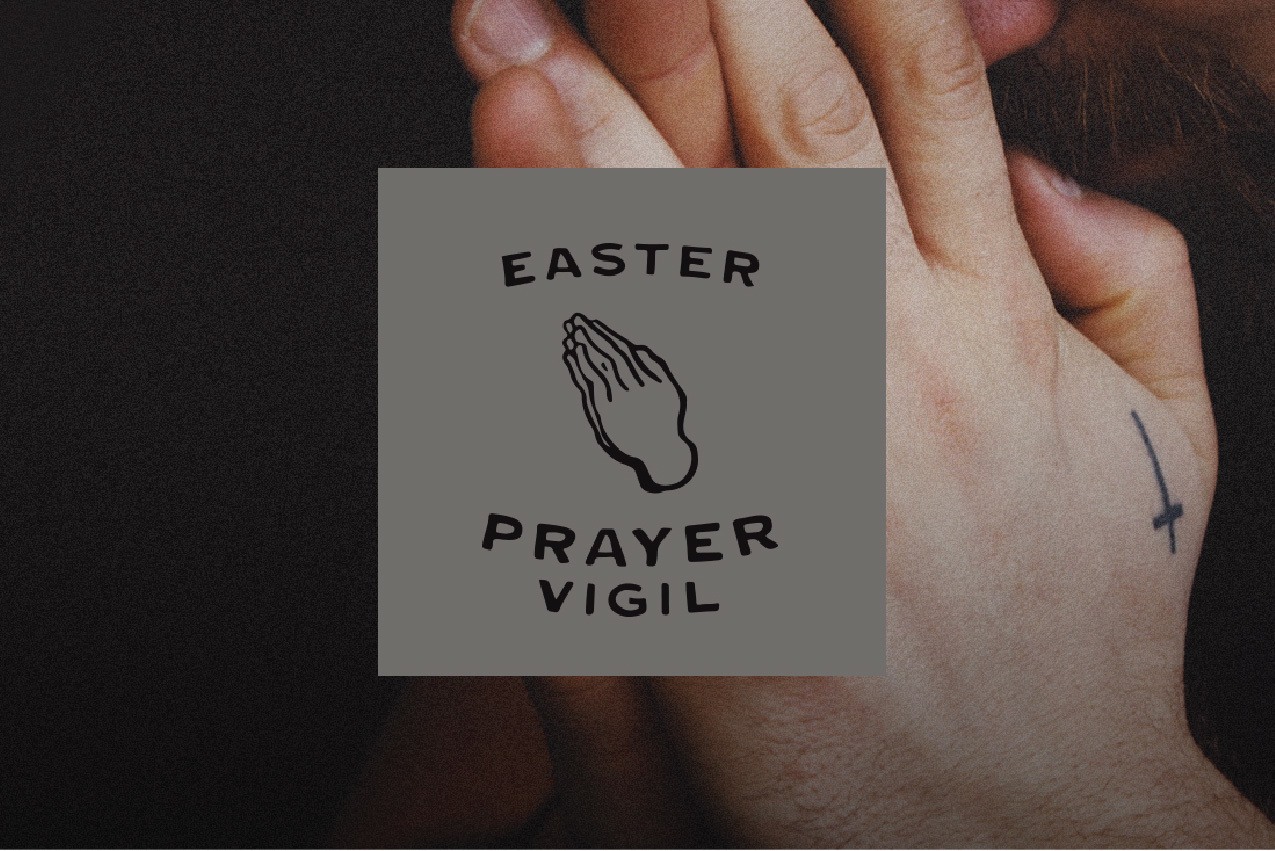 24 X 7 EASTER PRAYER VIGIL
GOOD FRIDAY, APRIL 2 | 9 PM thru SUNDAY, APR 4 | 7 AM
(7 AM-7PM Shifts are in the Church parking lot | 7PM-7 AM Shifts are in the sanctuary)

Our world needs prayers. As a church, we will be praying 24 X 7 as we approach Easter morning–starting at 9 pm on Good Friday and ending 7 am on Easter morning. Sign up for a 30-minute time slot below and pray during your shift. Day-shifts (7am-7pm) will be in the church parking lot, and overnight shifts (7pm-7am) will be inside in the sanctuary.
---