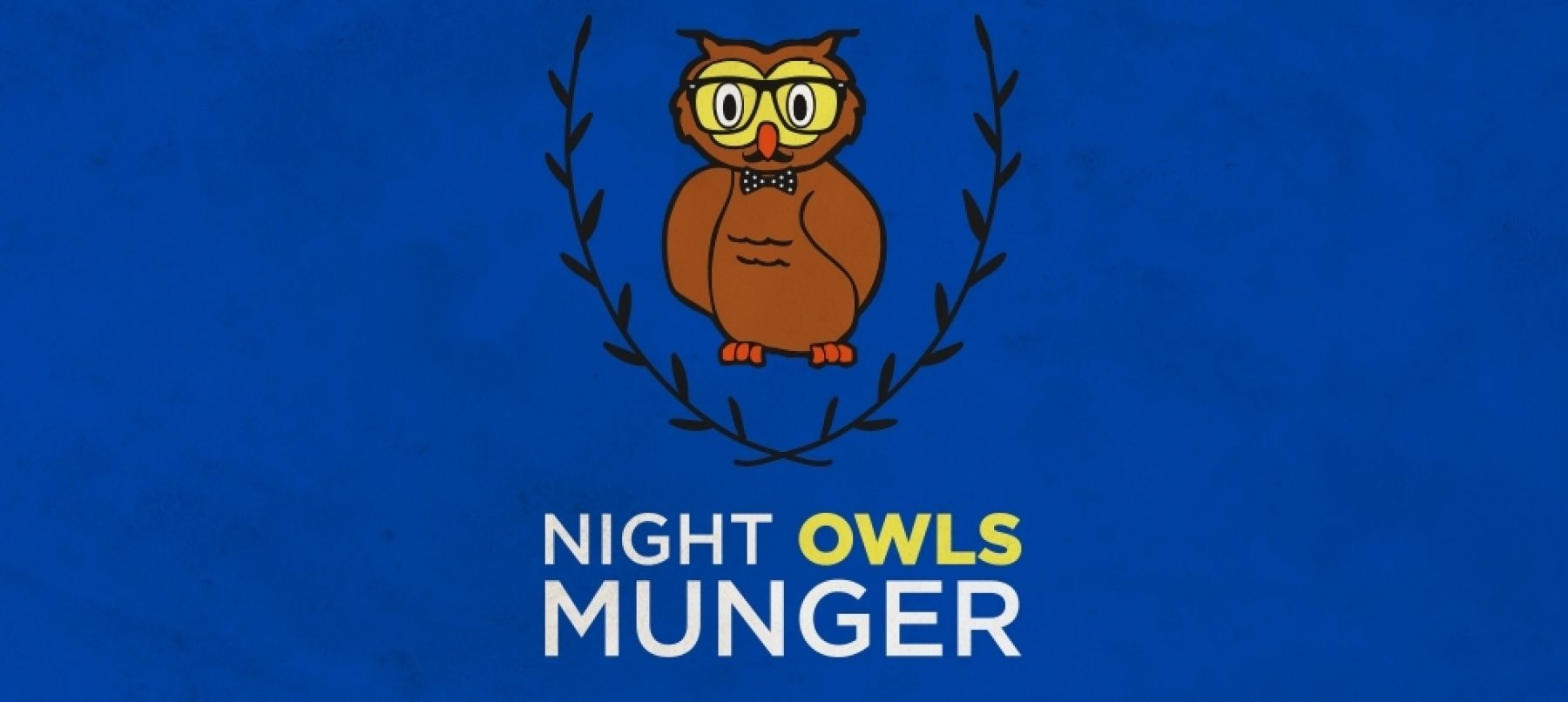 Night OWLS (Out With Loving Sitters) is a faith-based respite program provided on the second Friday of each month for children with special needs and their siblings. Children (to age 13) are paired with a helper for the evening. The trained helpers provide individualized care for each child and participate in preplanned activities and events according to each child's interest. Nurses are present to assist with any medical needs and to administer medications/feedings. We welcome children from the age of 3 months up to their 13th birthday. Night OWLS is open to the community, but families must fill out an application to get started. Our Night OWLS Coordinator will follow up with each application.
Once the family has been accepted into the program, they will attend on the second Friday of each month. The program is from 6:00 pm to 10:00 pm at Munger Place Church. There is no cost to the family.

Night OWLS Evening
We offer a variety of activities for the children to choose from, including:
Arts & crafts
Music room
Board games
Movies
Night OWLS makes every Friday night memorable for the children by bringing in special entertainment, including activities such as dancers, magicians, and a petting zoo. After the entertainment, we enjoy a celebration time and then a movie to start calming the children before the parents arrive.
Participate in Night OWLS