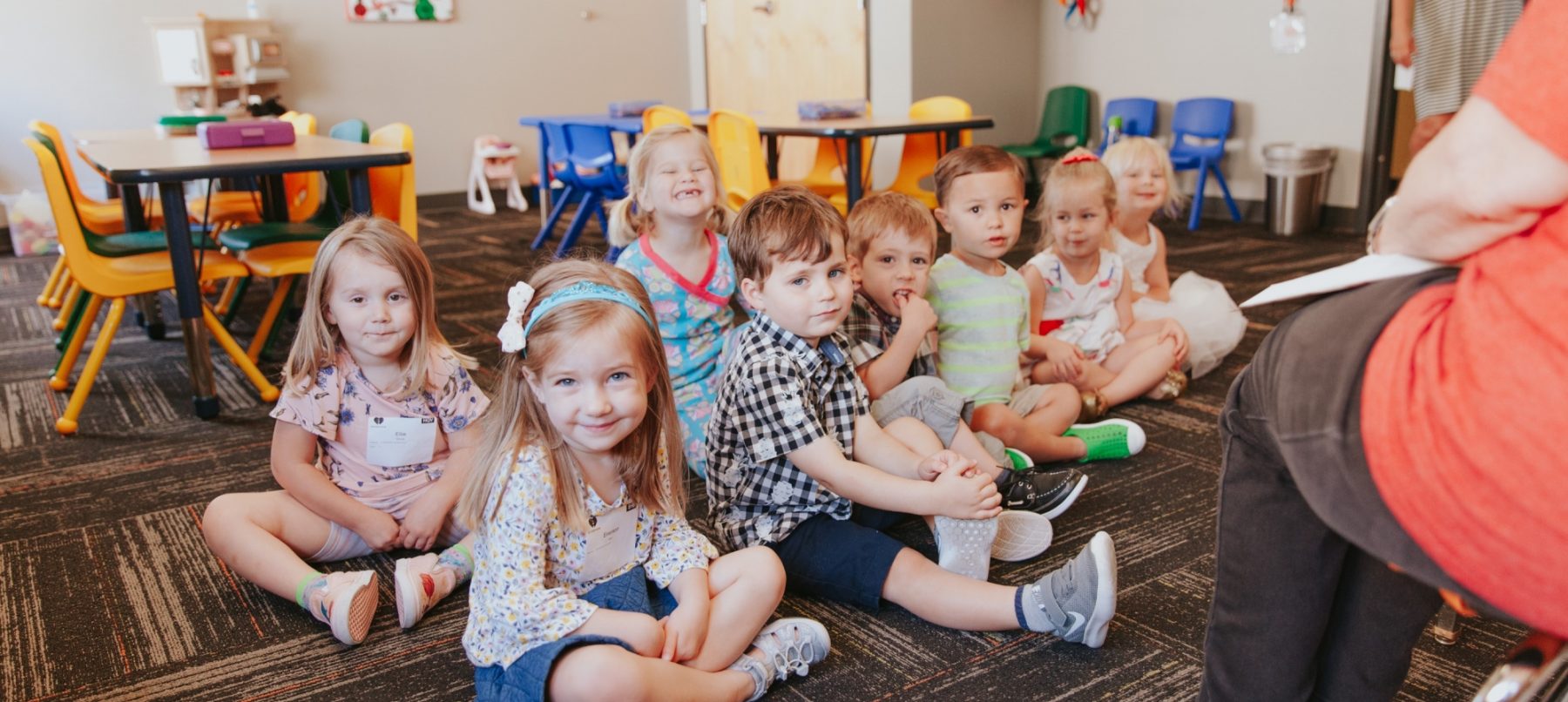 Thank you for checking out our MungerKids webpage! At MungerKids we hope to partner with you to build a solid faith foundation for your kids that will last a lifetime. We do that by:
Teaching Bible-heavy curriculum specifically designed for the kids in our ministry
Building true, meaningful relationships with you and your children
Assuring that your child is safe and loved while in our care
Thank you for trusting us with your kids! They are truly gifts from God!
In Christ,
The MungerKids Team

Here at Munger, we take seriously the responsibility & privilege to raise up the next generation to be deeply devoted disciples of Christ. We invite you to share in this responsibility (and have a ton of fun!) by volunteering to serve with Munger Kids! We look forward to hearing from you!
Sunday Mornings for Kids
Kids are always welcome in worship at 9:30 am, 11 am, or 5 pm on Sundays! We prove how much we want them in worship by canceling elementary Sunday school (nursery and PreK still available) every first Sunday of the month for Big Sunday!
All other Sundays, children's programming for 0-5th grade is provided at 9:30 am and 11 am. Children's programming for 0-PreK is provided at 5 pm.
Kids 0-2 should head to the nurseries in the basement of the sanctuary and kids in PreK and elementary should head to the Education Building.