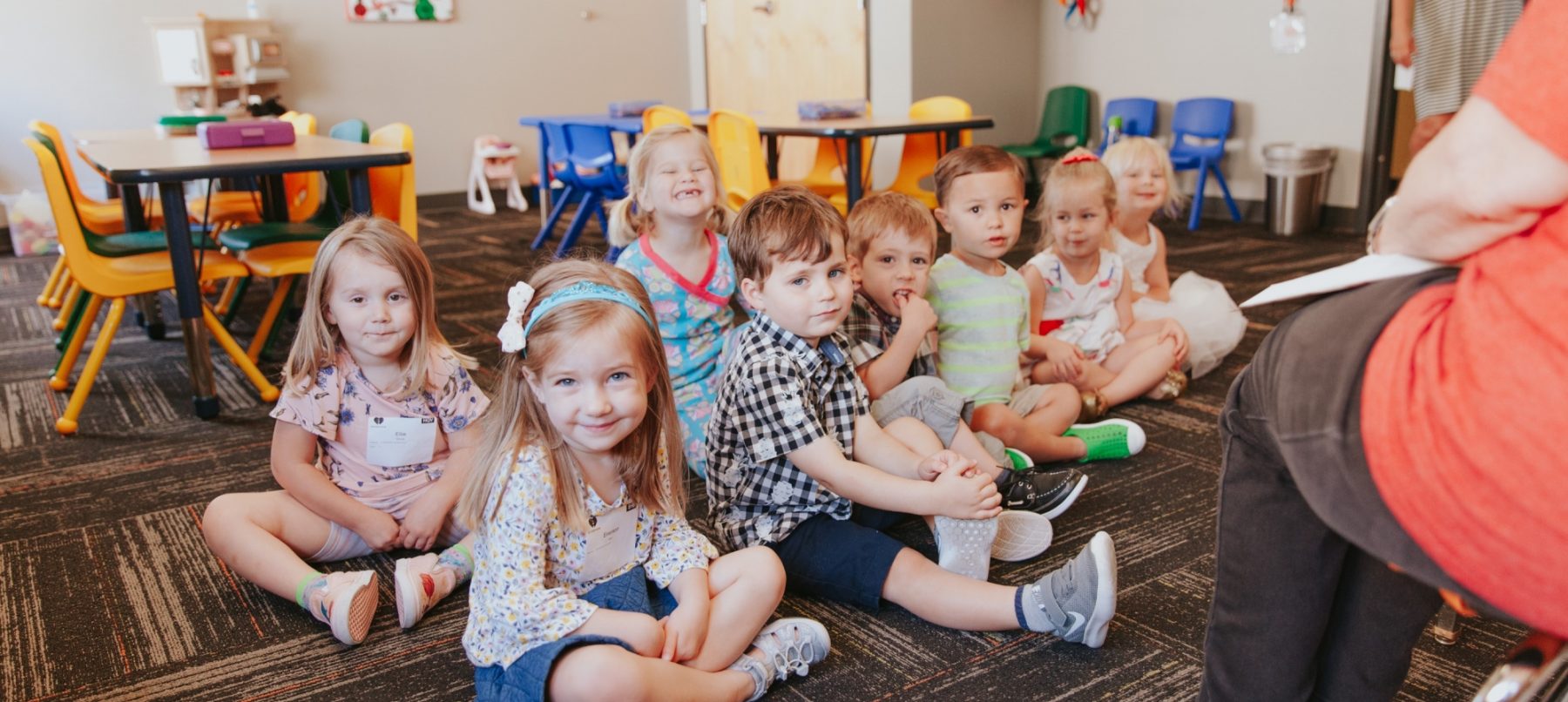 Thank you for checking out our MungerKids webpage! At MungerKids we hope to partner with you to build a solid faith foundation for your kids that will last a lifetime. We do that by:
Teaching Bible-heavy curriculum specifically designed for the kids in our ministry
Building true, meaningful relationships with you and your children
Assuring that your child is safe and loved while in our care
Thank you for trusting us with your kids! They are truly gifts from God!
In Christ,
The MungerKids Team

Sunday Mornings for Kids
At Munger, we believe that children grow into their faith not just by attending Sunday School classes, but also by watching their parents and other adults practicing their faith. We also believe that it is important for all of us - young and old - to worship corporately as a community of believers. We've designed our Sunday mornings so that we can practice our faith in a way that reflects these beliefs.
We have "Busy Carts" available around the sanctuary and balcony where kids can pick up a sermon listening guide or a little fidget toy to help them focus and listen during worship.
Learn below where your child should go during 9 am and 11 am services and The Middle Hour.
Nursery and Preschool Ages
We offer childcare and Sunday School classes during both the 9 am and 11 am services in our classrooms in the Sanctuary basement.
During the Middle Hour (10:10-10:45 am) we make new friends and learn about just how much God loves us through play, games, and craft.
Elementary (K-5th grade)
All elementary-aged students are invited to attend our services with their families (9 am or 11 am) and join us for Sunday School during the Middle Hour (10:10-10:45 am) in the basement of the Education Building. We play games, have a Bible lesson, and see our church friends!
---