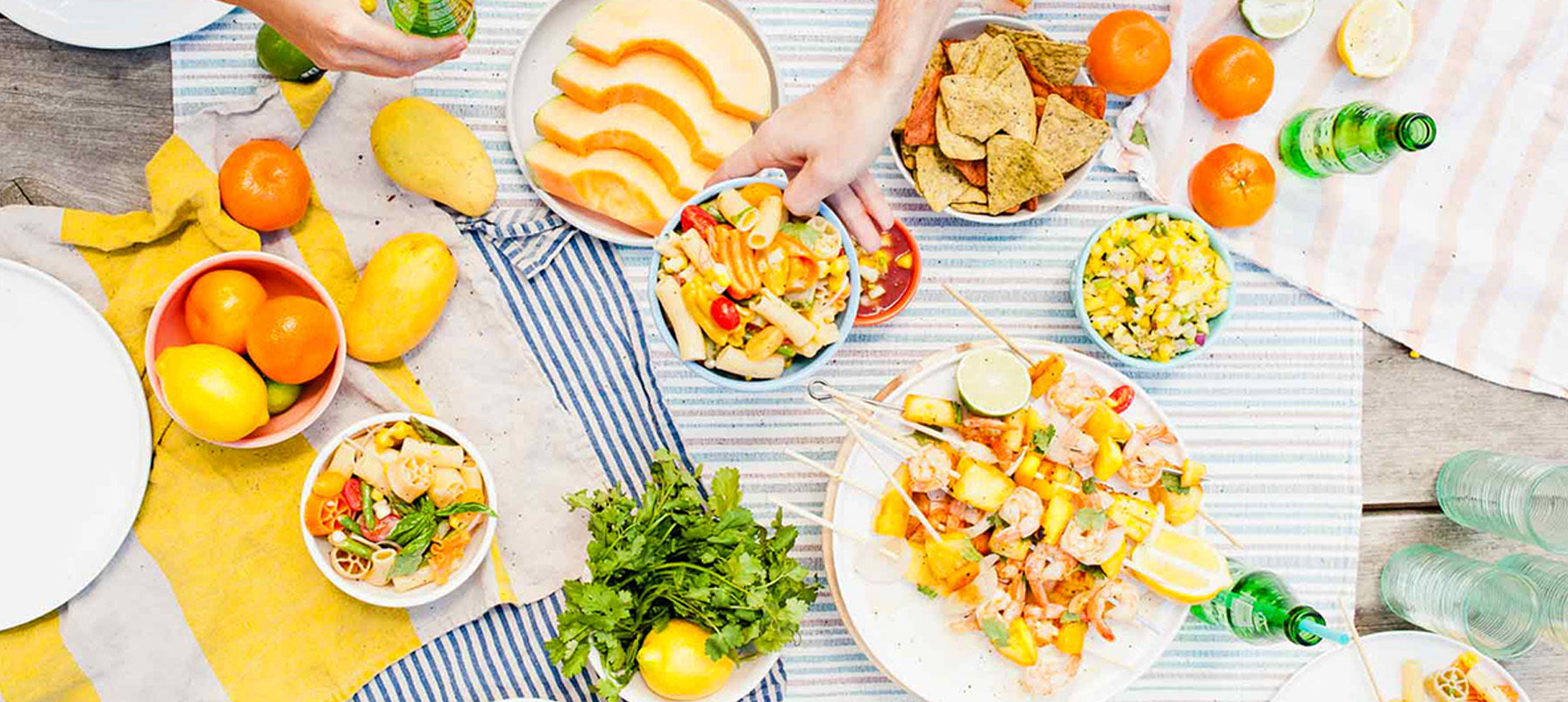 WHY DINNERS FOR 8?
Our church is growing quickly, and it's important for us to continue making new connections with Mungarians that we might not have the chance to encounter on a Sunday morning. It's a great time to share a meal, have some time to chat, and learn some new names.

Want to attend a dinner? Details, Sign-up, & RSVP below!
Review the dinner dates and times below. Click on the "RSVP to Attend" button to make your selection.
Let's eat!
Sat., July 20 | 5:30pm | Lakewood Trails | Kid Friendly
Hosted by Sarah Lopano & James Plantes: We love to entertain. Sarah loves to cook Italian food, and James loves to cook on his Green Egg. Dinners are usually loud and fun with our toddler.
Sat., July 20 | 7:00pm | Highland Park | Adults Only
Hosted by Barry & Lucinda Buford: We've been married 28 years and have 21-year-old twins. We LOVE Texas Rangers Baseball.
Sun., July 21 | 6:30pm | Lakewood Hills | Adults Only
Sat., August 10 | 6:30pm | The Village | Adults Only
Hosted by Andrea Lytle: I am a Pilates teacher who sells Real Estate and has two grown kids and a granddaughter. I lived in Upstate NY for 30+ years and have been back in Dallas for 6+ years. I joined Munger in Jan. 2013!
Sat., August 10 | 6:30pm | Greenland Hills - "M" Streets
Hosted by Jim & Sharon Fedor: Jim is from Northeast Pennsylvania (but an avid Denver Bronco fan). Sharon is from Southern California (jury still out on L.A. Rams since they left and returned). We've both worked in technology last 20+ years which allowed lots of travel and relo opportunities. Settled in Dallas now and love Munger Place and enjoying family and grandkids.
Thurs., August 15 | 7:00pm | Park Cities | Adults Only
Hosted by Cleve & Rita Clinton: We've been married for 40 years and have 2 grown kids (Aggies). We just went to JazzFest in New Orleans for the first time and have been at Munger since the beginning!
---