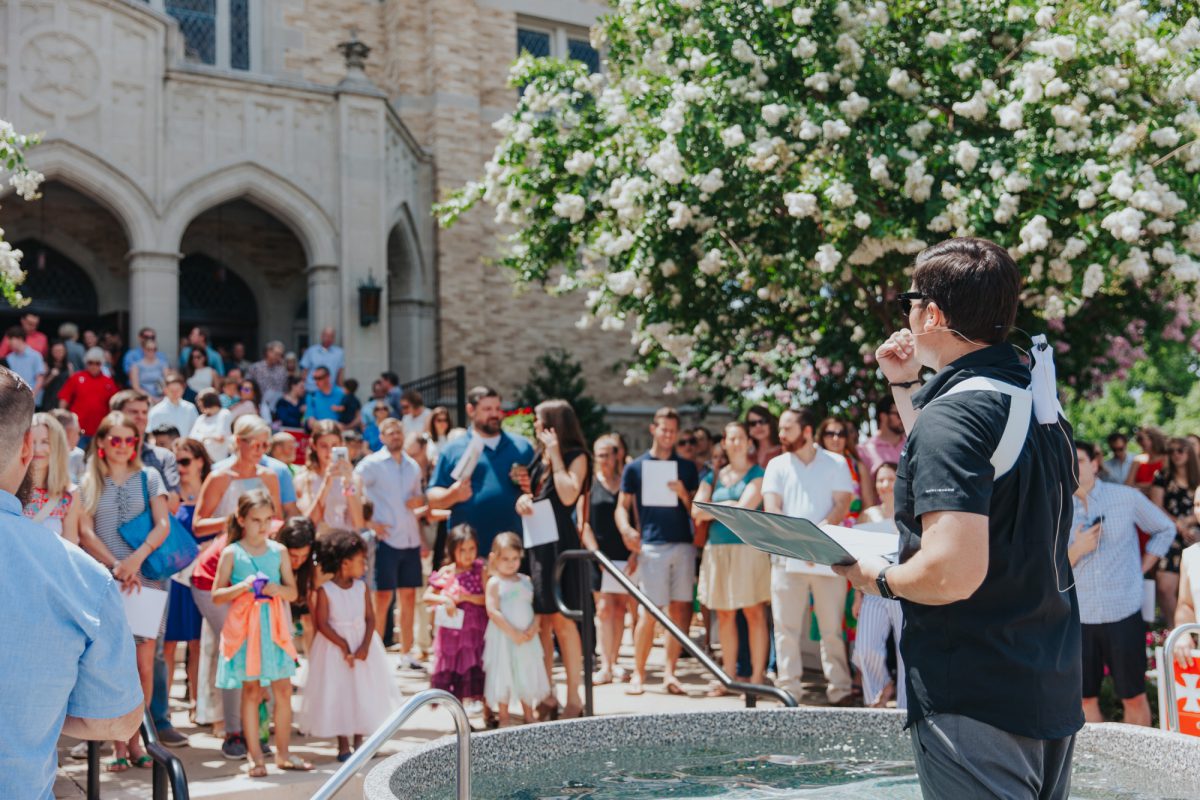 Baptism is a Starting Line—It's How We Begin
Like physical birth, baptism is a beginning; the Christian life, both for infants and adults, is the subsequent ongoing response of giving more of ourselves to more of God.
Baptism is a Sacrament—It Does Something
Baptism, along with Holy Communion, is one of two sacraments of the church. A sacrament is a channel through which God's grace is specially made available to us. The sacraments are of course powerful symbols, but they are also more than symbols, in that they also do something, namely convey to us the grace of God. The sacraments are not just signs, then, but because God has chosen to use them, the physical elements of water, bread, and wine (along with the words of the rituals) are sign-acts of divine love. They are a kind of divine "show and tell". - Fenton, 2007, 13
In our tradition, the sacrament of baptism is not merely a powerful symbol, but it is an act that achieves something.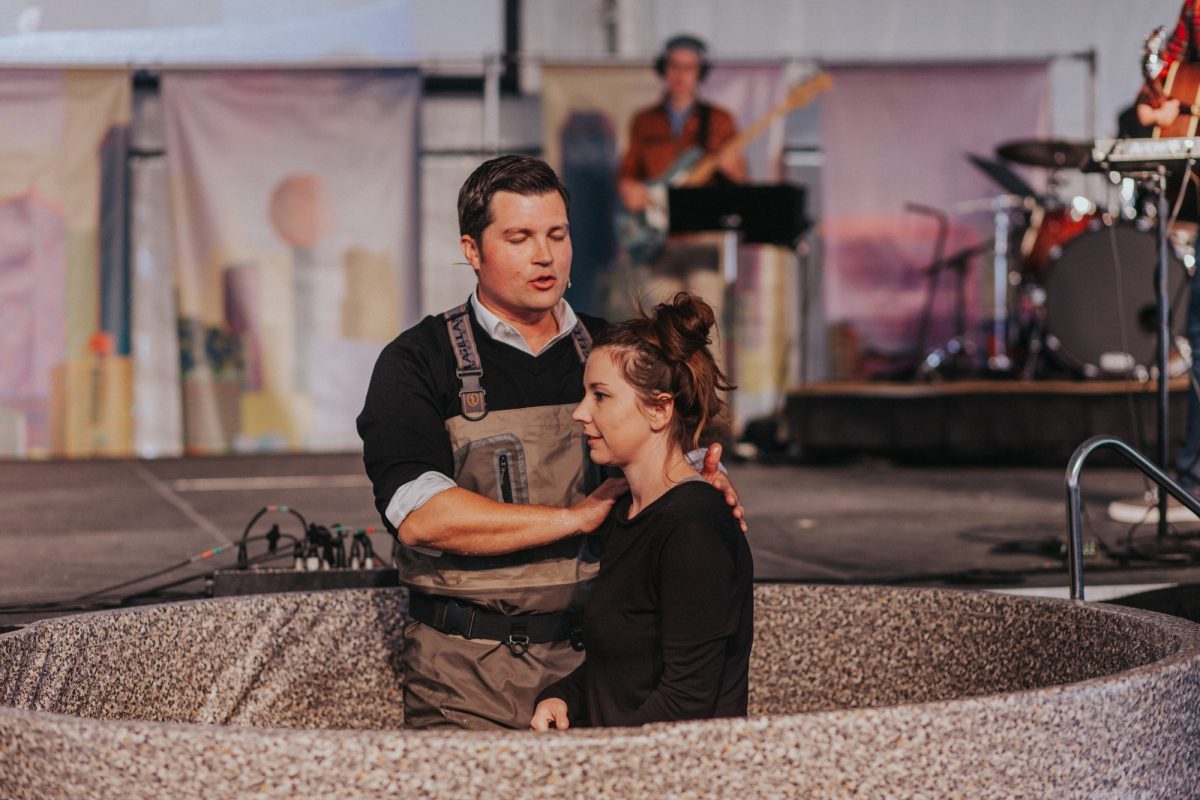 View Image Gallery
Baptism is How We Become Part of the People of God
Baptism is the way we are initiated into the life, death, and resurrection of Christ, and into the church, the Body of Christ (cf. Rom. 6:3-5). We're buried with Christ in his death and raised with Christ to new life. Because baptism initiates the baptized person into the church and, as a church, we take vows to help them grow in the faith, we require that the parents of any baptized infant or child too young to make a decision for him or herself, be members of Munger Place Church.
UPCOMING BAPTISM DATES
Infant: October 20 | November 10 | January 12 | February 9 | March 8 | April 19 | May 10
TAKE THE NEXT STEP
To schedule a baptism for your infant (birth to Pre-K), register here.
To be baptized as an adult or baptize your child (Kindergarten to 12th grade), contact Amanda Pedigo.

BAPTISM CLASS
All baptismal candidates or parents wanting to baptize their child need to attend a baptism class.
Baptism Class Dates: November 3, December 1, or January 5. (You only need to attend one date)
Baptism classes are held at 4pm in room 7 on the middle floor of the education building. There is no need to register, but please be sure to sign in when you arrive.


BE BAPTIZED ON OCTOBER 27th
October 27th is our next Joining Service. On this day, we will baptize Mungarians ages Kinder and up! Ready to take the next step?
Contact Amanda Pedigo.