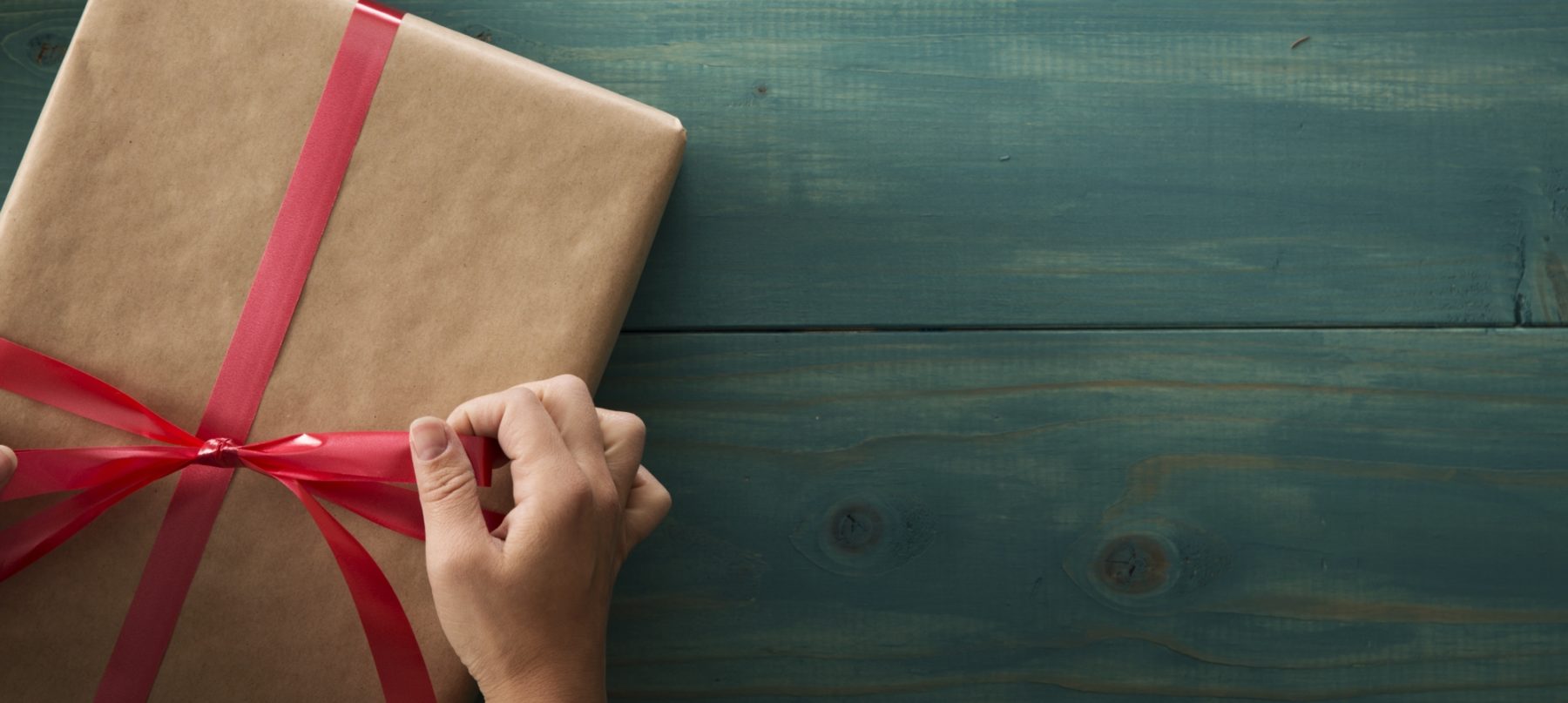 We are so excited about our fourth annual Christmas Store at Munger Place Church on December 1! The Christmas Store is our way of alleviating the stress that comes along with gift giving at Christmas time for working poor families in East Dallas.
We will host 150 qualifying families from William Lipscomb and Lee Elementary so that they can shop for and gift wrap brand new shoes, toys and books for 20% of the full retail cost.
And while moms and dads are shopping, their kids will play games, visiting with Santa and make crafts in our Winter Wonderland Kids' Zone.
What happens to our profit? All funds raised will be poured back to Lipscomb and Lee. As you can see, this is a win-win all around!
Event Details:
Saturday, December 1, 2018
Location: Munger Place Church

Event Contact:

To make this year's Christmas Store even more successful, we need sponsors.
WANT TO BE A SPONSOR? Do you know a company that is interested in donating an in-kind gift or partnering with us for The Christmas Store? Let us know! Please contact Maison Vasek.