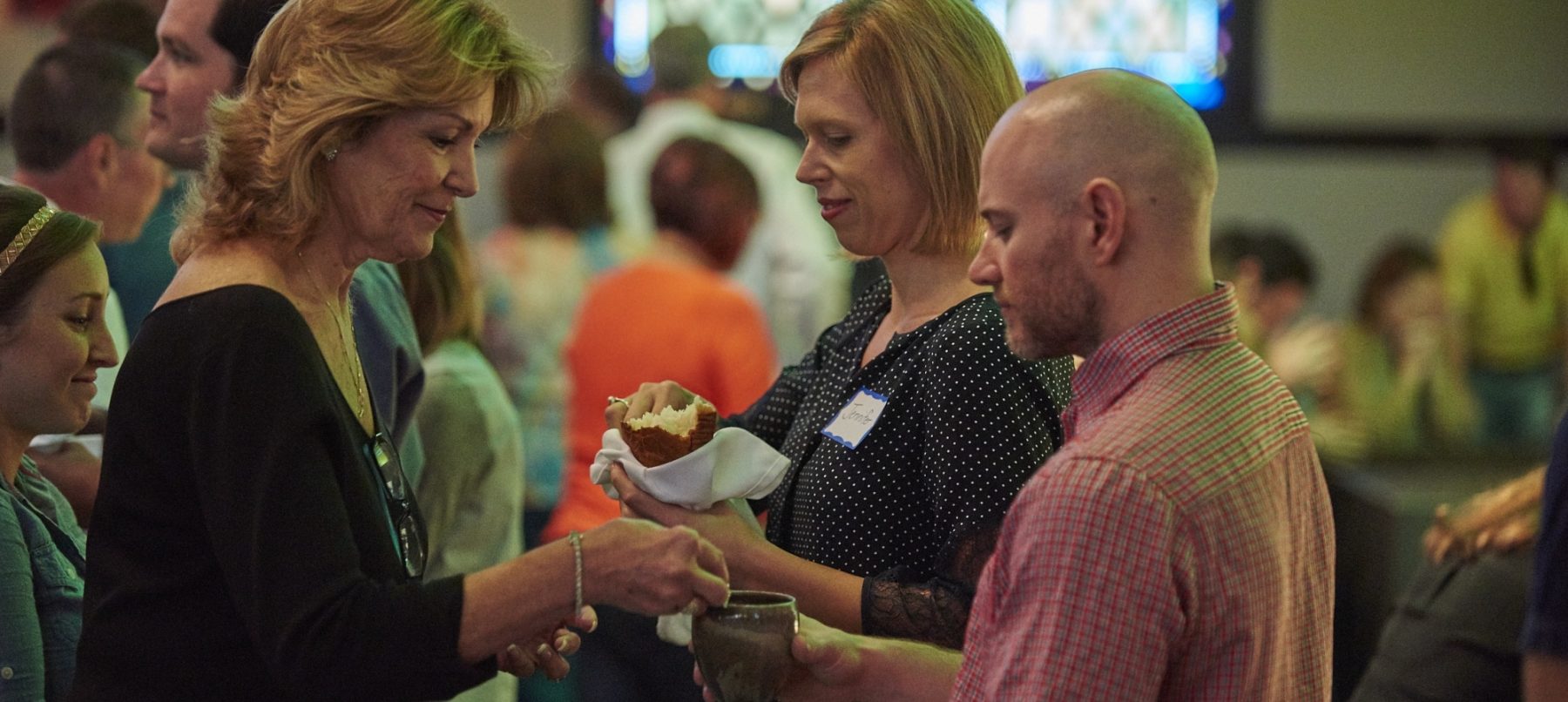 Become a Congregational Care Minister today

The Congregational Care program will train and equip people to visit Mungarians in the hospital, pray with them when they're sick, and even comfort them when they're grieving. These people will be our Congregational Care Ministers or CCM's for short.
We need dedicated people who can make hospital visits, who can call the people who are sick or who've asked for prayer and check up on them, and who can keep us and the rest of the church informed. Most importantly, we need people who can make sure that our fellow Mungarians know we care.
If you think you might be able to help us in this area, here's what you need to know about the commitment you'd be making:
1 week, every other month.

Our goal is start off with at least 8 CCM's. That means you'd be "on call" for one week, every other month. During that week, we would ask that you make no evening plans or, if you do, that you keep your phone on you and check it regularly

Prayer

And lots of it! During your week on call, we ask that you spend 30 minutes per day (not necessarily all at once) praying for all the various prayer requests the church has received that week.

Four training sessions

A lot of what you need to learn for this kind of ministry can only be learned by experience, but I'll teach you everything else! I'll host two, four-week training sessions this summer. The first will be June 18th through July 9th, and the second will be July 23rd through August 13th. You can attend either one, or parts of both, so long as you hit all four training sessions.

Application

There's a link to the application below. Filling it out helps to give us an idea of whether or not you'd be a good fit for this ministry and, if you aren't a good fit for it, it gives us an idea of what other ministries at Munger you might be interested in.
Please, prayerfully consider this. Caring for other members in our congregation isn't just a practical thing that helps out our staff, it's actually a critical part of Christian discipleship and I'm willing to bet that if you participate in this, you'll be amazed at what God does with you, through you, and for you.
Should you have any questions, feel free to contact Mary Wilson.
Why do I want to be a pastoral care minister?
Our pastoral care ministers want to be there with you - to listen, encourage, pray and support.