BIG NEWS: NEW CAMPUS PASTOR AT MUNGER PLACE CHURCH
We are thrilled to announce that after many weeks of prayer and consideration, the Munger Place Transition Team has identified the next Campus Pastor of Munger Place Church!
Early in the process, with the assistance of Bishop Mike McKee, we were made aware of an exceptional candidate out of Houston, who our team was quickly able to interview and begin getting to know.

Unanimously, we agree that Rev. Andy Nixon is the perfect fit for Munger Place Church.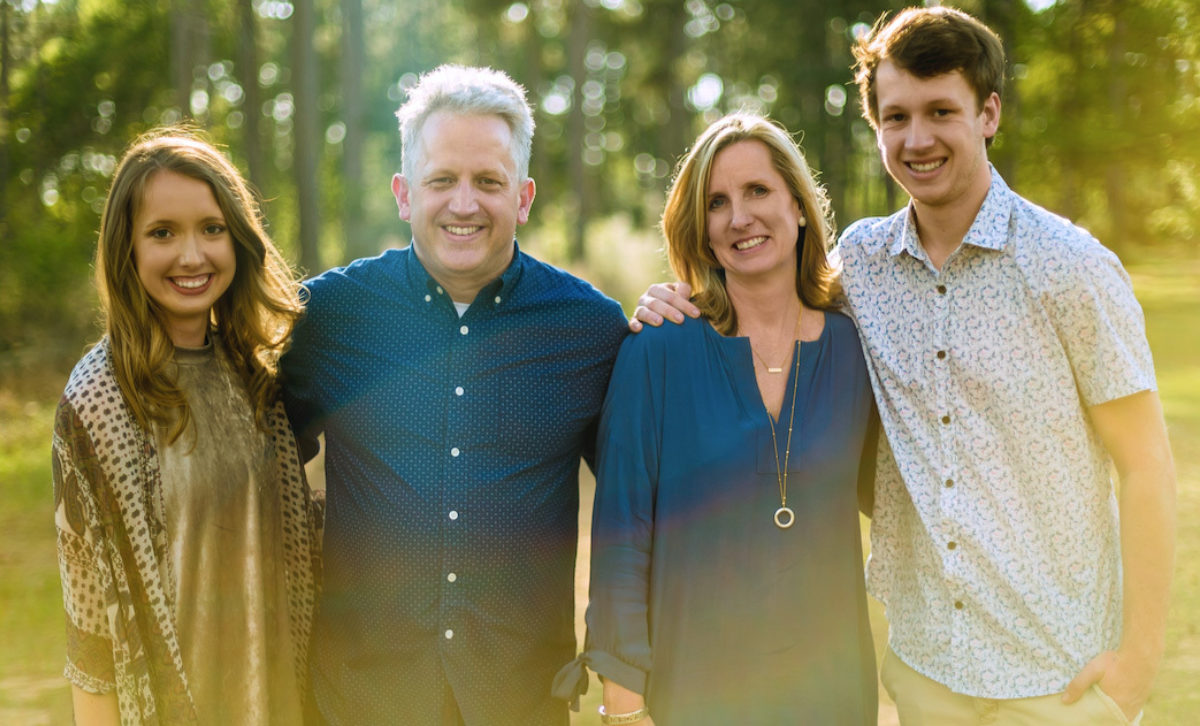 Andy served as the Senior Pastor of First Methodist Houston and previously led The Loft, the contemporary community of the Woodlands United Methodist Church. His leadership at The Loft was exceptional with attendance at the end of his eight-year run swelling to more than 1,500 a week. Andy grew up in Plano, Texas and came to Christ while an undergraduate at Washington and Lee University in Virginia where he studied Political Science. After experiencing God's call to ministry, Andy made his way to Connecticut and ultimately graduated with a Master of Divinity from Yale Divinity. Andy has been happily married to his wife Deborah for 29 years. They have two adult children, Anna (26) and Noah (22).
"Andy is absolutely the right guy at the right time to lead Munger Place into a new season of ministry," said HPUMC Senior Minister, Rev. Paul Rasmussen. "In the early days of Cornerstone, we regularly looked to The Loft in the Woodlands to get better. Andy's reputation as a terrific Bible-based communicator is well deserved. We are blessed to have Andy and Deborah join the HPUMC family."
Andy is incredibly excited about the transition and is looking forward to diving in when he starts at Munger on July 1.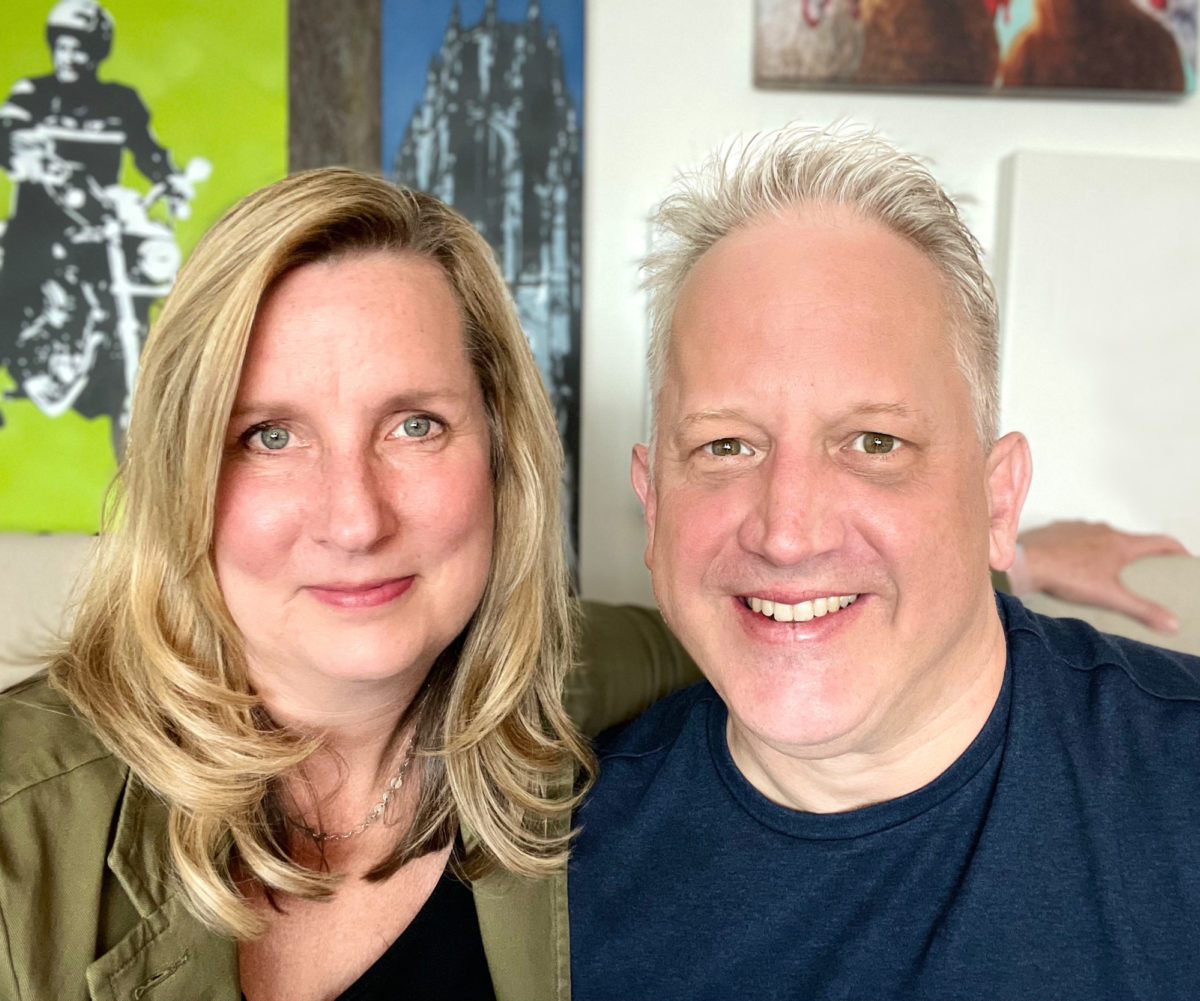 "Deborah and I are beyond thrilled to be headed to Munger and Highland Park United Methodist Church," said Nixon. "For both of us, this is a coming home of sorts as both of us graduated high school in Plano and called the Dallas area home for years. To be a part of such a community 1,000 things had to occur, and through providence that only can come from God, they did! We cannot wait to be at Munger!"
In February of this year, Rev. Andrew Forrest announced his upcoming move to Tulsa, OK where he will be the Senior Pastor of Asbury Church beginning August 1. We will celebrate the Forrest Family at Munger's celebration in Garrett Park on June 5 at 10 am.

We couldn't be more excited about the outcome of this process, and so we hope you will join us in welcoming Rev. Andy Nixon and his family to Munger Place Church and our HPUMC family.
In Christ,
The Munger Place Transition Team
Rev. Paul Rasmussen, HPUMC Senior Minister
Cleve Clinton, Co-Chair
Rev. Chip Robertson, Co-Chair
Rita Clinton
Dr. John Fiedler
Randy Golden
Brenda Hargett
Laurie Martin
Gwen Parker
Greg Swalwell
Cary Walker Collett
Mary Wilson