Mission trips are a fabulous way to get involved in the church, to meet people and to learn about a new culture. And there is no greater joy than helping others achieve basic necessities that we take for granted here at home.
Most of our trips involve building, but there are plenty of jobs for those not inclined for physical labor. We often provide VBS (vacation Bible school) type activities or prepare food for local churches.
2017 Mission Trips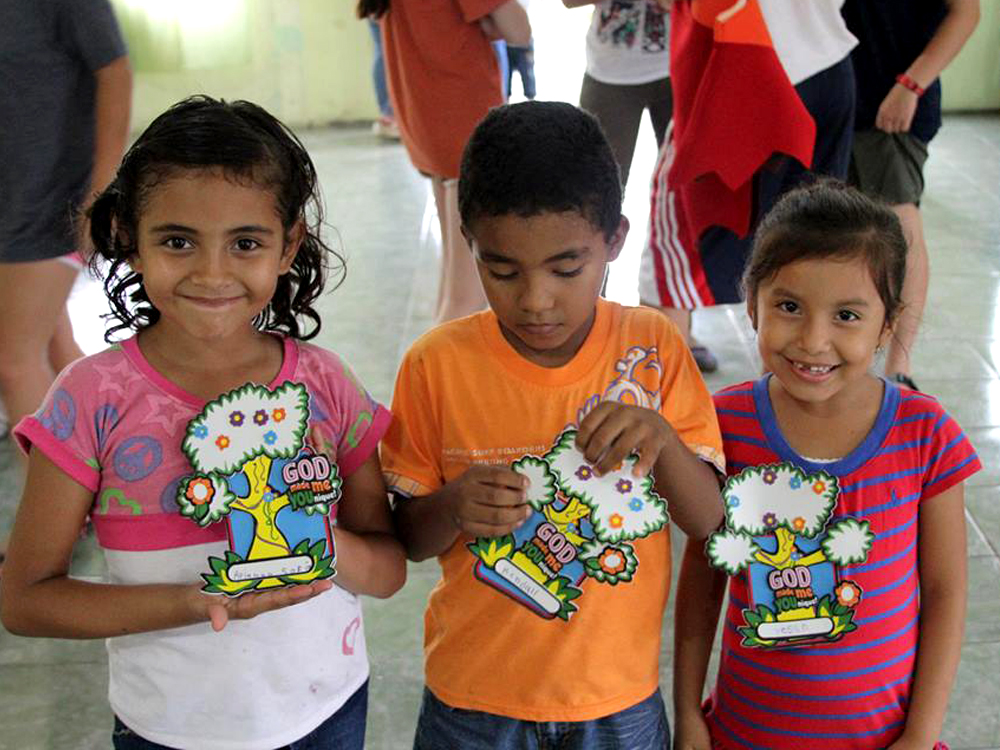 In 2006, HPUMC initiated a partnership with Ray and Lidia Zirkel, Methodist missionaries serving in Costa Rica. Munger has decided to join this partnership as well. Ray and Lidia witnessed first-hand the over-crowding of state facilities and realized the potential of an alternative model for orphan care. Instead of expansive, institutional structures with still too few beds, Ray and Lidia wanted to provide a place where the children would be nurtured in a Christian family environment. HPUMC has embraced the dream by providing significant financial support and sending multiple teams each year to serve alongside the Zirkels and their ministry team. While working on the buildings on campus, team members will have the opportunity to get to know the 20+ children living in the homes and learn about the mission from Ray and Lidia and their staff.